BACK TO ALL NEWS
Sparks Fly in Autistic-Led Drama Campaign
Going behind the scenes on the large-scale production of my imagery shot for groundbreaking drama A Kind of Spark, that both centres neurodivergence & is led by neurodivergent teams.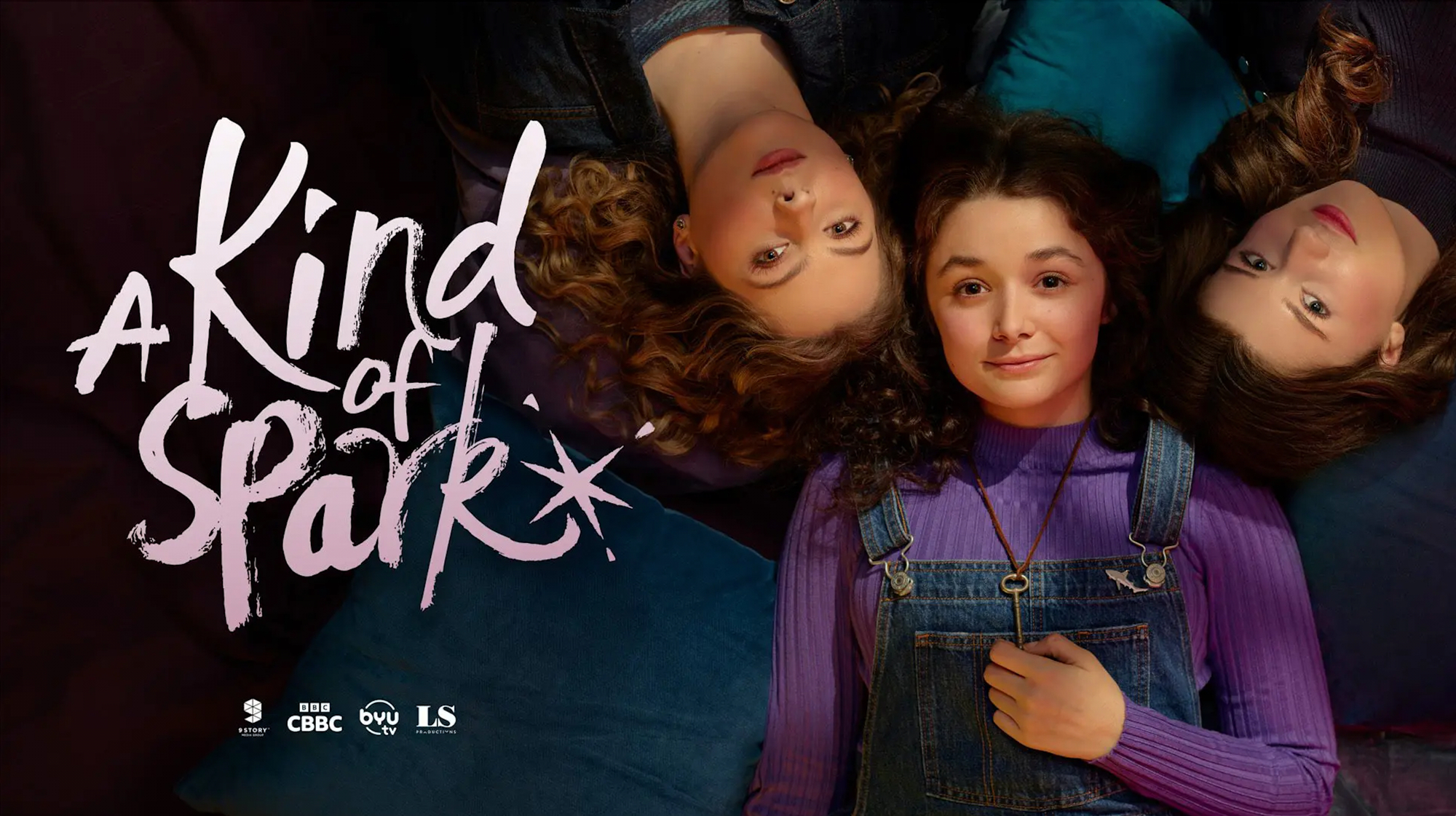 To achieve BYU's five-concept brief, while also providing the same support for those neurodivergent actors that filming had done, we took over studio 10 at Big Sky Studios & created all the setups on a prelight day, including:
– an overhead setup creating a scene where the girls lie in their bedroom
– a crisp, punchy flash-lit purple colorama setup
– a heavily gelled setup on a second colorama for two concepts
– A fully-dressed, 6x4m, 'sunlit' meadow (lit with huge continuous lights) for the actors to run across.
With our big team working their collectives derrieres off, we shot each setup with test models on the prelight day.
This meant, when we came to shoot, we were able to introduce the 3 leads to a calm studio, where they could walk between sets & take all the breaks they needed, creating the conditions to do their best work with minimal over-stimulation.
Equally, with clients & art directors on the zoom all day from Utah as well as their BYU colleagues on site, there were potentially a lot of voices to be heard, but Lily expertly controlled the flow of outside direction so that we absorbed and acted on all the creative notes we received, while the actors only heard from me.
Hopefully, the proof of our comprehensive prep and success is in the finished campaign which has since rolled out in the UK, the US and Canada!
Whole series on iPlayer now, ON BYU TV in the States, and on CBS in Canada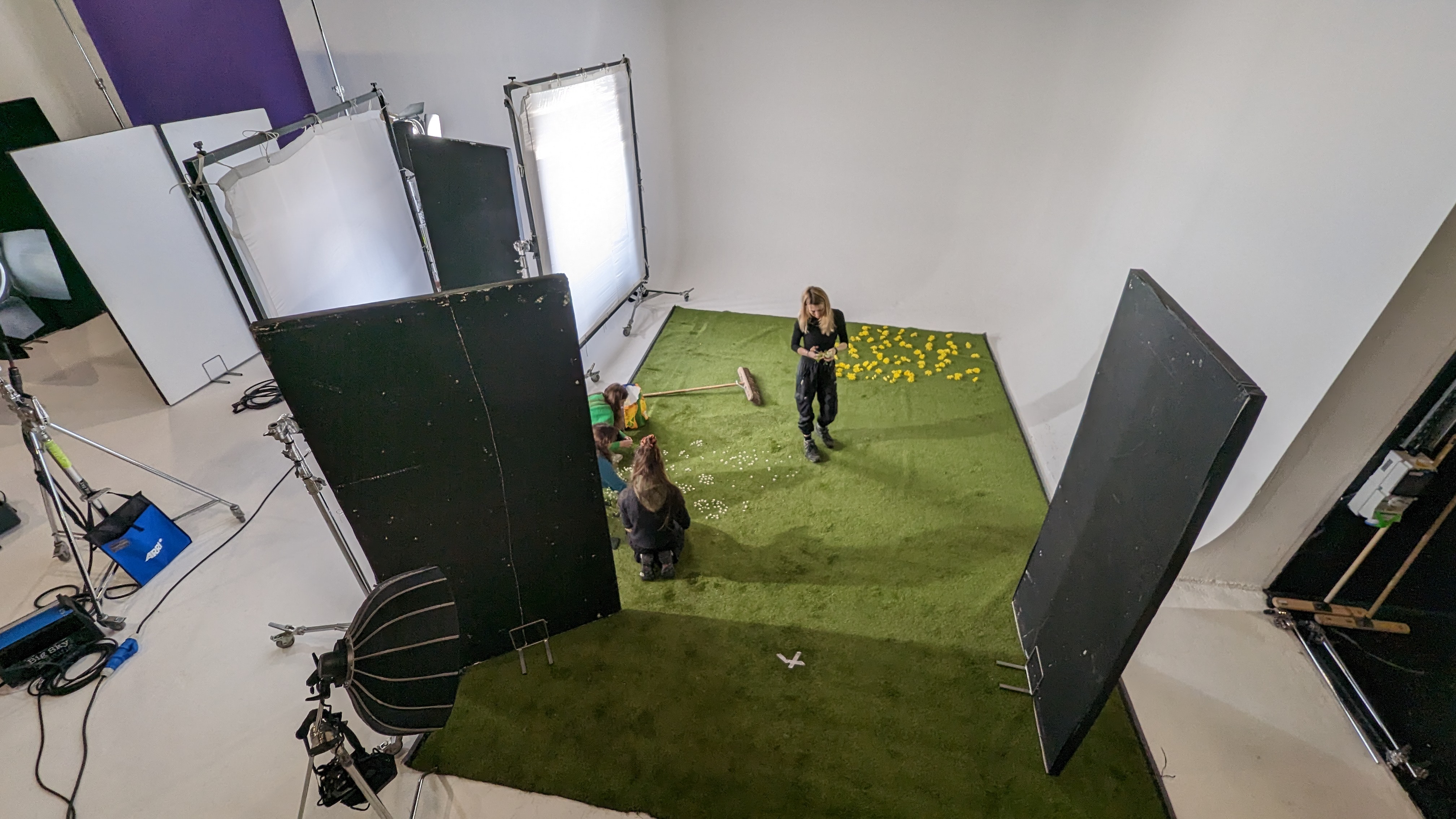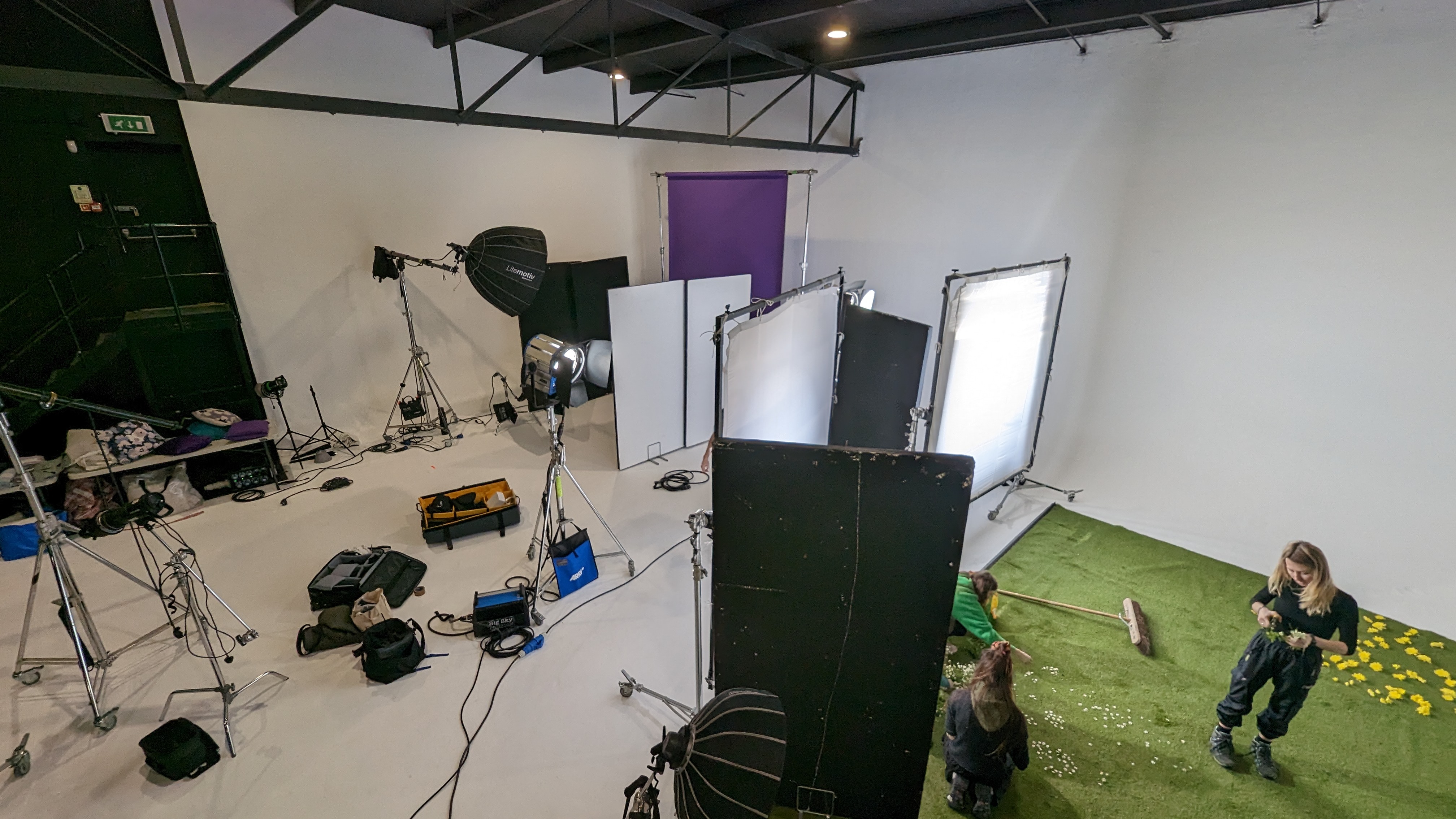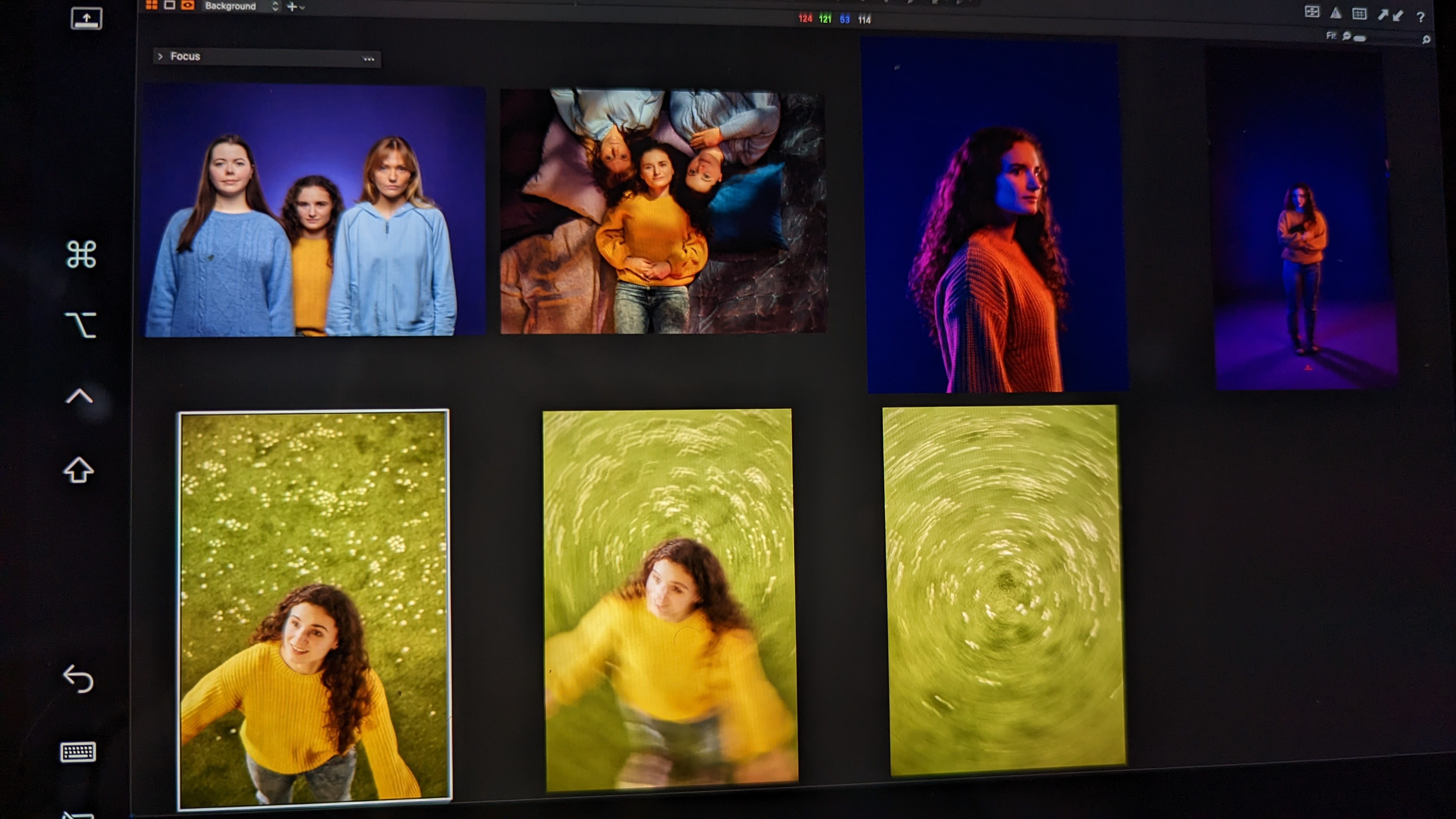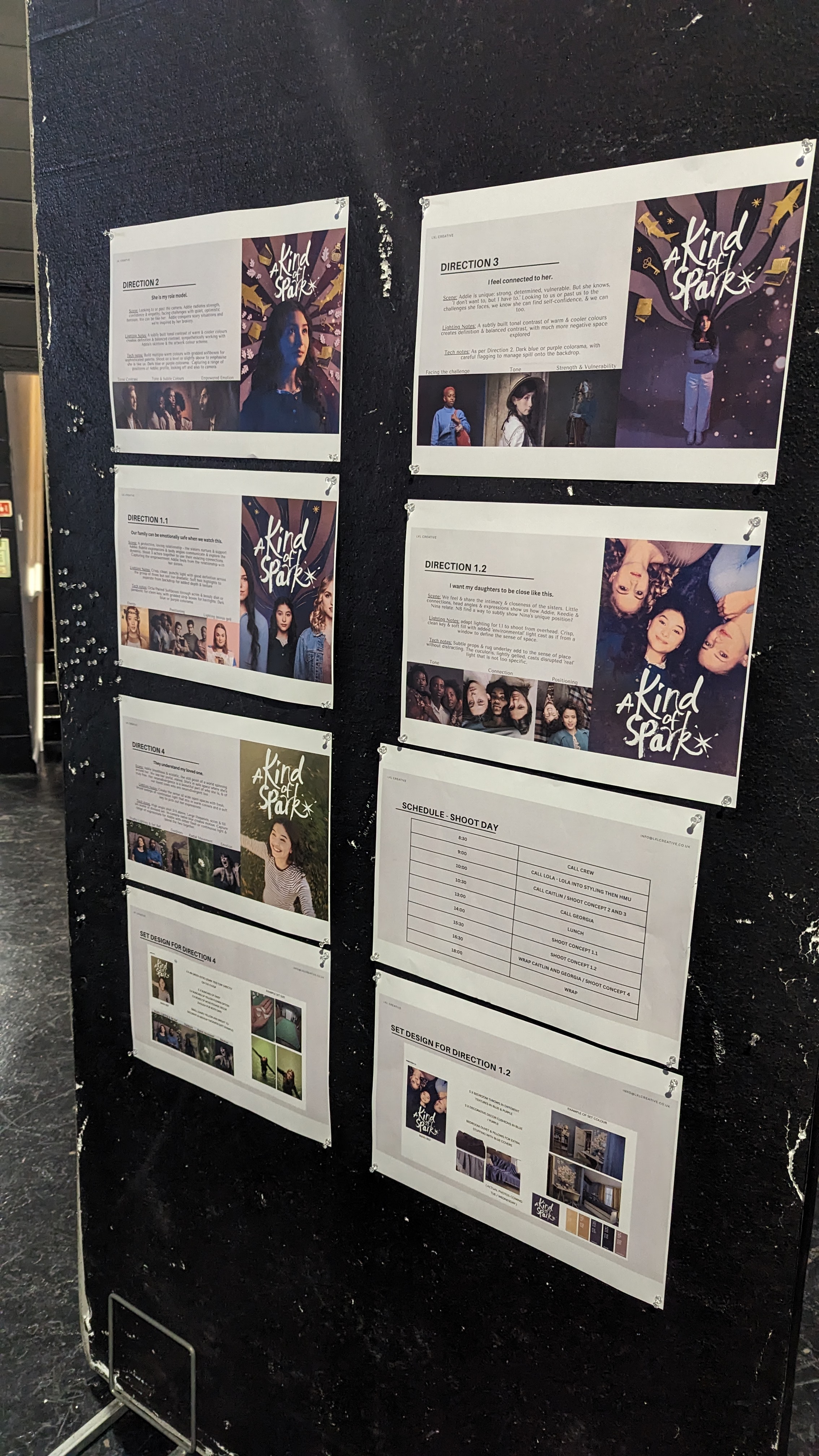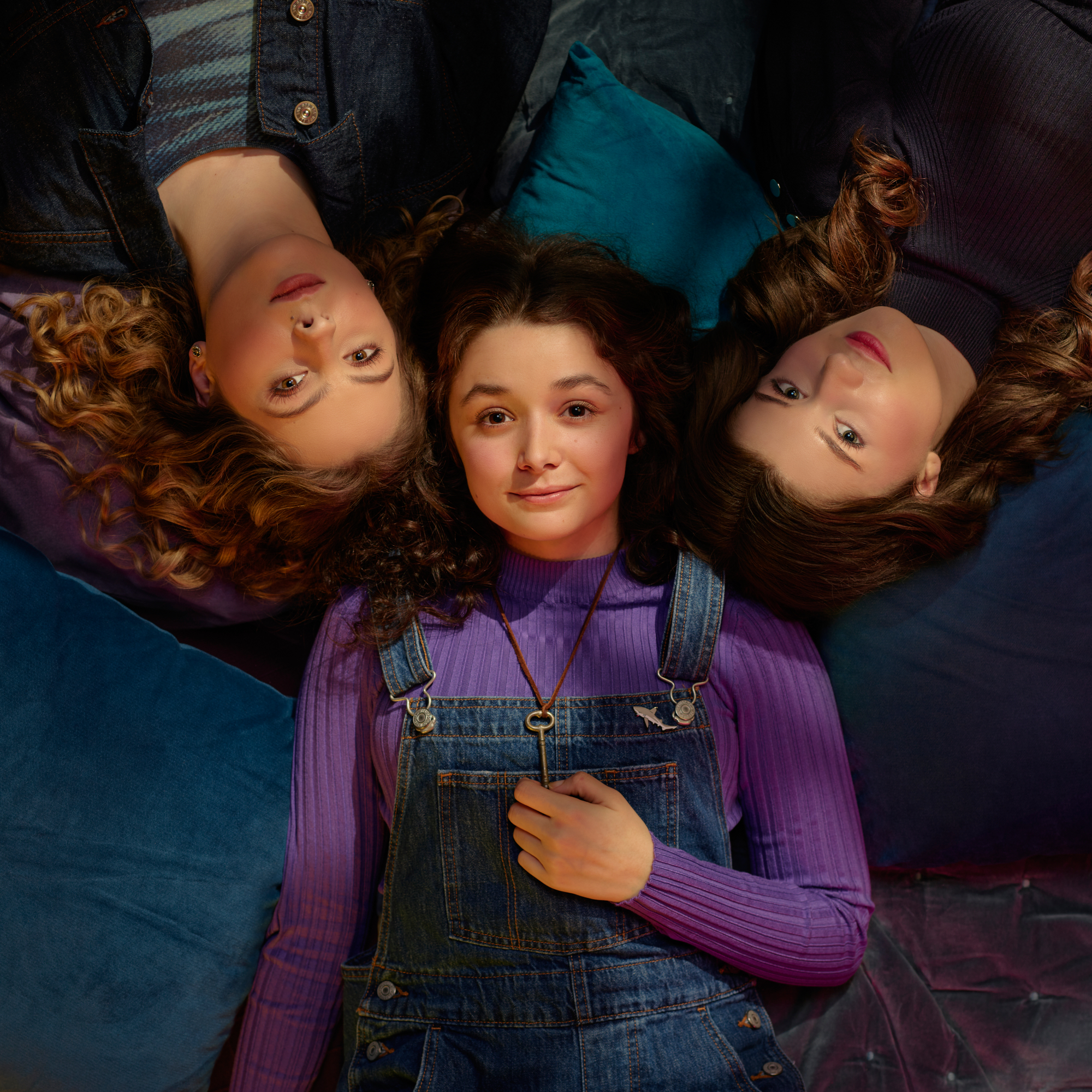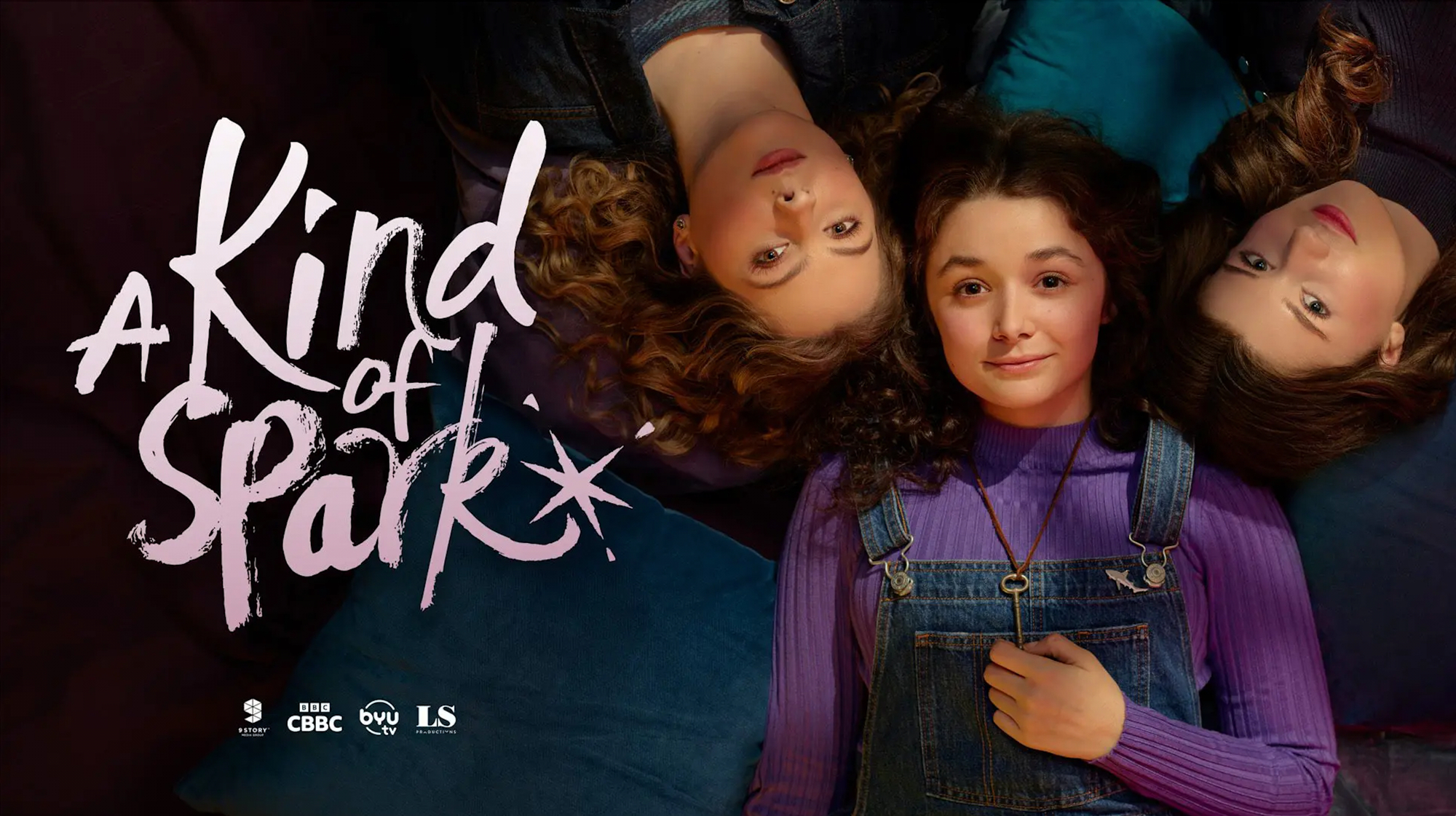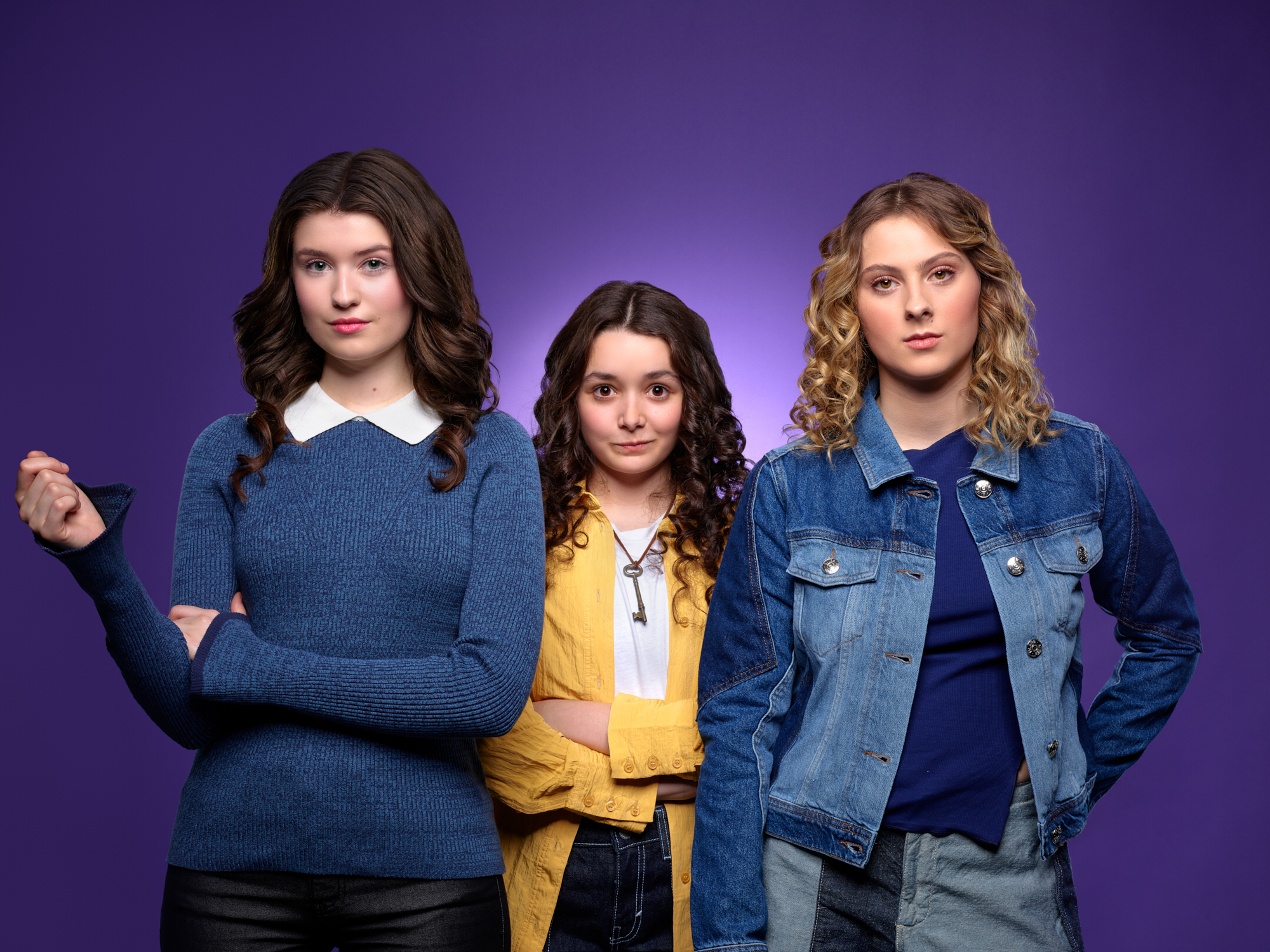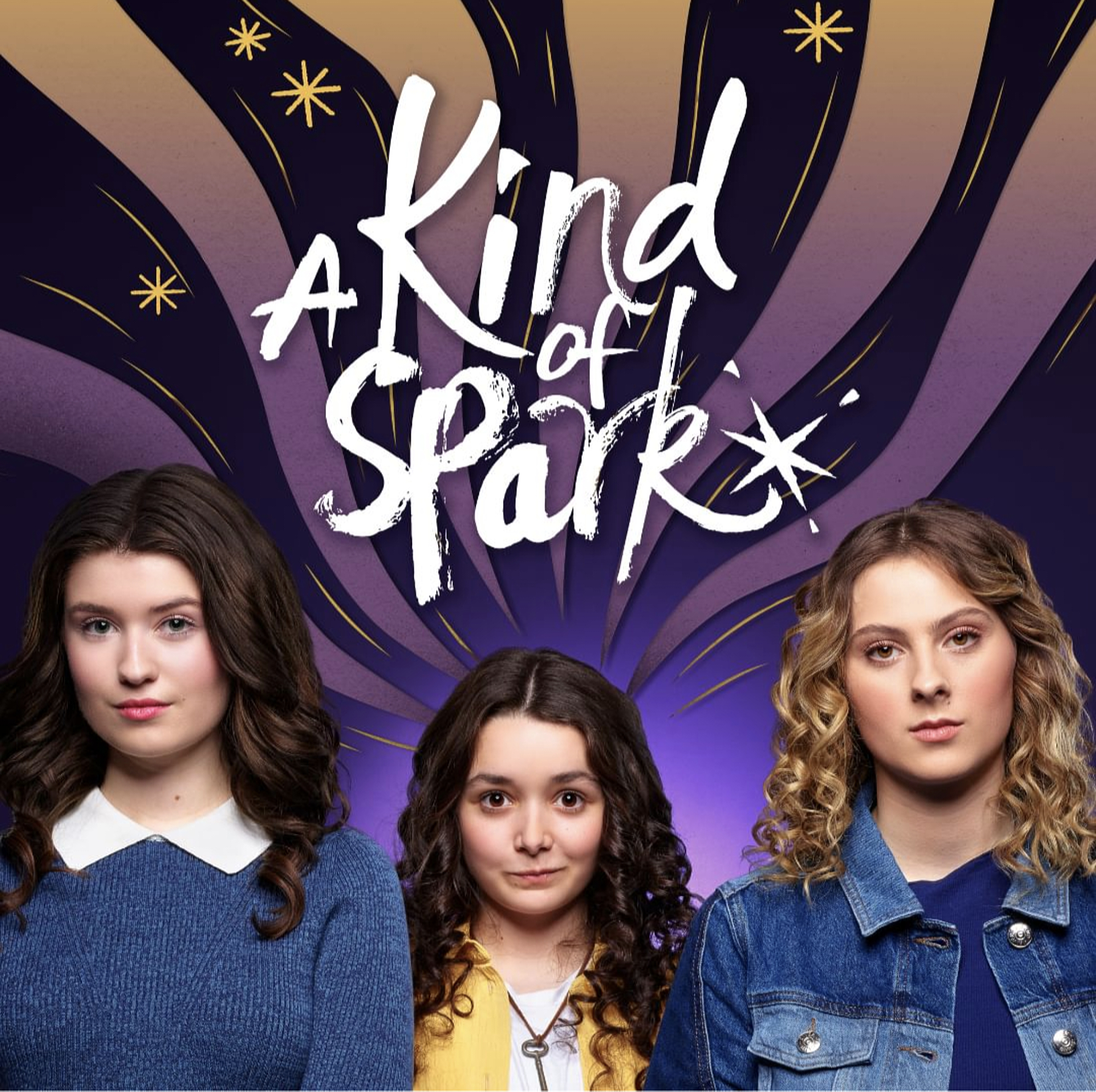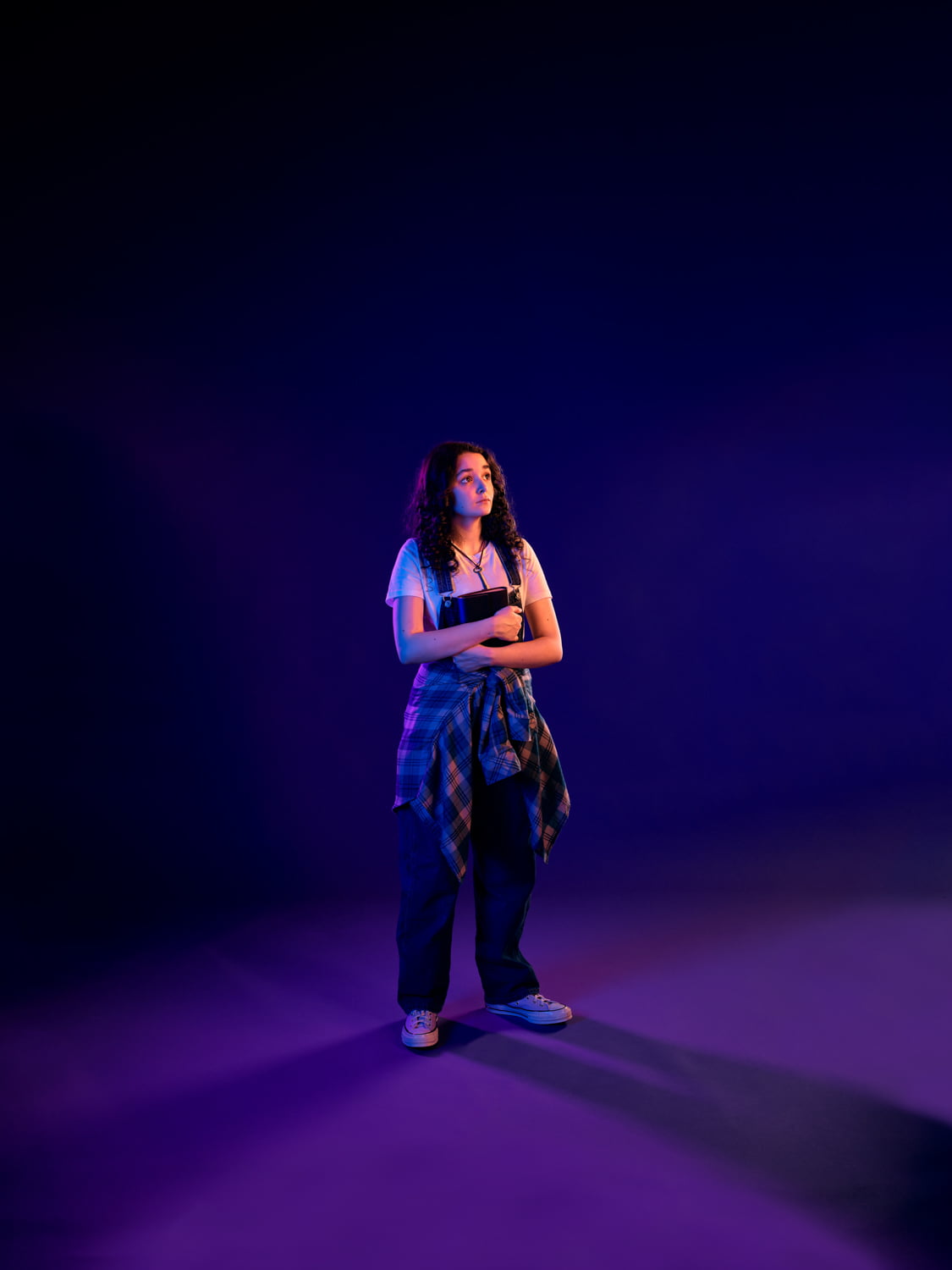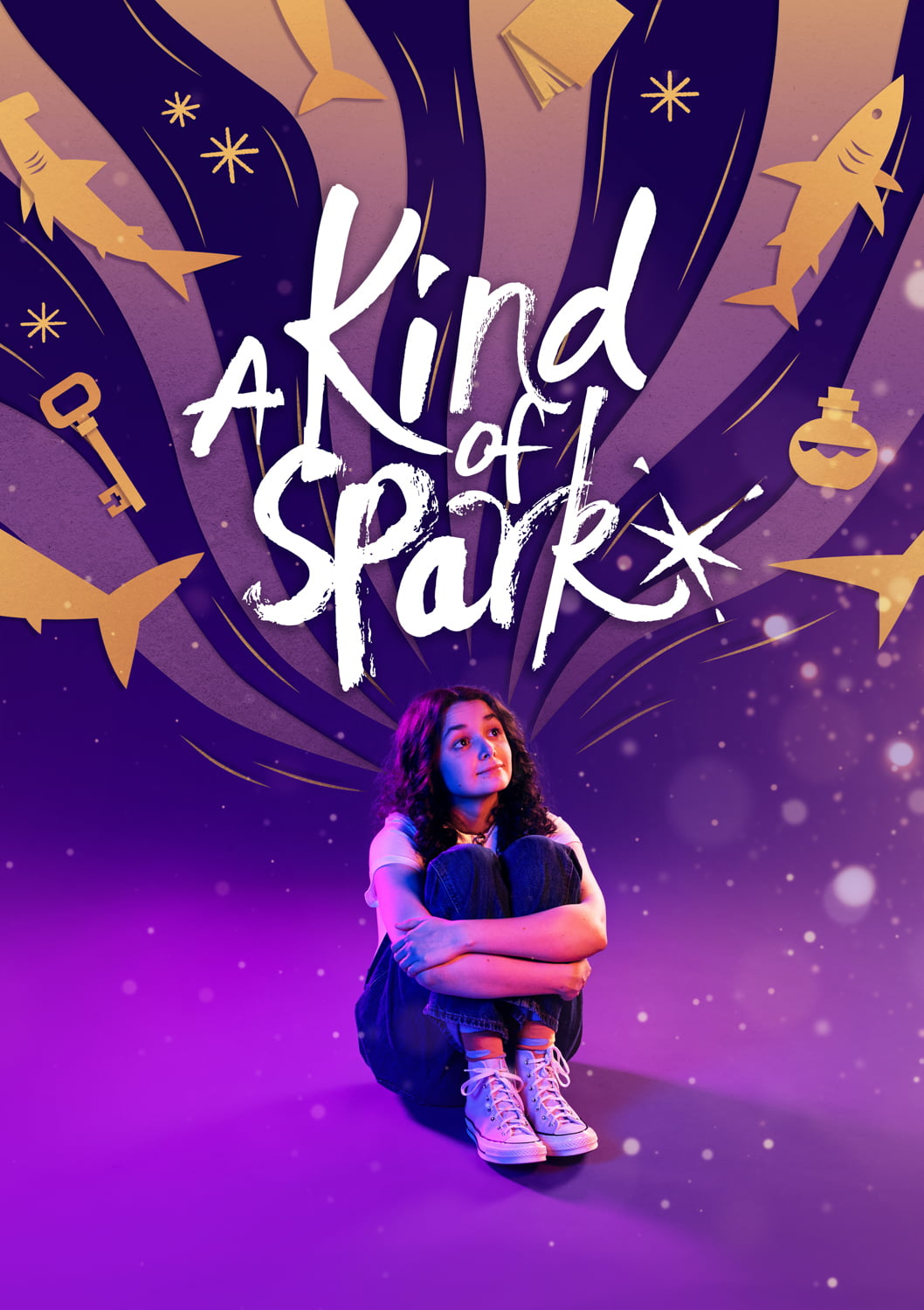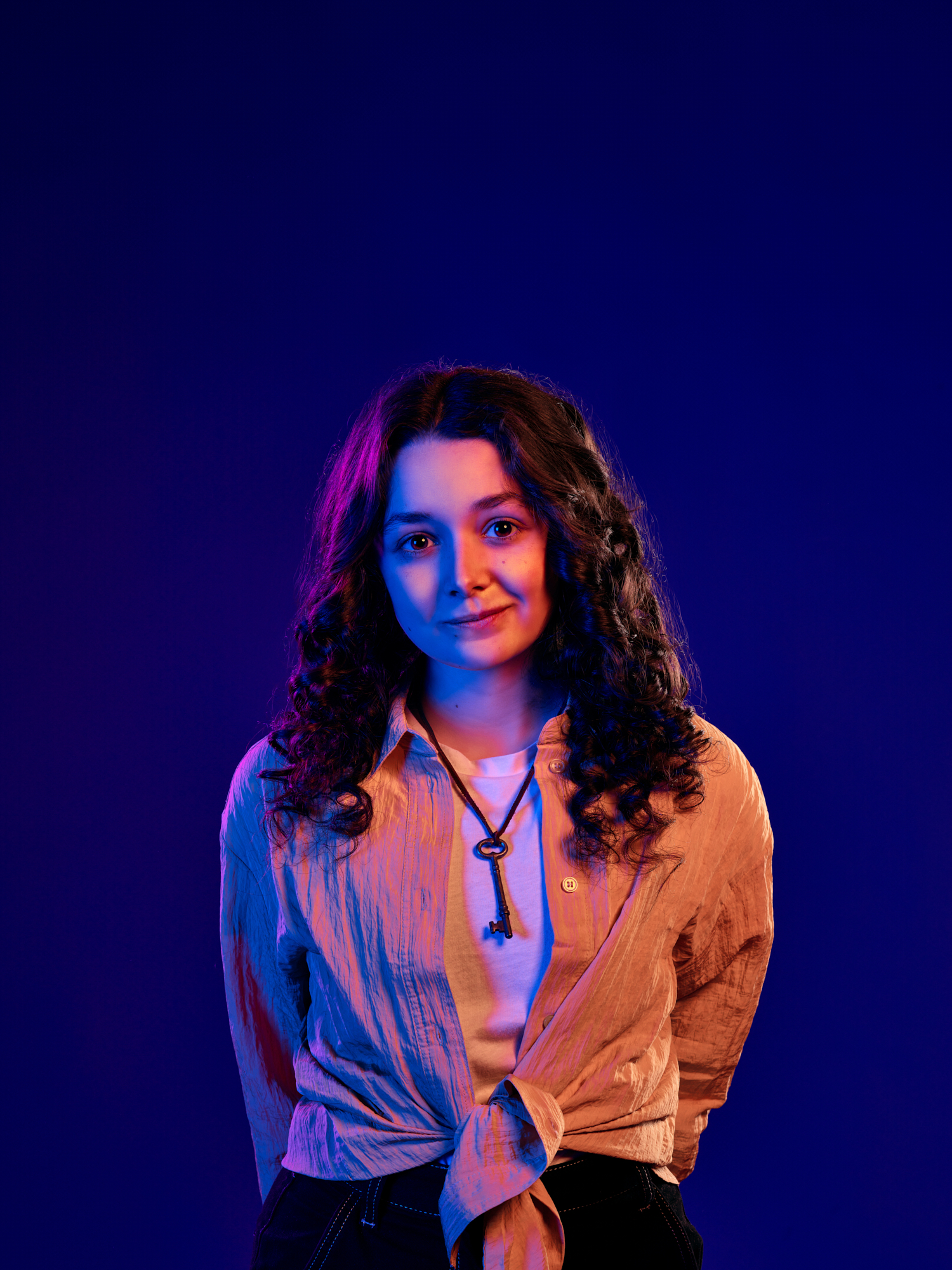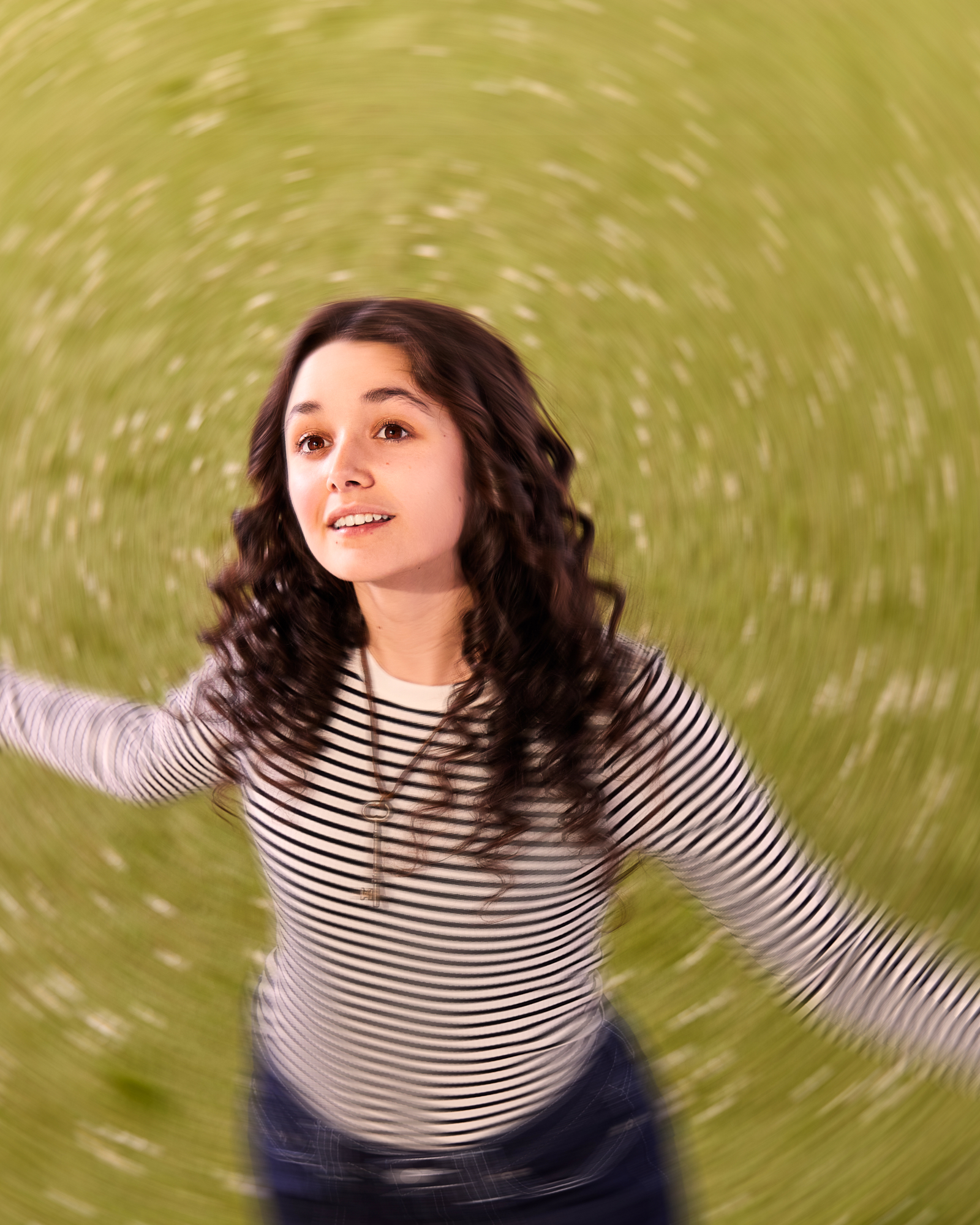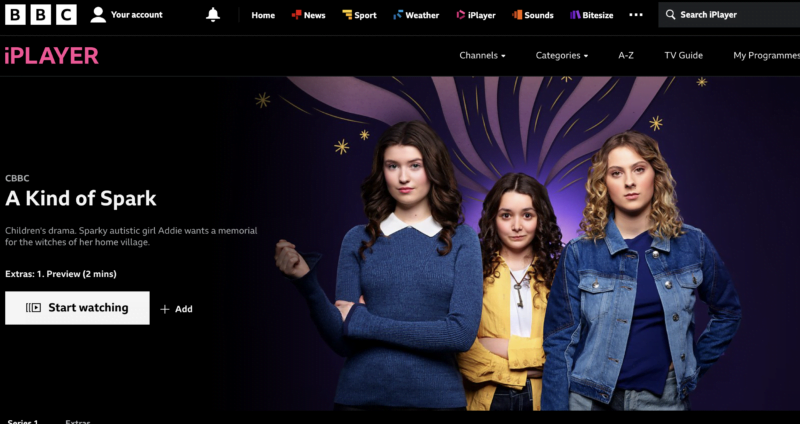 This was comfortably the biggest-scale job I have shot, and it took a village to make it.
Thanks to everyone at BYU for the commission and to Lily at LXL for all her help in pitching for & pulling together the shoot.
Digi: Shivy Kanagaratnam
Firsts: @leejamesthompson & Matt Lloyd
2nd: Georgia Mitchell
Production: Lily & Caroline at LXL Creative
Set designer: Phoebe Shakespeare