BACK TO ALL NEWS
Behind the Scenes: building pont d'Amelie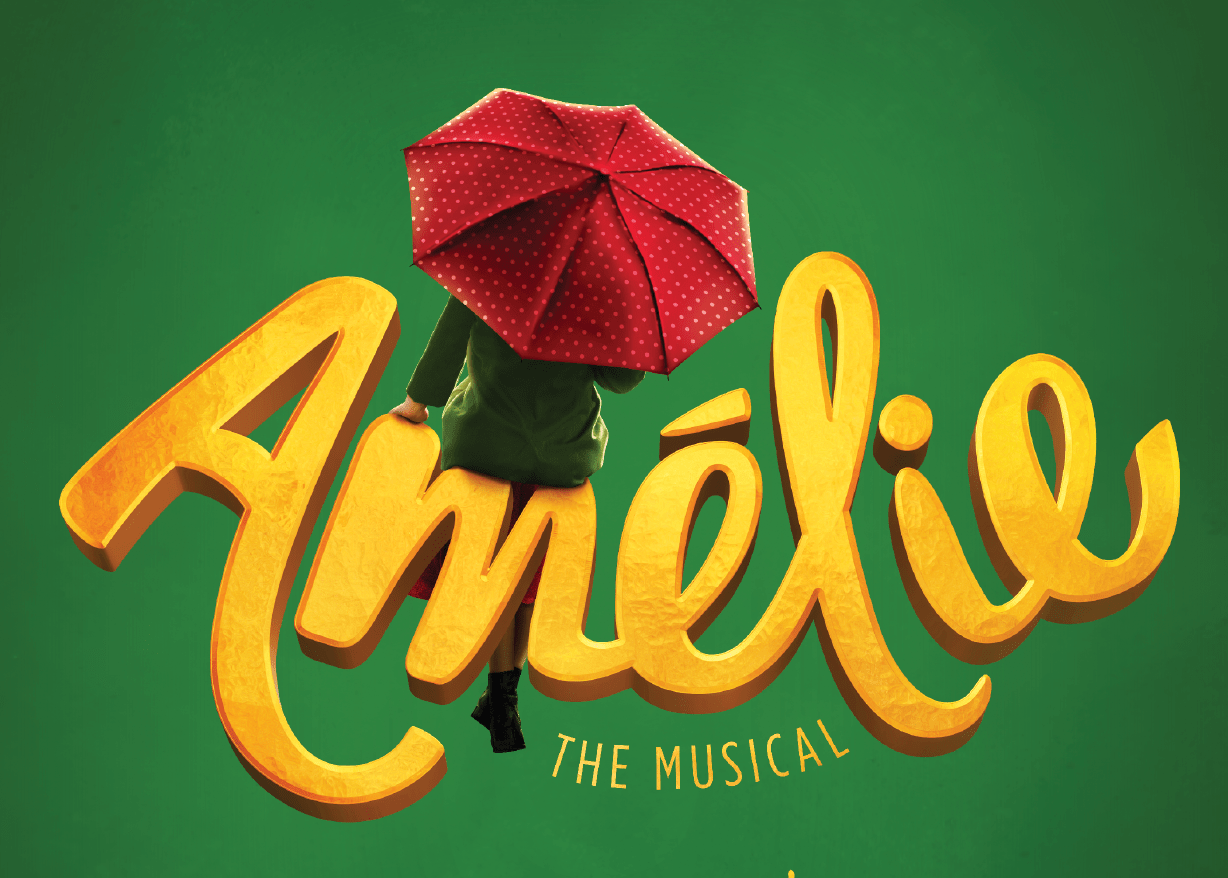 A lovely advertising photography commission came in just after Christmas from favourite clients I A Marketing, and a group of producers including Hartshorn-Hook and Selladoor.
The brief: shoot poster imagery for a major new stage adaptation of the hit film Amelie.
Regular collaborator, the designer Rebecca Pitt, had produced a beautiful pre-casting ad image (above), which traded off some key motifs from the film.
Our job was to shoot the leading lady (sadly, we can't say who it is yet), to slot into the beautiful title asset.
The design team wanted our Amelie feel like she really was sitting on the title, rather than simply being plopped on top in post.
That meant: bum overlapping the edge to create shadow, hand at the right height, legs swinging freely so that her posture was as natural as possible.
I puzzled for a couple of days over how to make a structure that would be sturdy and stable enough to fit the bill, while being narrow enough to sit over and move about on.
Hard for Amelie to give it the full dose of quirky Gallic chic, if she was clinging on for dear life…
But after a brainwave (and quick trip to the the local hardware store & the folks at Direct Digital), construction on the quintessentially Parisienne Pont d'Amelie was completed in record time. A mixture of Apple boxes, c-clamps, a sturdy plank and some industrial-sized cable ties did the trick.
And if my test subject wasn't quite a dainty French pixie (see below…), at least we tested load-bearing capabilities to the max.
Looking forward to releasing the images later in Feb, when casting is announced, and to seeing the show out on tour later this year.