BACK TO ALL NEWS
Charlie Brooker for Netflix, featured in The Guardian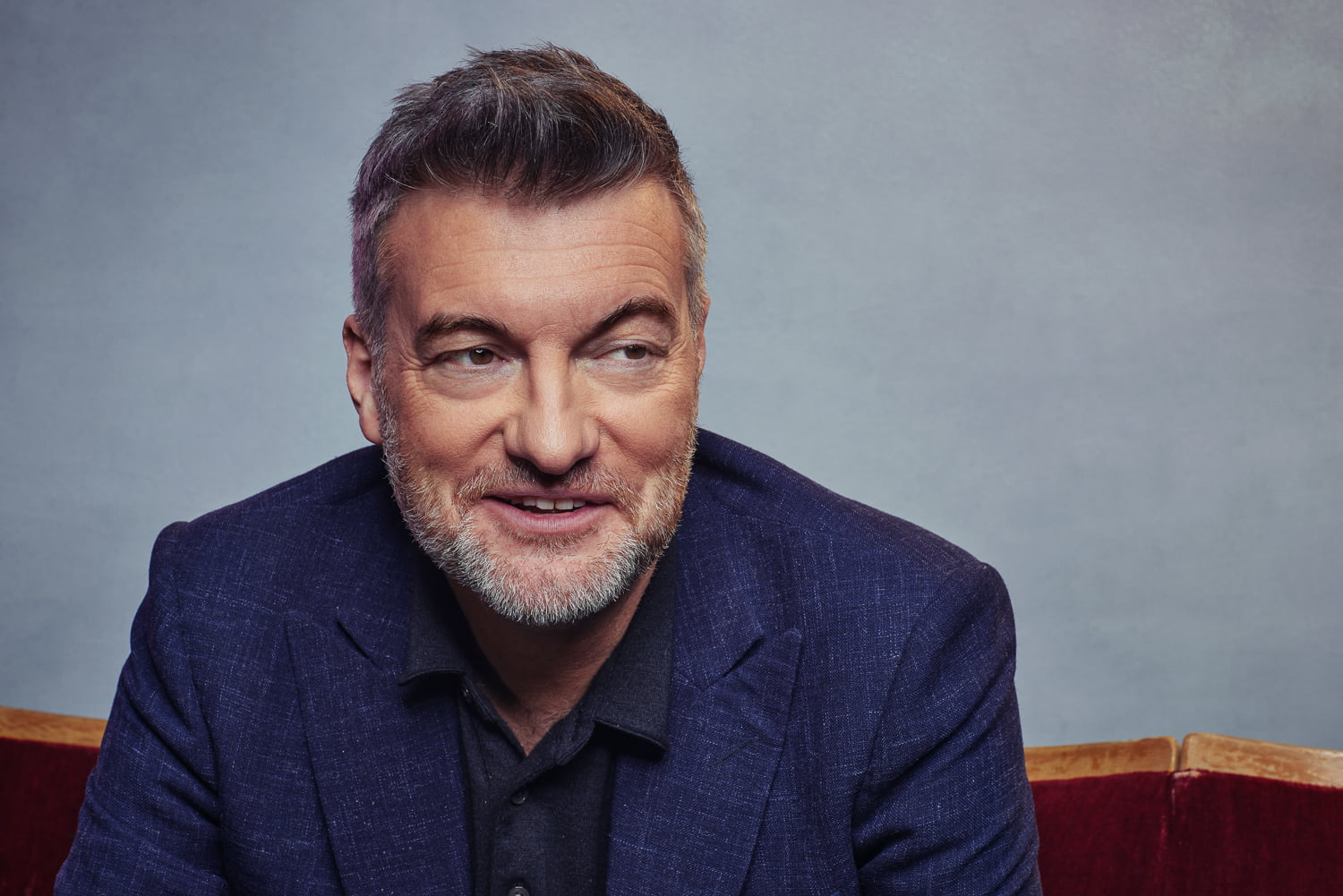 I've been a fan of Charlie Brooker ever since reading his astringently funny fake TV listings comic/magazine TVGoHome  (mostly offline now, though there are a few editions here) way back in the early Noughties, and have since loved Screenwipe, Newswipe, Dead Set, Black Mirror. Basically, anything from his pen.
So, when Netflix gave me the opportunity to shoot Mr Brooker and his producing partner at Broke & Bones, Annabel Jones, I jumped at the opportunity.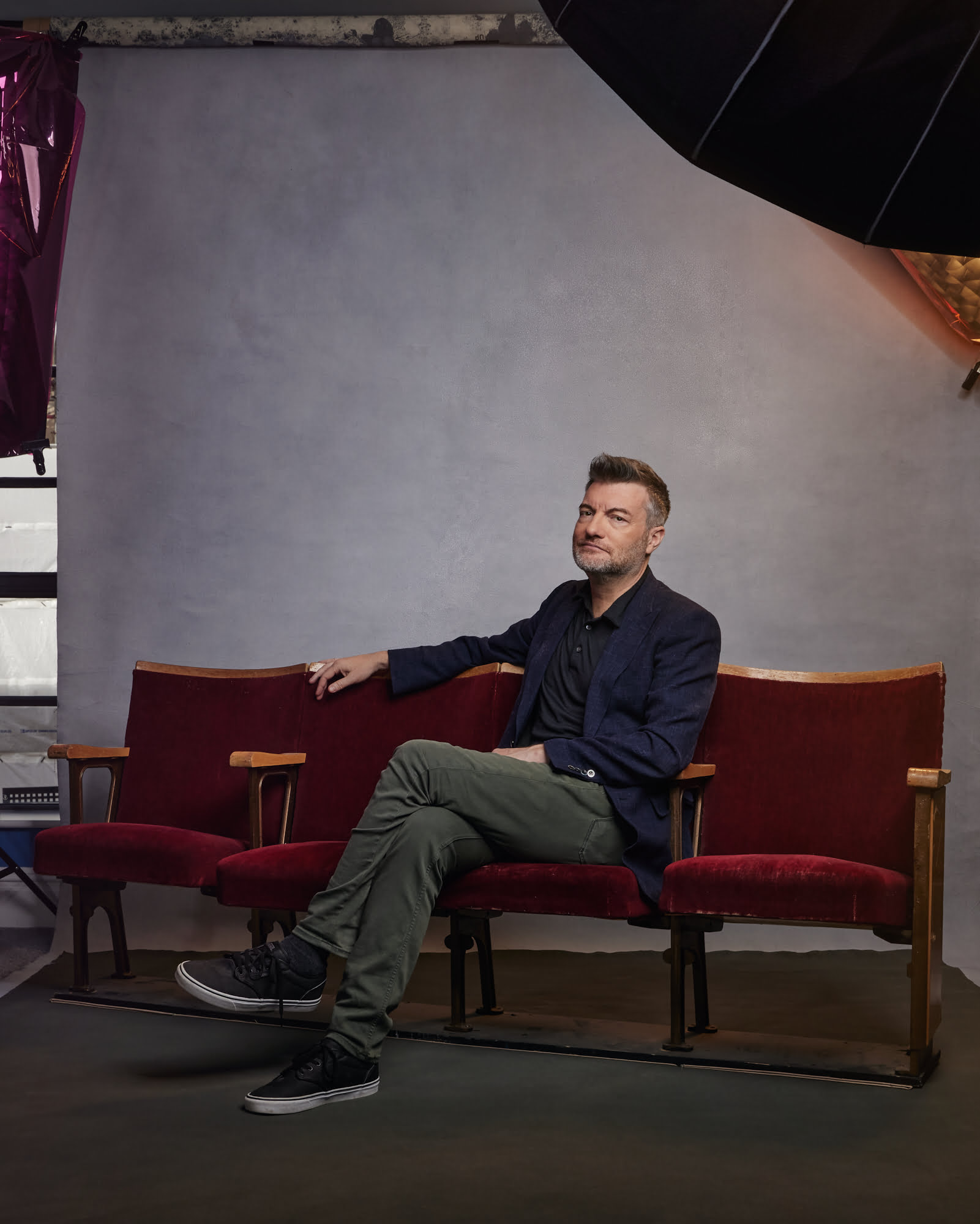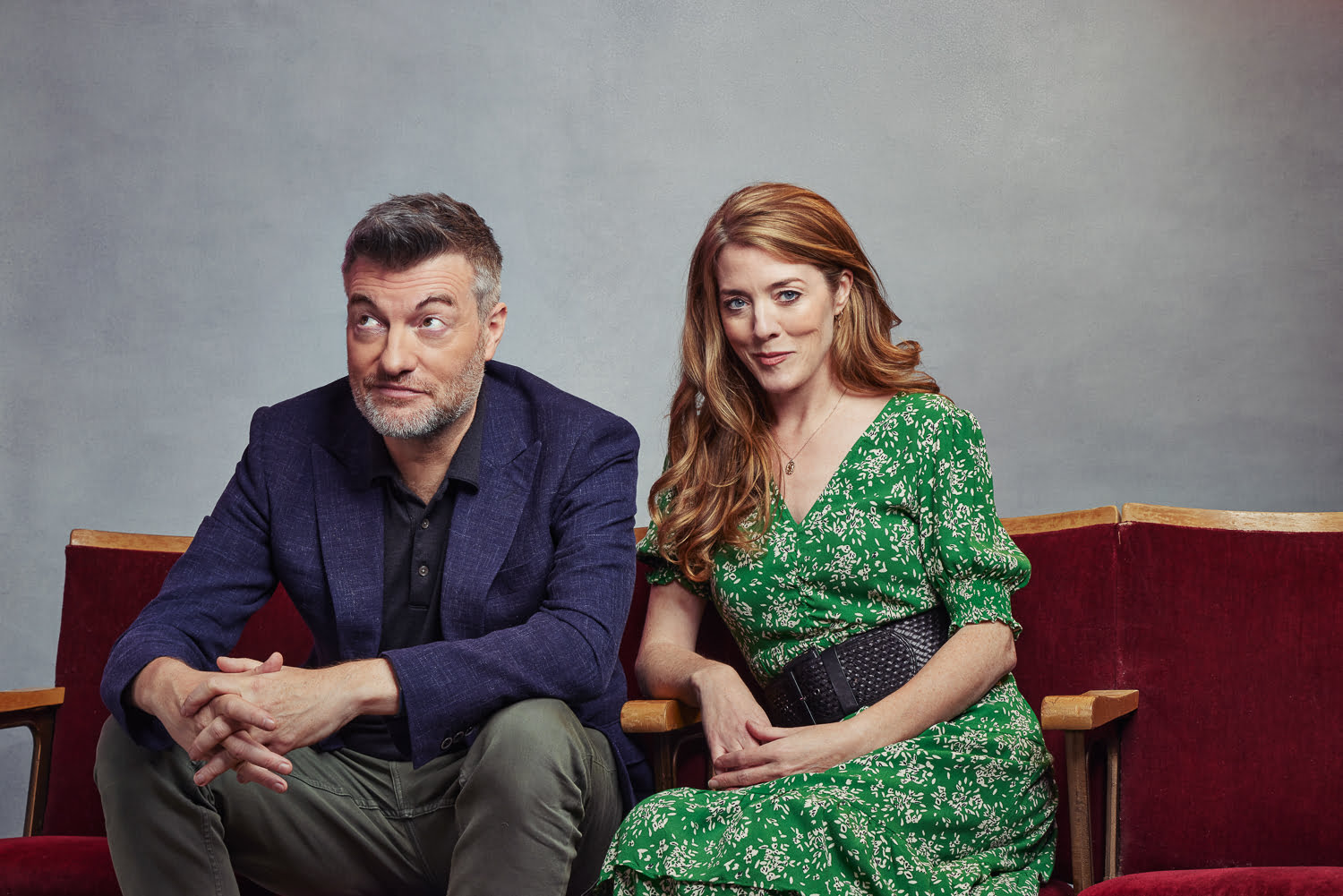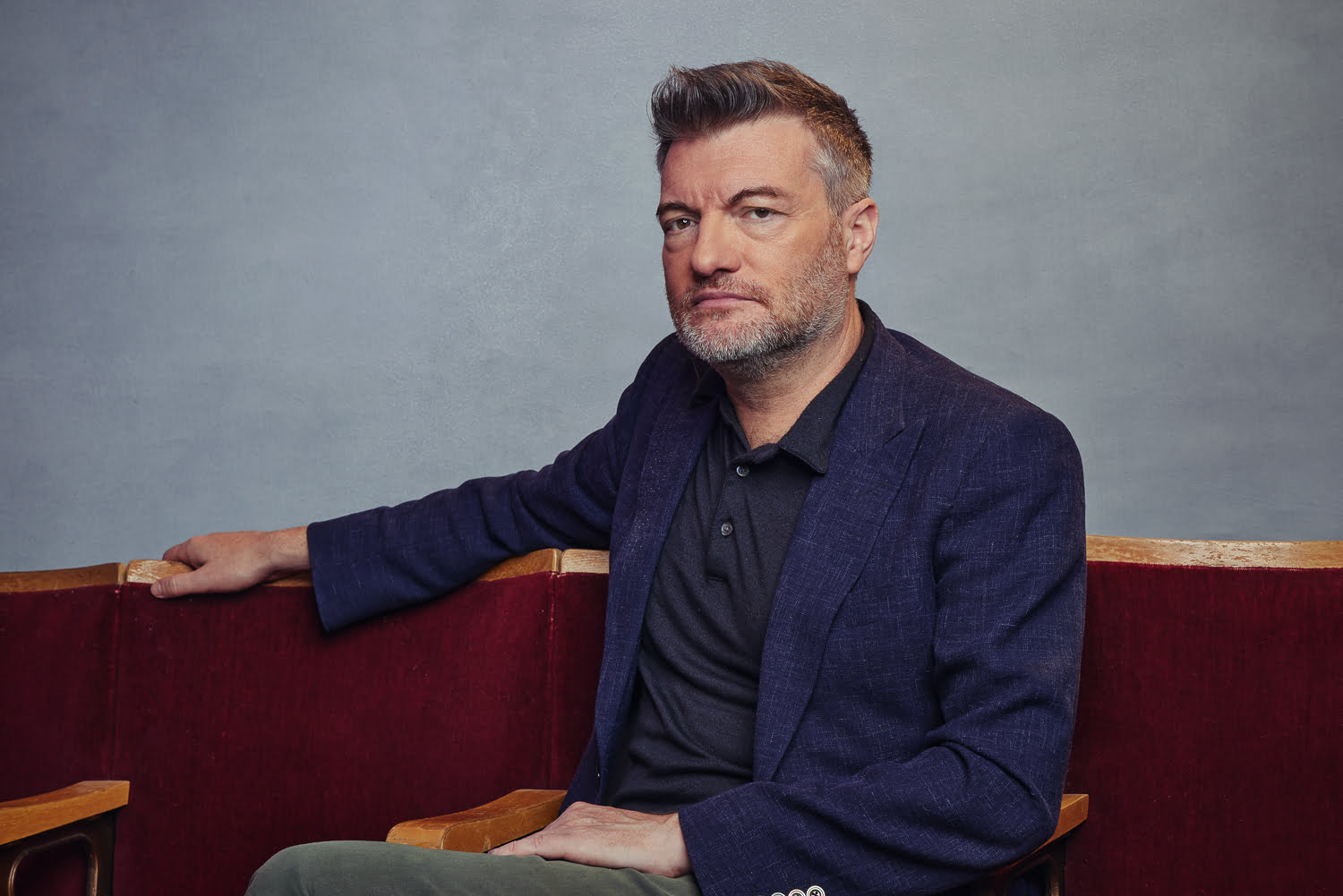 The pair have created a new interactive animation in homage to Tex Avery – think Roadrunner meets Bandersnatch – and Netflix wanted both press portraits for  this show, but also shots to keep on file for future productions.
So, we shot several different set ups over the course of a long morning, meaning plenty of interesting chat with two of the nicest people you could hope to shoot, and the pleasure of seeing the shots feature in The Guardian alongside a Zoe Williams interview just last month. Read it here.