BACK TO ALL NEWS
Creative Fusions…
Exploring the spaces between artist & art in a playful personal project pitting creatives against their creations to seek the sparks of inspiration.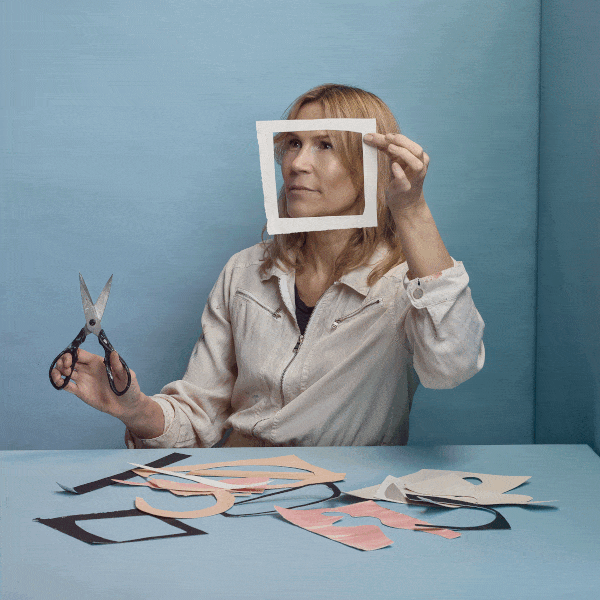 An artist.
An object that speaks to their work.
A photographer.
30 minutes.
1 portrait.
A colourful, playful project exploring the spaces between creator & creation.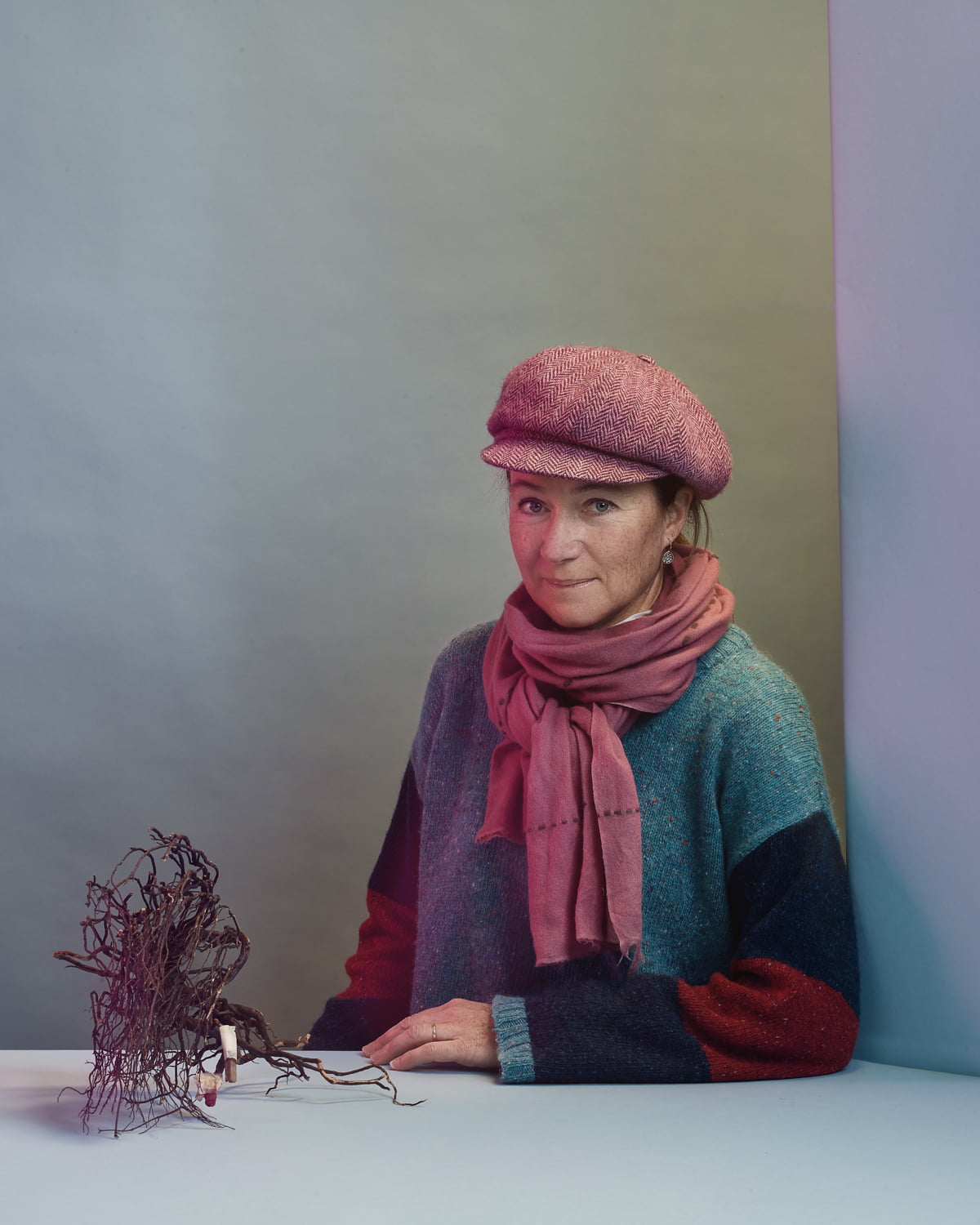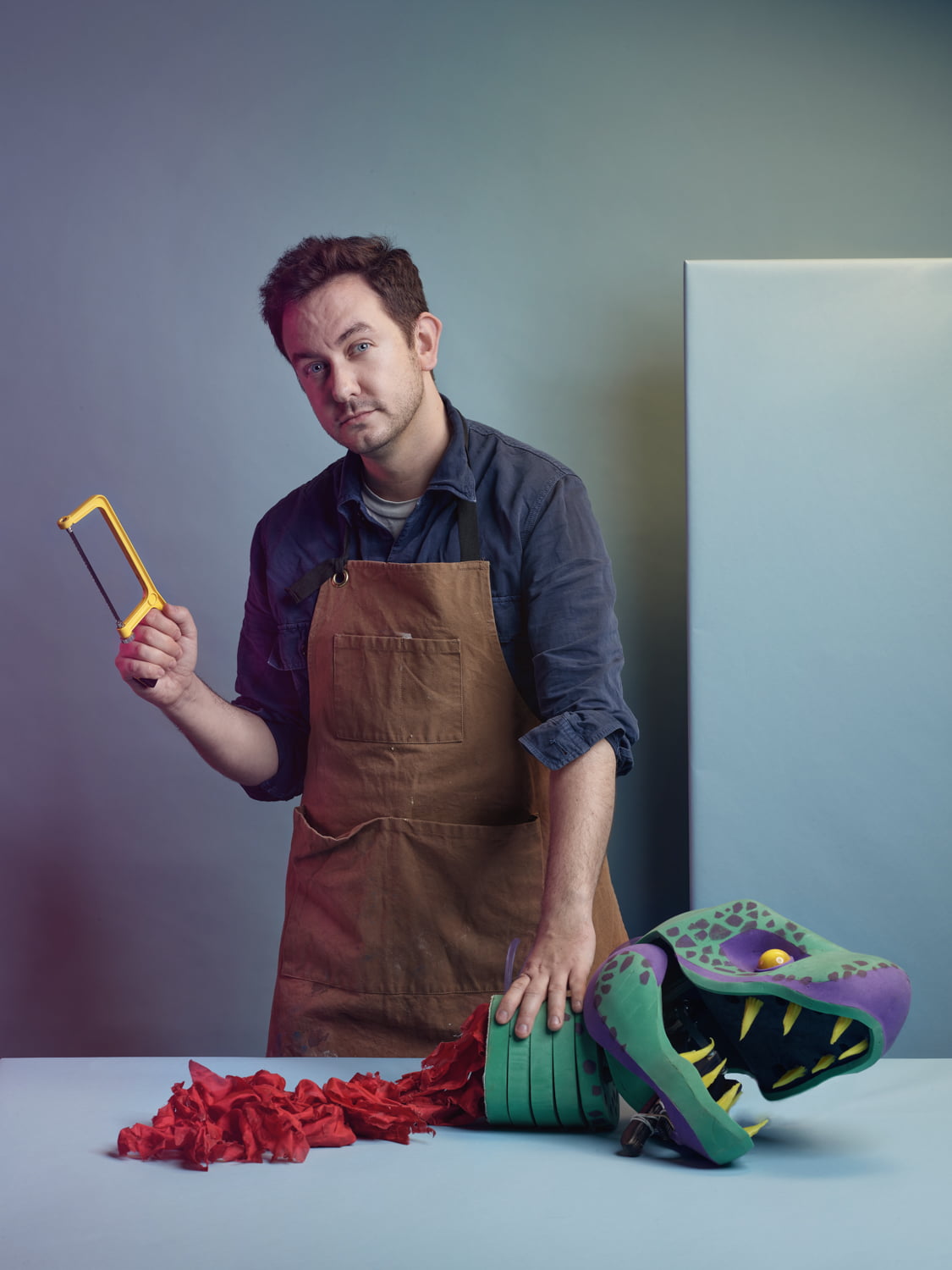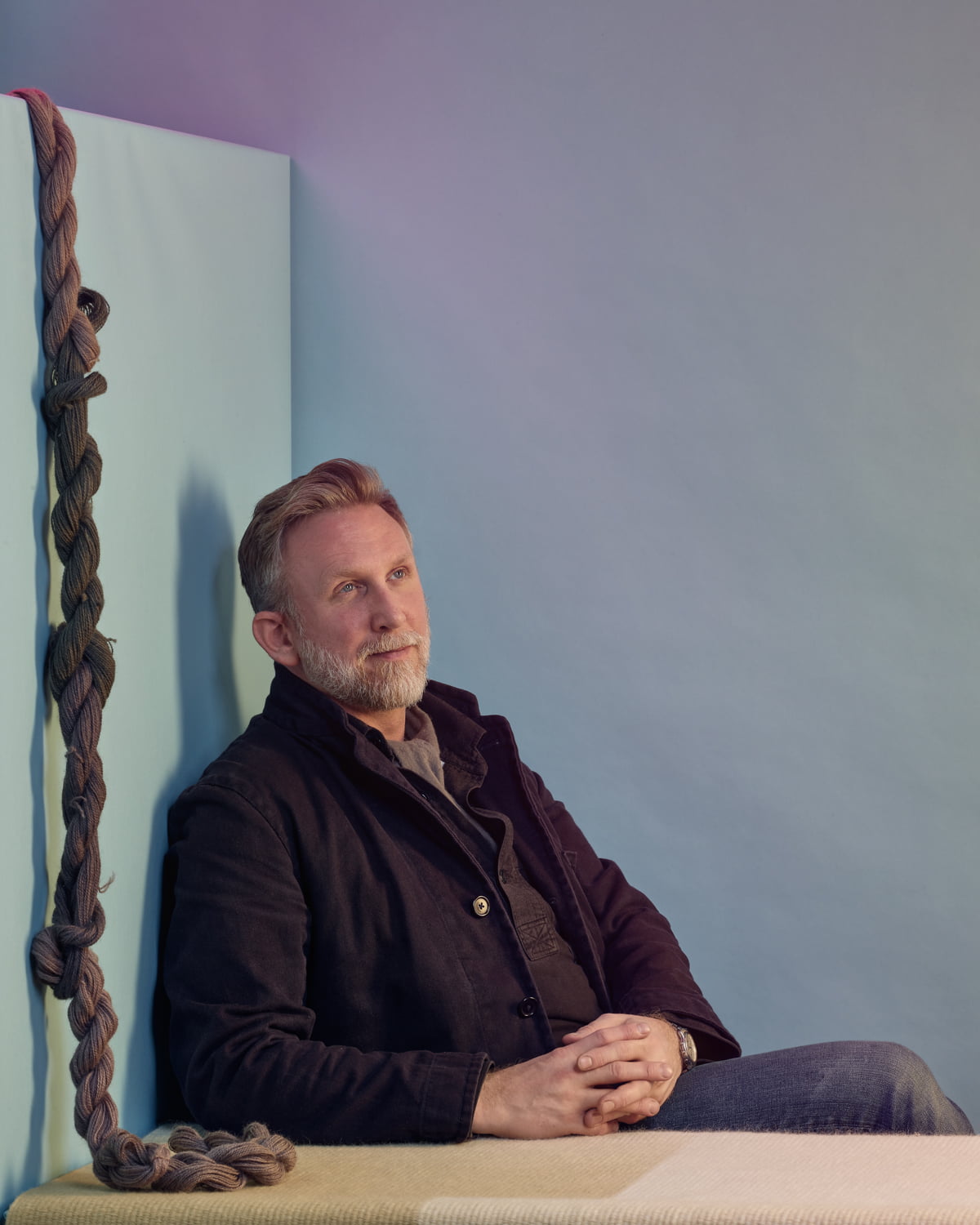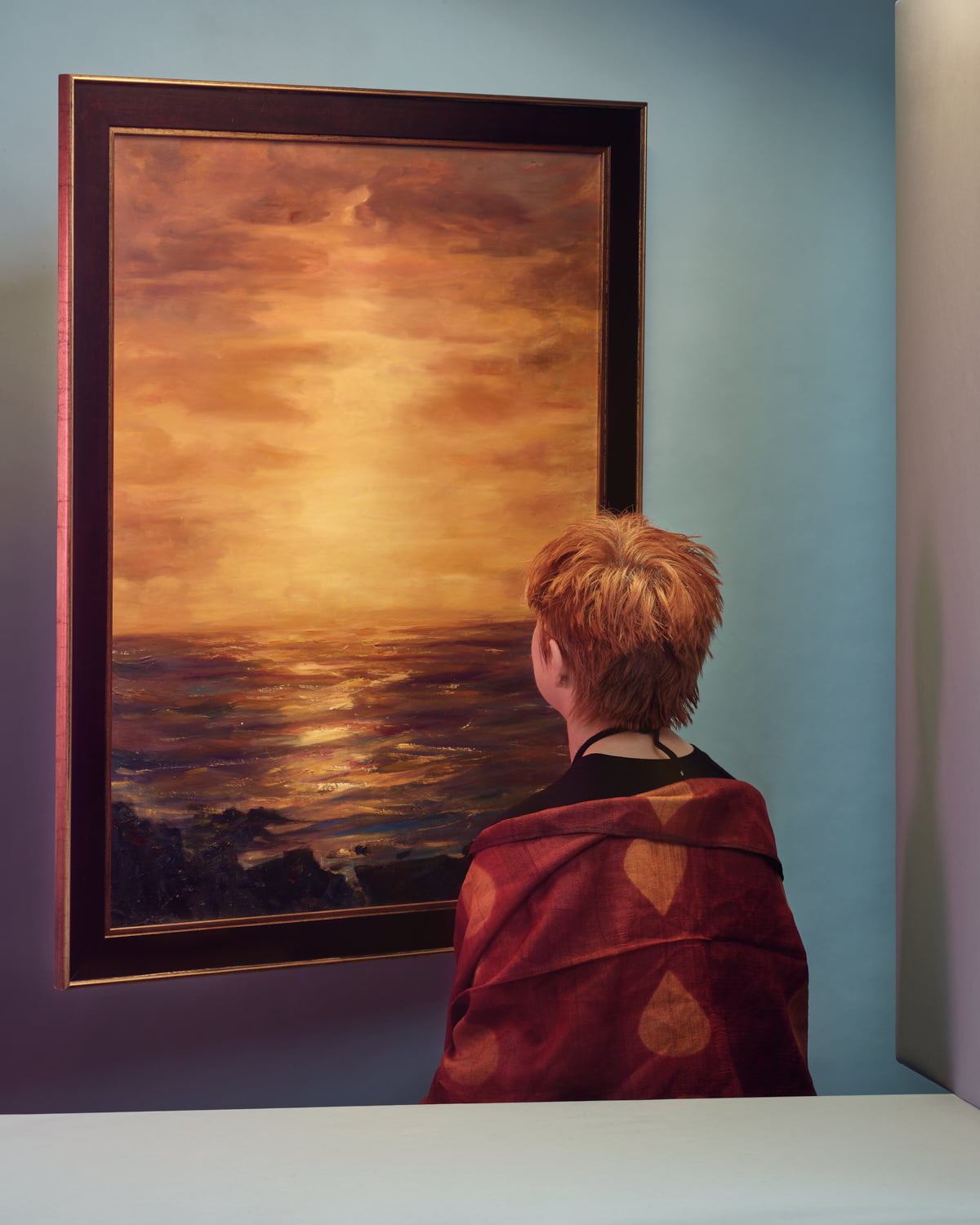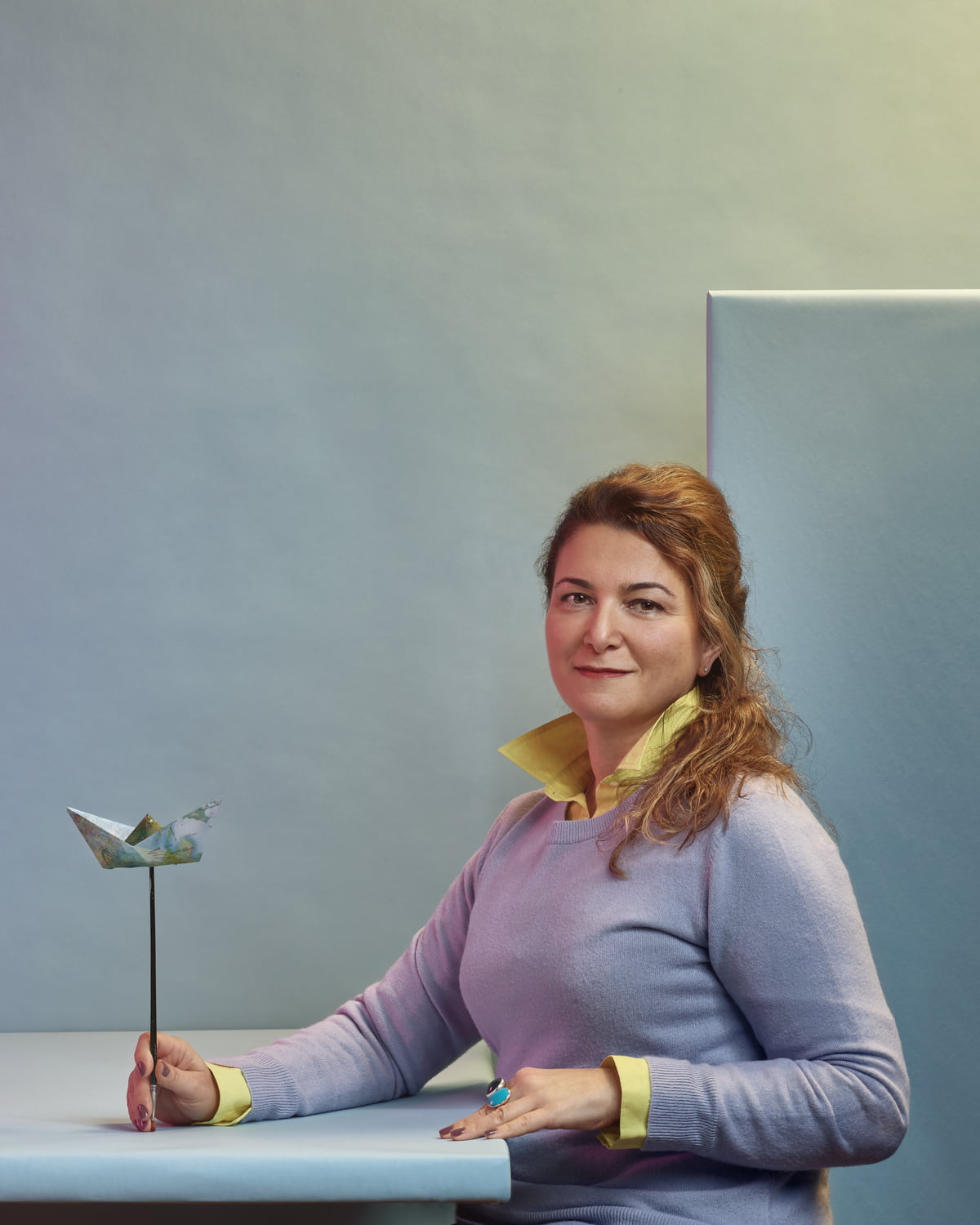 I designed this project as a playful exercise in improvisation for each new sitter.
Using 3 papered boards, I rebuilt the set to respond to each new artist and their work.
Lit with two gelled and one white light, this flexible 'set' allowed each portrait to have its own play of colours, shades and facets to speak to the artist at hand.
Shot on Phase One IQ4 150mp and Elinchrom Pro HD lighting, edit by me.