BACK TO ALL NEWS
First Look: Sex Education's Emma Mackey in Emily
Scaling Wuthering Heights to capture stills & specials of a stunning location & cast for Frances O' Connor's feature debut about young Emily Brontë.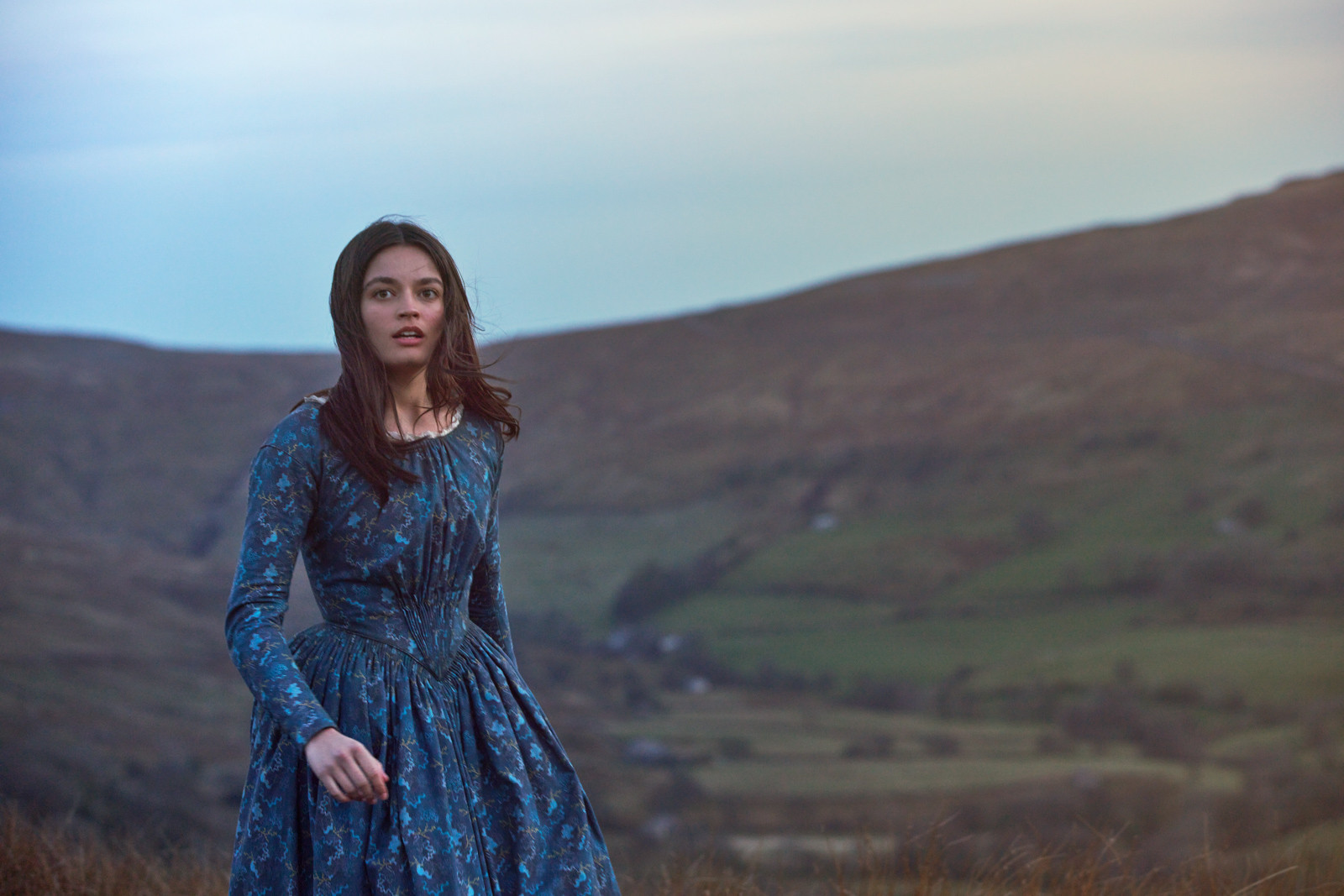 I had a dream commission come in recently, combining my love of drama and working with actors, with my equal delight in spending as much time as possible outdoors.
Thanks to Piers Tempest and co at Tempo Productions, and Hugo Grumbar at Embankment, I headed out to the moorland wilds of Yorkshire, to shoot 9 days of stills on Frances O'Connor's feature debut, from her own script about the early life of Emily Brontë: Emily.
The 'first look' still showed Sex Education star Emma Mackey as Emily Brontë on a sunset hillside, and gained a lot of traction –  we even made Vogue!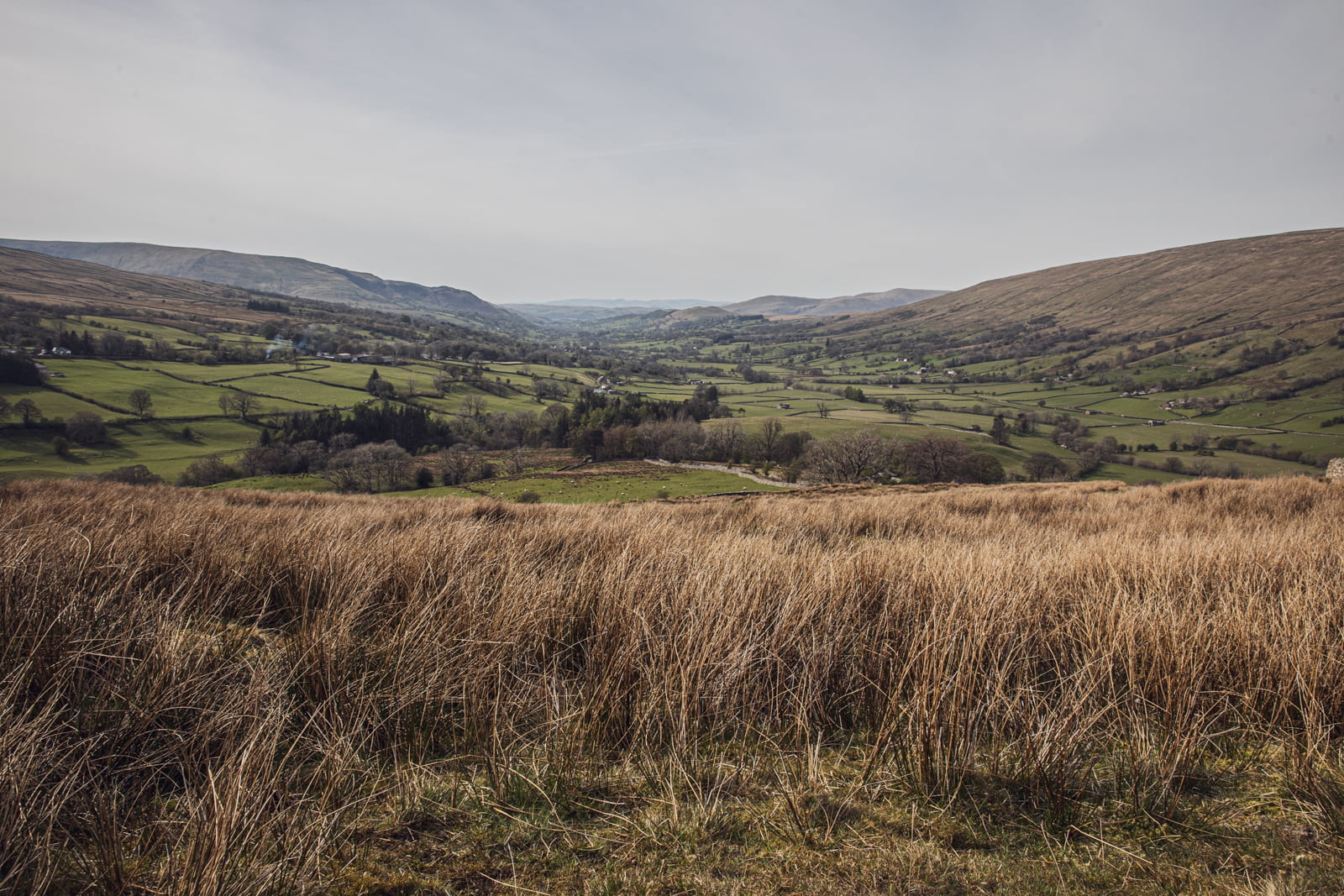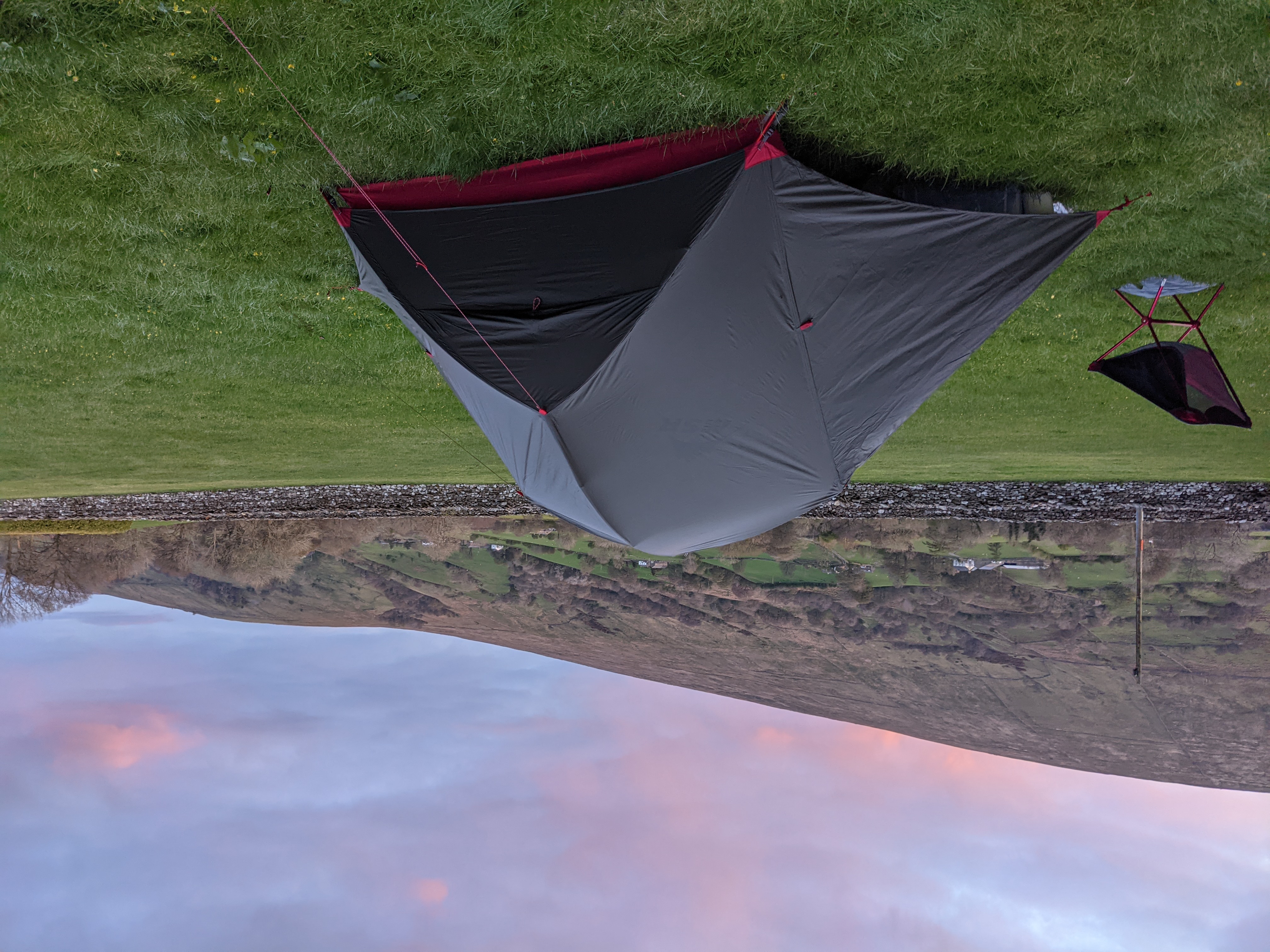 I took the opportunity to camp while on set, to really immerse myself in the film. And toast marshmallows over an open fire, obviously
UPDATE: Specials Poster Shoot with Warner & The Creative Partnership
Towards the end of filming, & after several weeks of careful planning with UK distributors Warner Brothers and their creative team at The Creative Partnership, we returned to Yorkshire for an epic 3-day specials photography shoot to create the key art for the poster campaign.
Together with my three-strong team of lighting and digi techs, and working closely with the legendary art director Mia Matson at CP, we shot with the five key young cast, in several indoor and outdoor studio setups, before heading out onto the moors for a location shoot.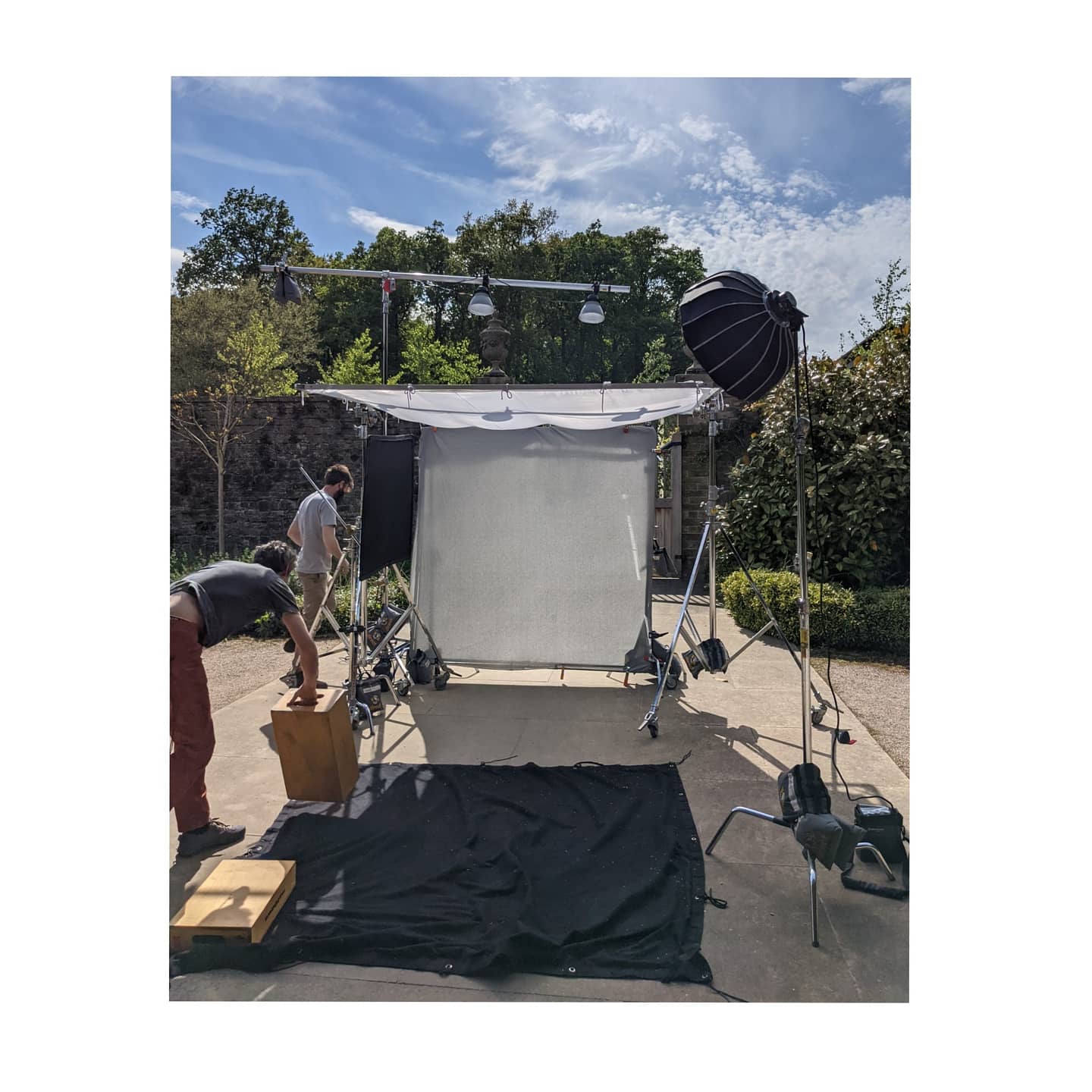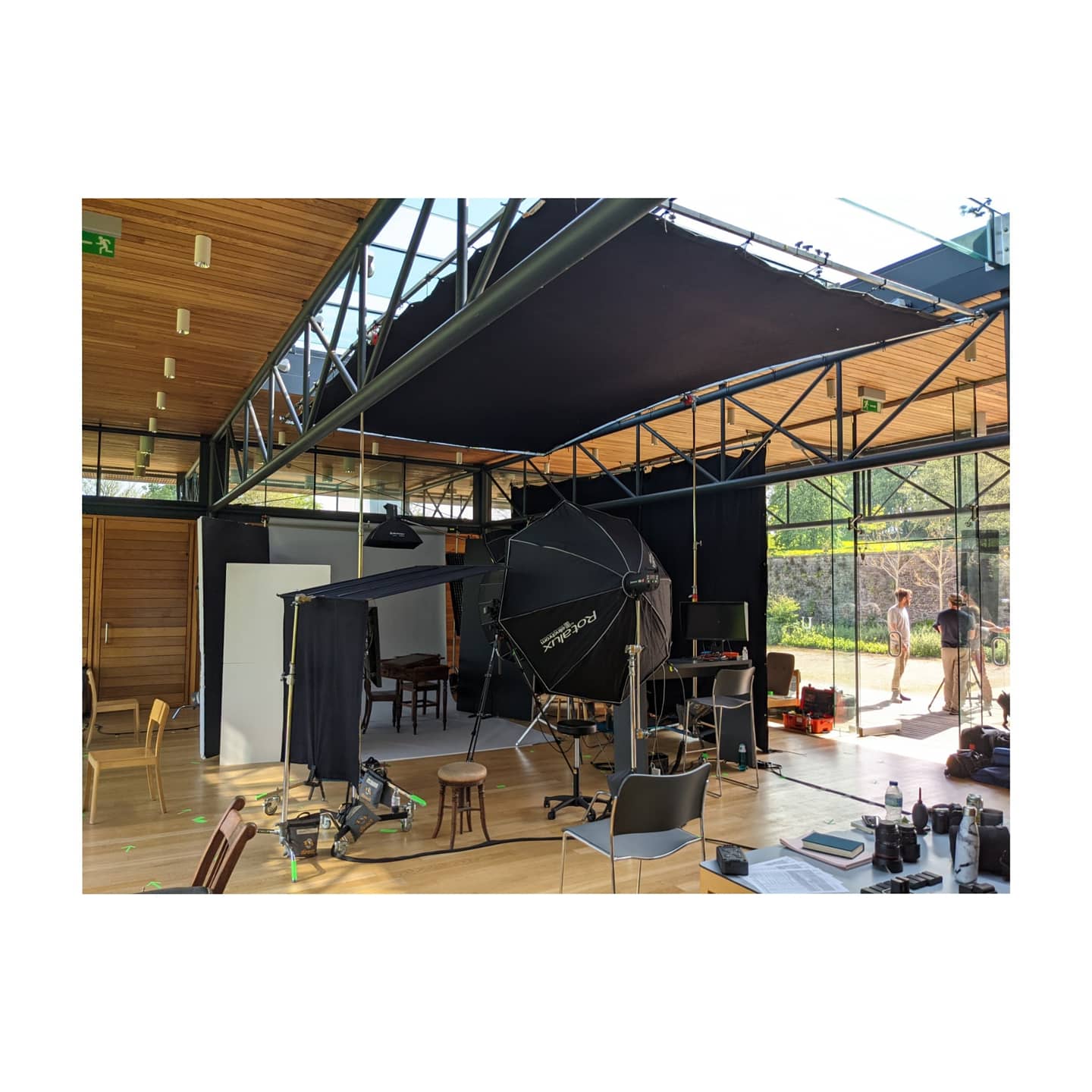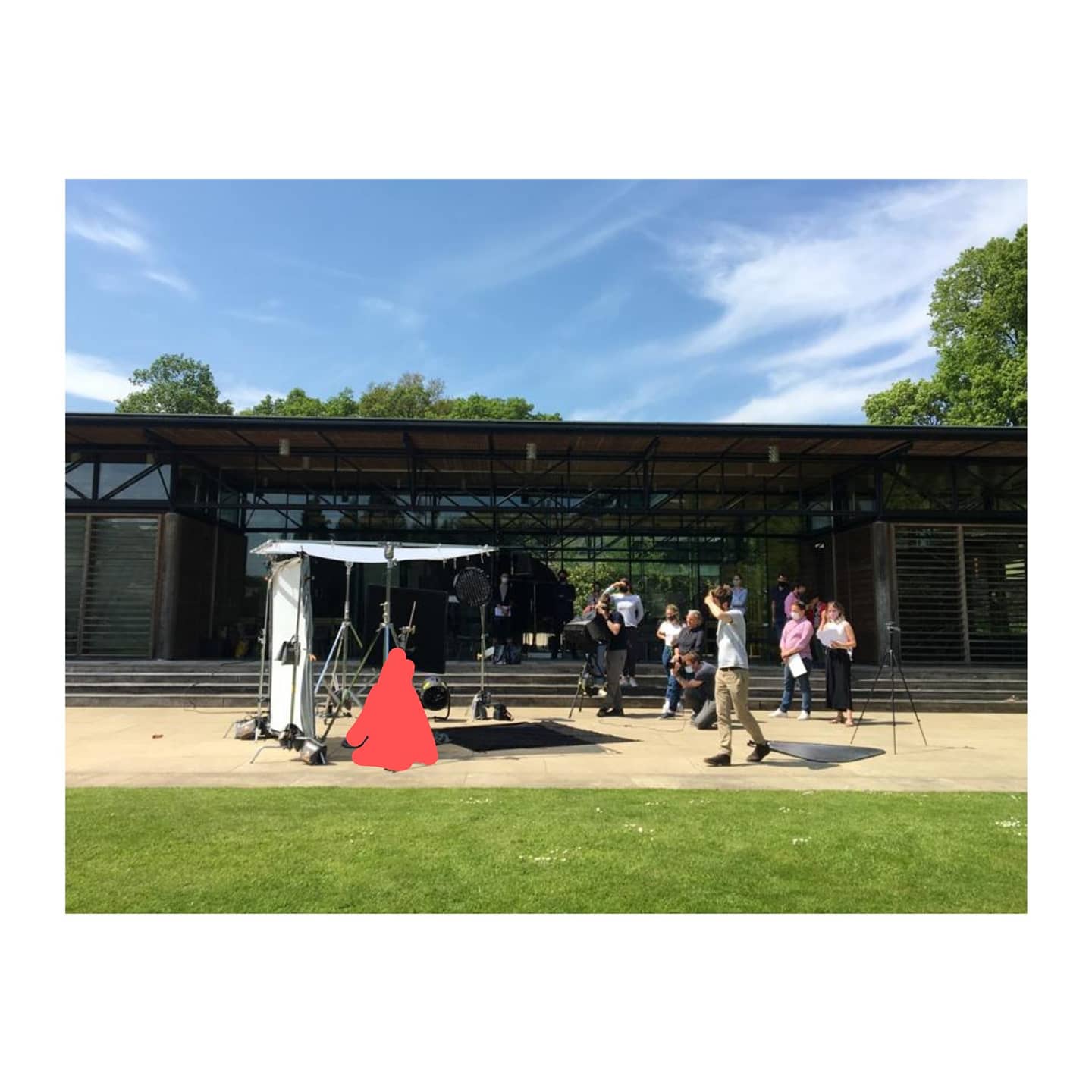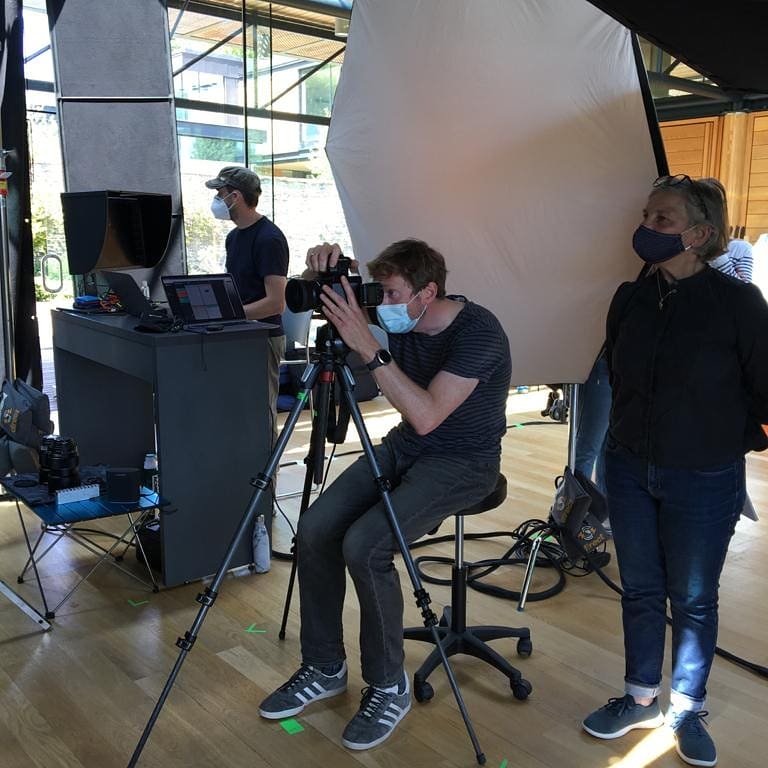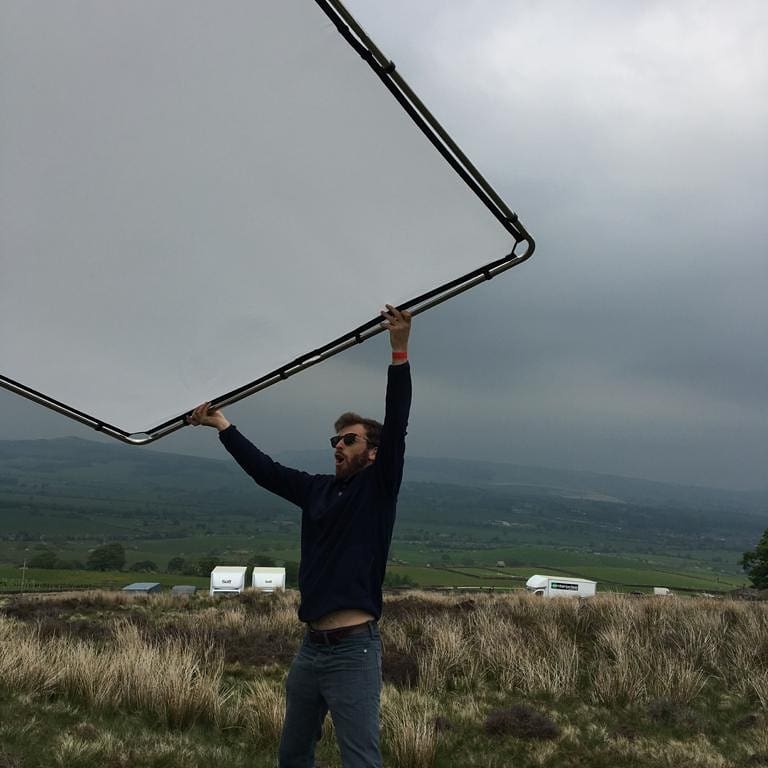 The images above give a flavour of the scale and complexity of the shoot, but we'll have to wait until the film is released (probably in 2022), to see the fruits of our labours in a finished poster.
Moor to come, then…