BACK TO ALL NEWS
Entering a new Phase (One)
Embracing a new medium format world of detail and nuance with Phase One IQ4 150MP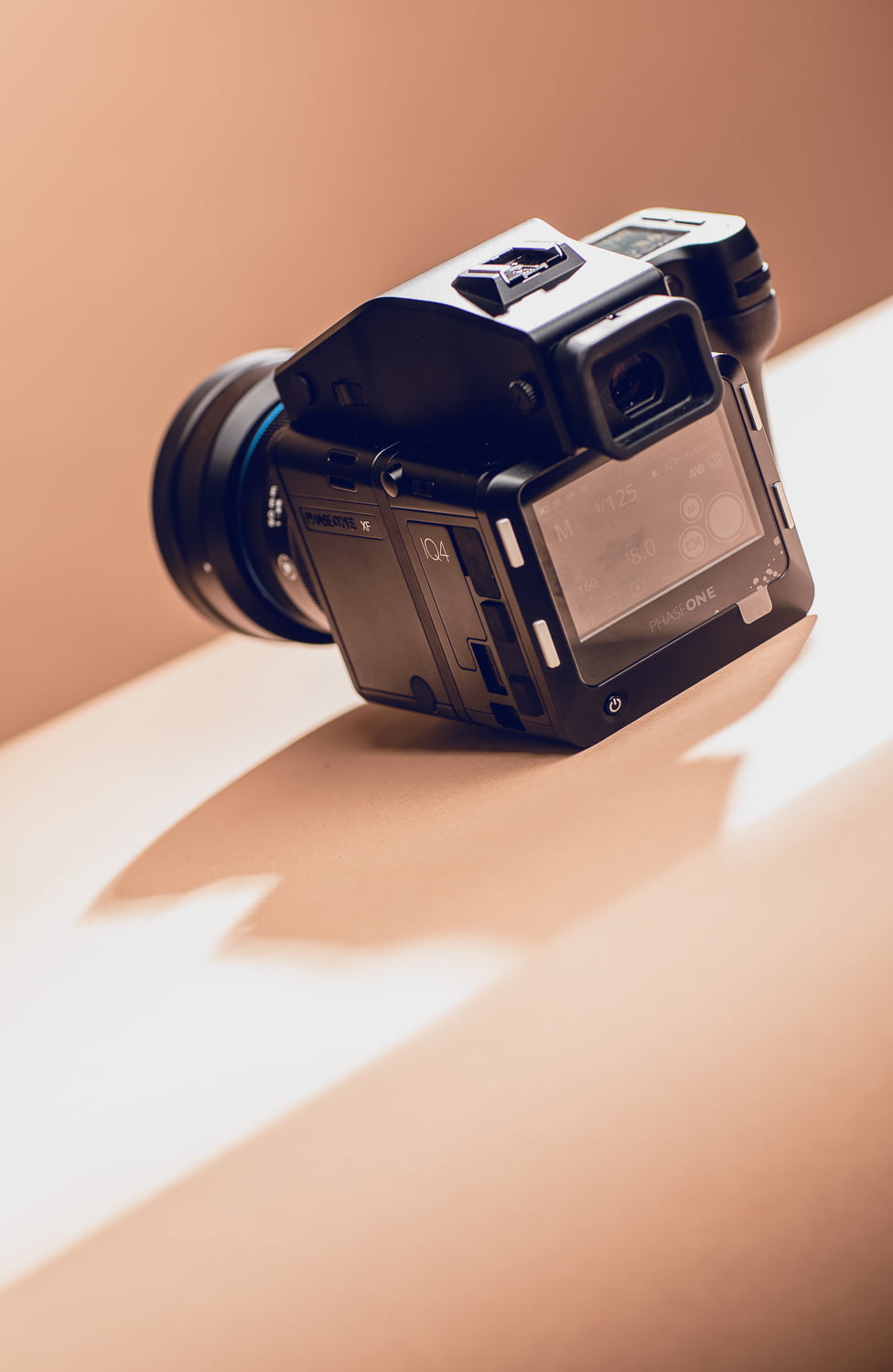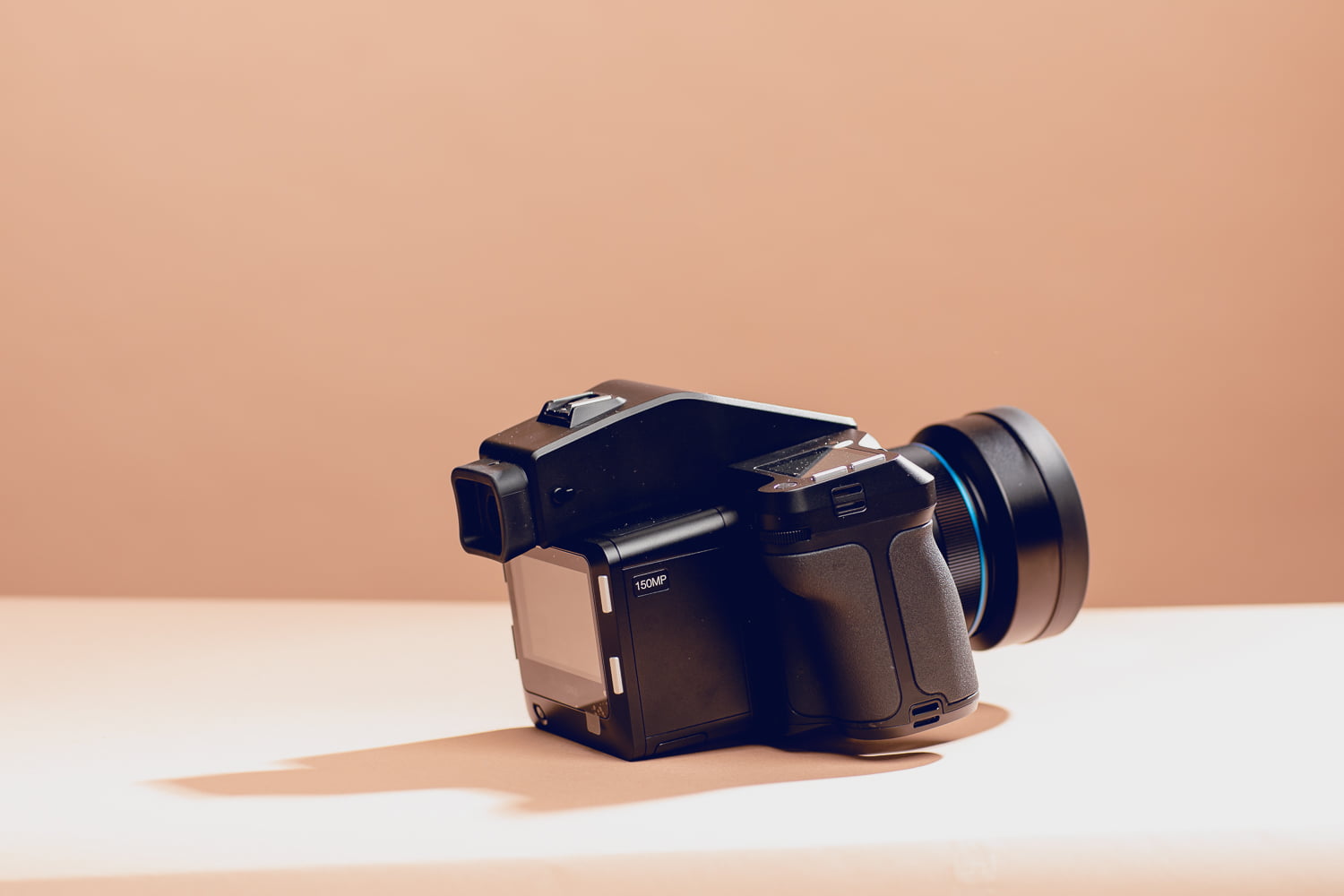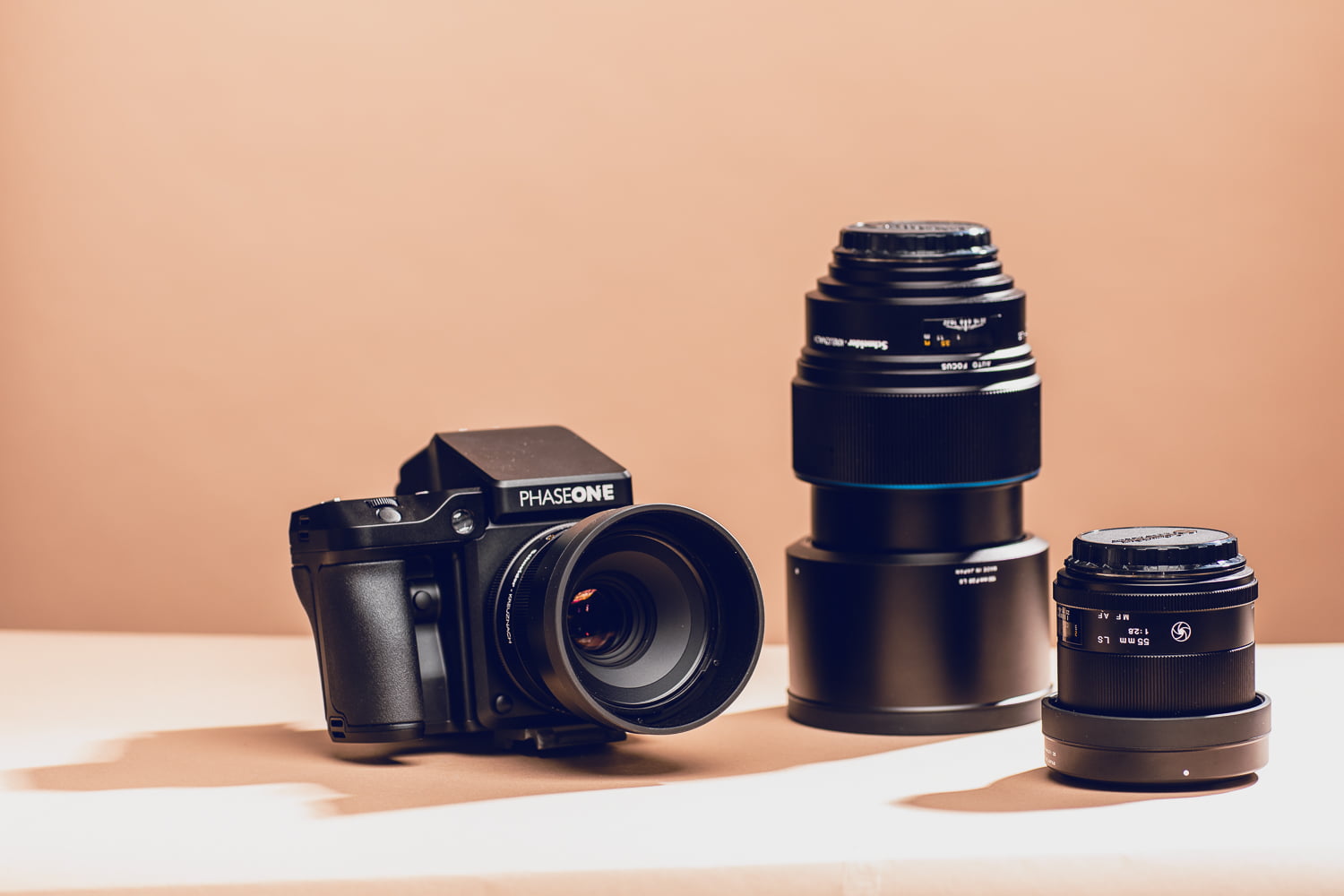 Equipped for success…
As long as I've been a photographer, I've made it a priority to work with the best camera and lenses I can afford, even if that has meant making sacrifices elsewhere, from eating beans 5 days a week to buy my first 5d mark II in 2008, to cutting my holidays back to make substantial investments in lighting, bodies, lenses, editing software and calibrated screens over the last ten years.
Of course, it's the person taking the shot – their imagination, creativity and visual aesthetic – that makes a brilliant photo or shoot, not their equipment.
Cameras come and go, but those qualities are the bedrock of an enduring career.
The right tool for the right job
But. Having the right equipment for the job, and utter confidence in your camera can't be underestimated.
Which is why after nearly a decade of shooting Canon DSLRs, I have decided – via much help and loaning of cameras from the kind folks at Hasselblad and TeamWork – to make the substantial investment in amedium format system.
A new Phase
Specifically, that is a new Phase One IQ4 150 megapixel system, together with 80mm, 55 mm and 150mm Schneider Blue Ring lenses (see my pictures above).
I won't bore you with all the technical specifications, because I'm not really a tech geek myself.
Suffice it to say, for the sorts of advertising and editorial commissions that increasingly fill my days, the detail, nuance, colour sensitivity and sheer file size produced by this true beauty of a camera is going to give clients some very special images.
And – I hope – allow me to push that all important creativity and imagination to another level!