BACK TO ALL NEWS
Stills in Motion: illuminating singer-songwriter Fantastic Mr Marcel
Brilliant colours & tight shafts of light span stills & motion portraiture to tell the story of musician Fantastic Mr Marcel in 3 dynamic ways.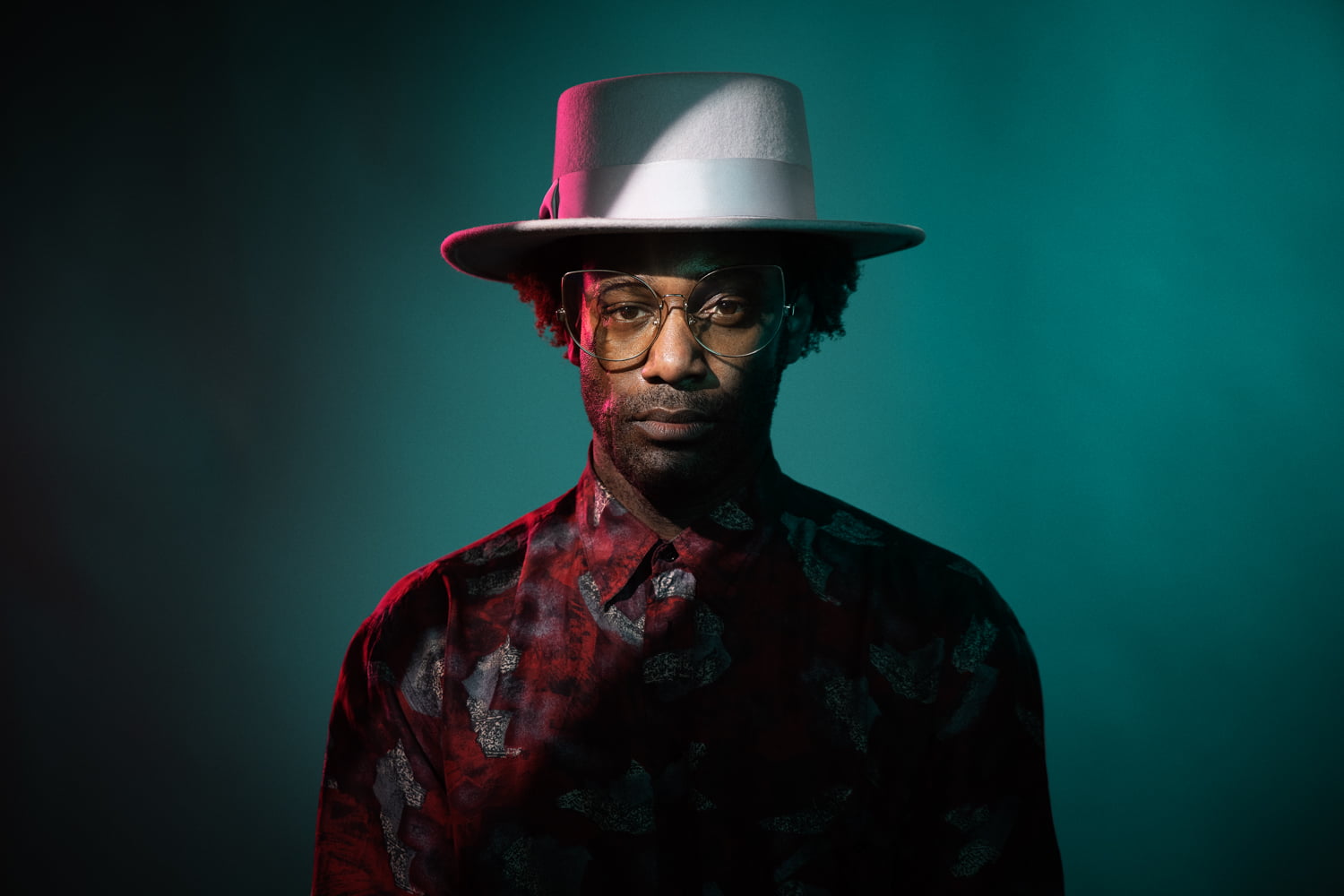 I recently shot British singer songwriter Fantastic Mr Marcel: a beautiful human who describes himself as "Will-I-Am meets Andrea 3000 in human form."
He's a multi-faceted performer, so to illuminate his story dynamically I created a moody, gelled portrait set up, filled with tight beams of flash light & jangly colours. You can see one of the results above, with a beautiful retouch by Dean Wardell.
Then I recreated the setup in continuous light, to shoot a moving 'mood' portrait in video, soundtracked by his thoughts on songwriting & an instrumental version of his track TH1. Video edit by the brilliant MannBros Media.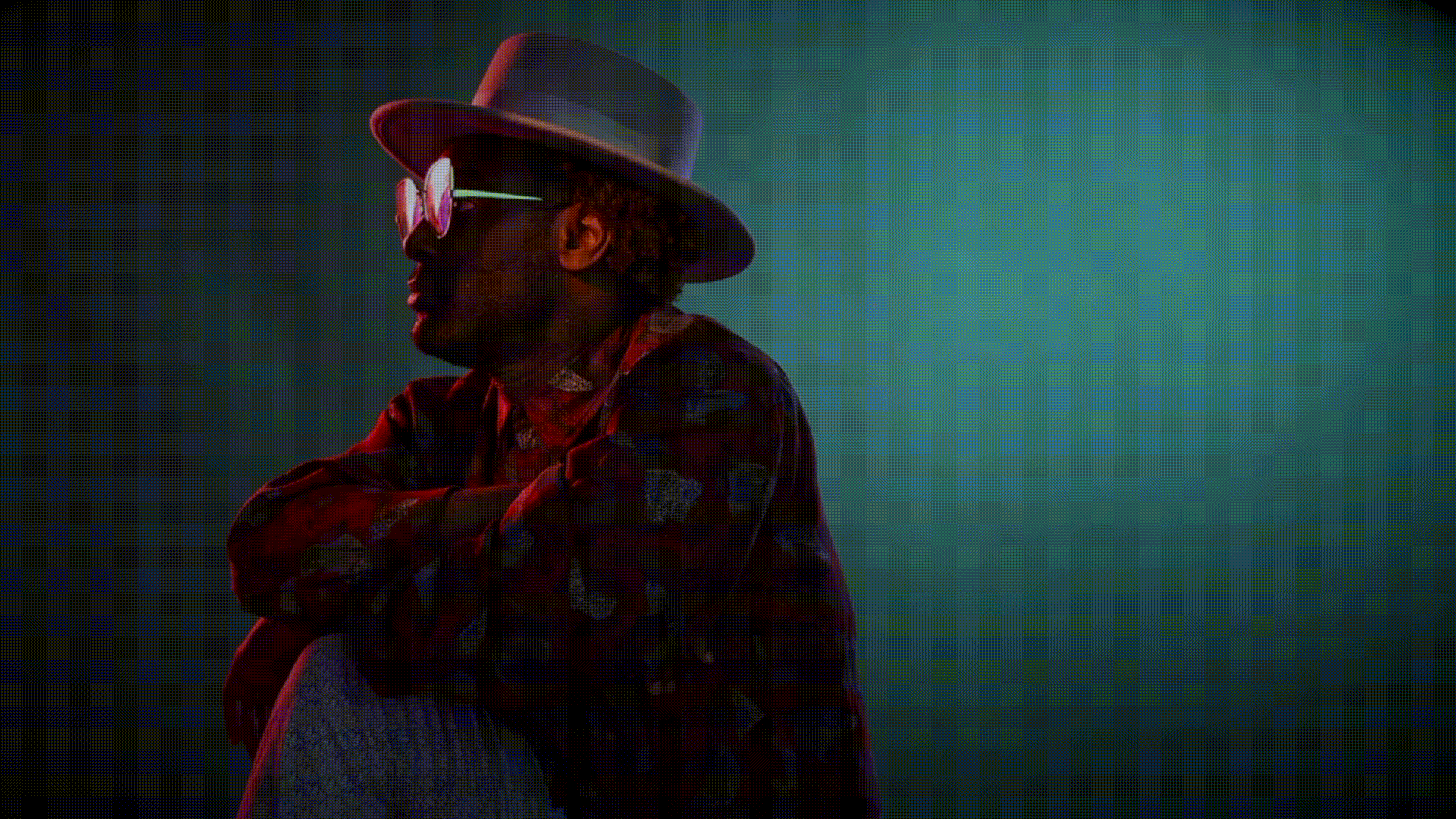 Lastly, I took a few seconds of the video to create a moving gif portrait, that captures some of the mood and energy of both, to stand out in a different manner.
I hope you enjoy the mood & movement, & the picture of FMM that develops across all three..