BACK TO ALL NEWS
Dramatic Spy Portraits in Lürzers 200 Best Advertising Photographers
My dramatic portraits of the actor Stephen Boxer as traitor Kim Philby in A Splinter of Ice, selected for Lürzers 200 Best Ad Photographers 2021-22!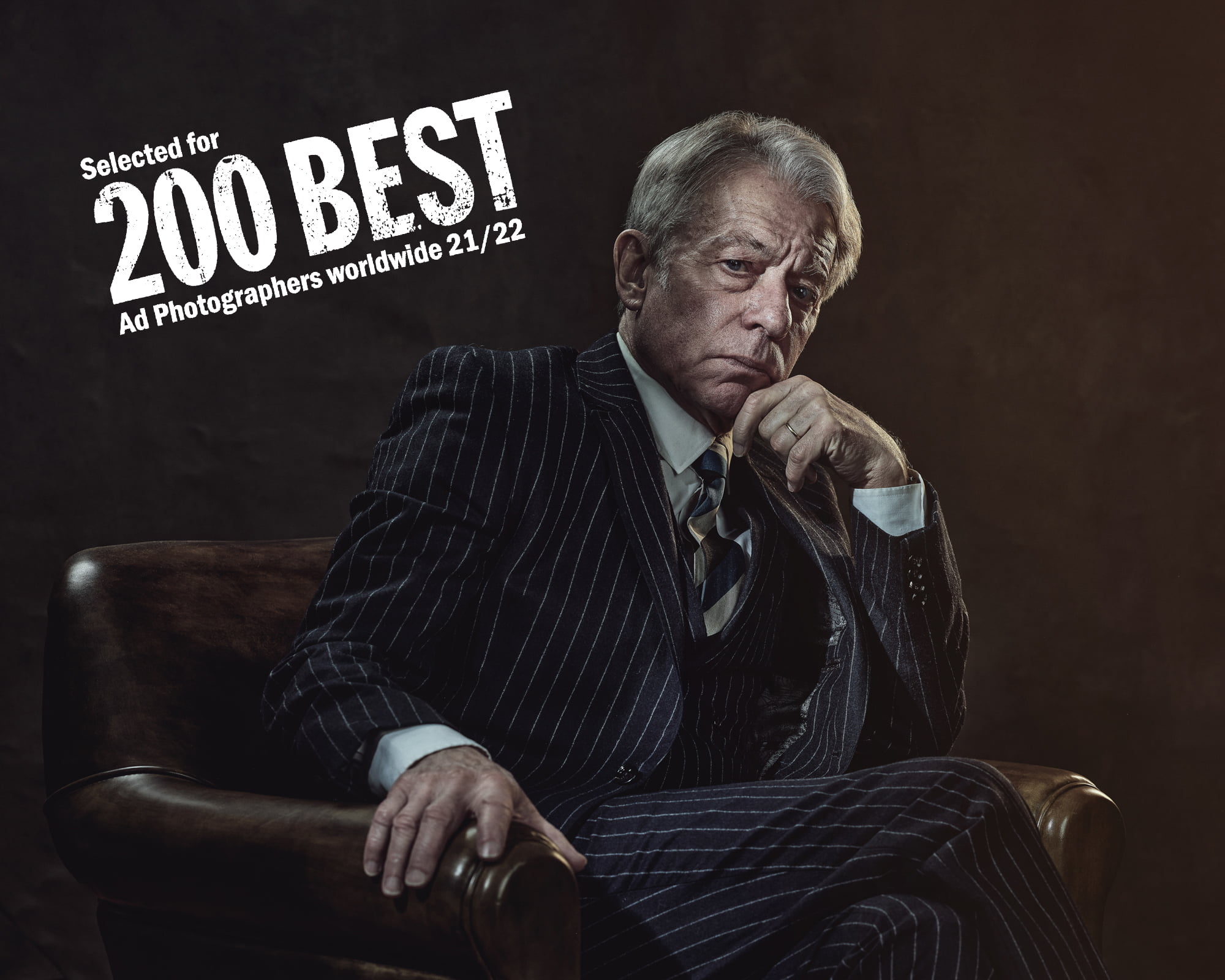 Fantastic news this month that my portraits of Stephen Boxer (The Crown) as traitorous spy Kim Philby have been selected by a panel of industry experts to appear in Lürzer's Archive annual publication 200 Best Advertising Photographers Worldwide 2021-22.
This book is pretty much The Bible of the photographic business, and I scour the edition each year in envy and for inspiration, so it is wonderful to appear within its pages.
There's some background to the shoot, which took place one-on-one during Lockdown and involved all my dramatic lighting skills, on this news post.
For now, here are the pair of images that were selected. Enjoy!