BACK TO ALL NEWS
Make Space Artist Environmental Portraits
A series of environmental working portraits featuring artists based at Make Space Studios, London.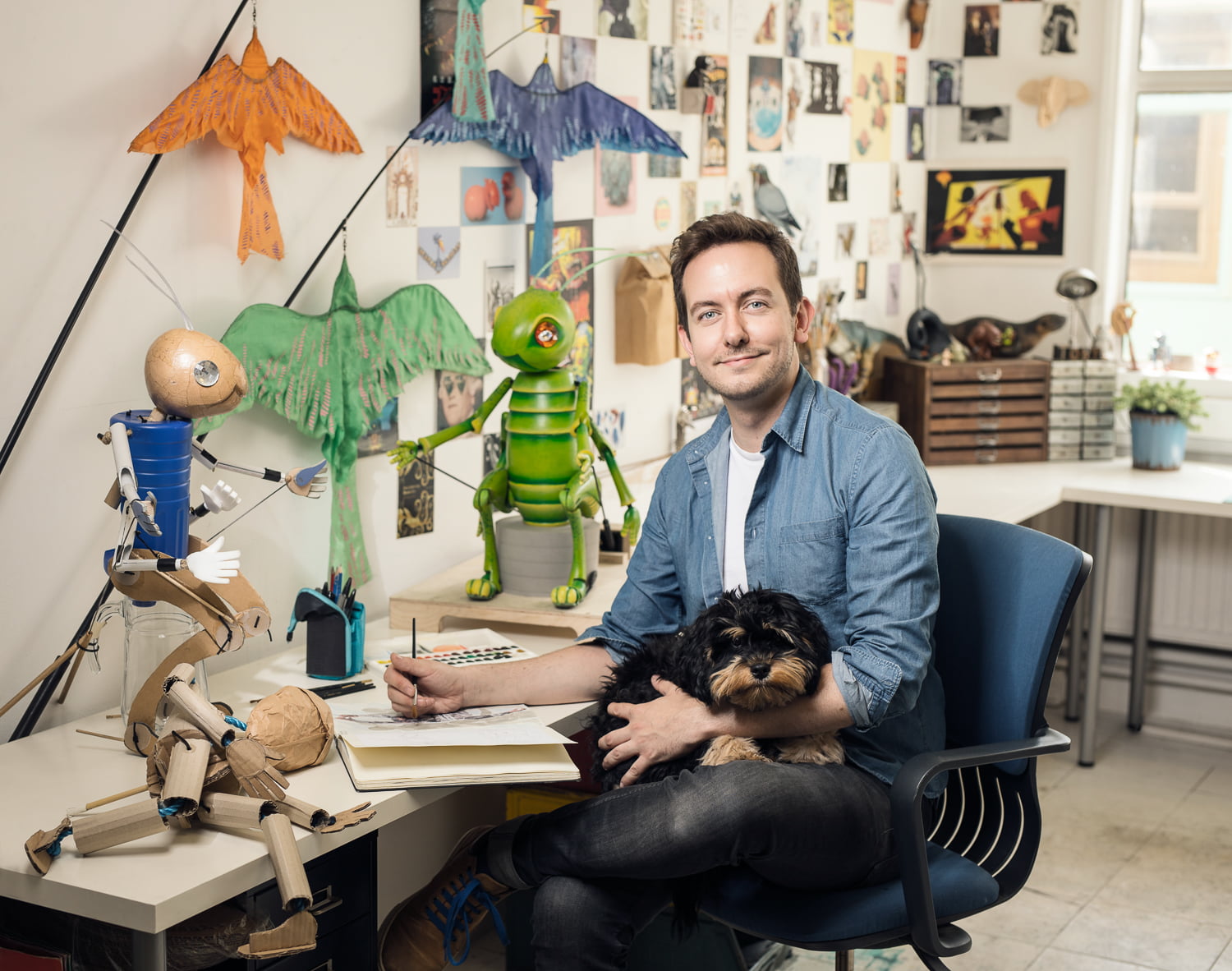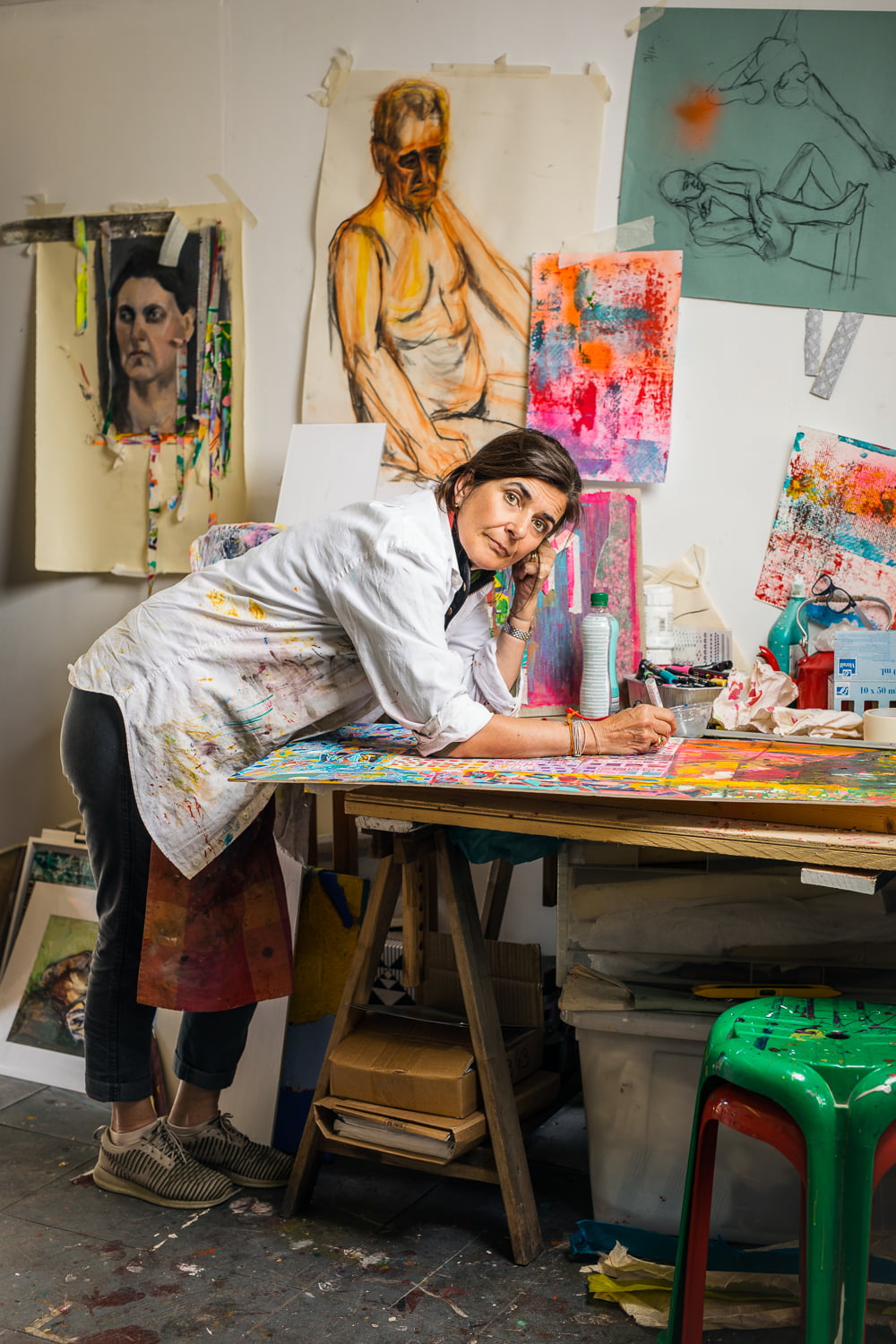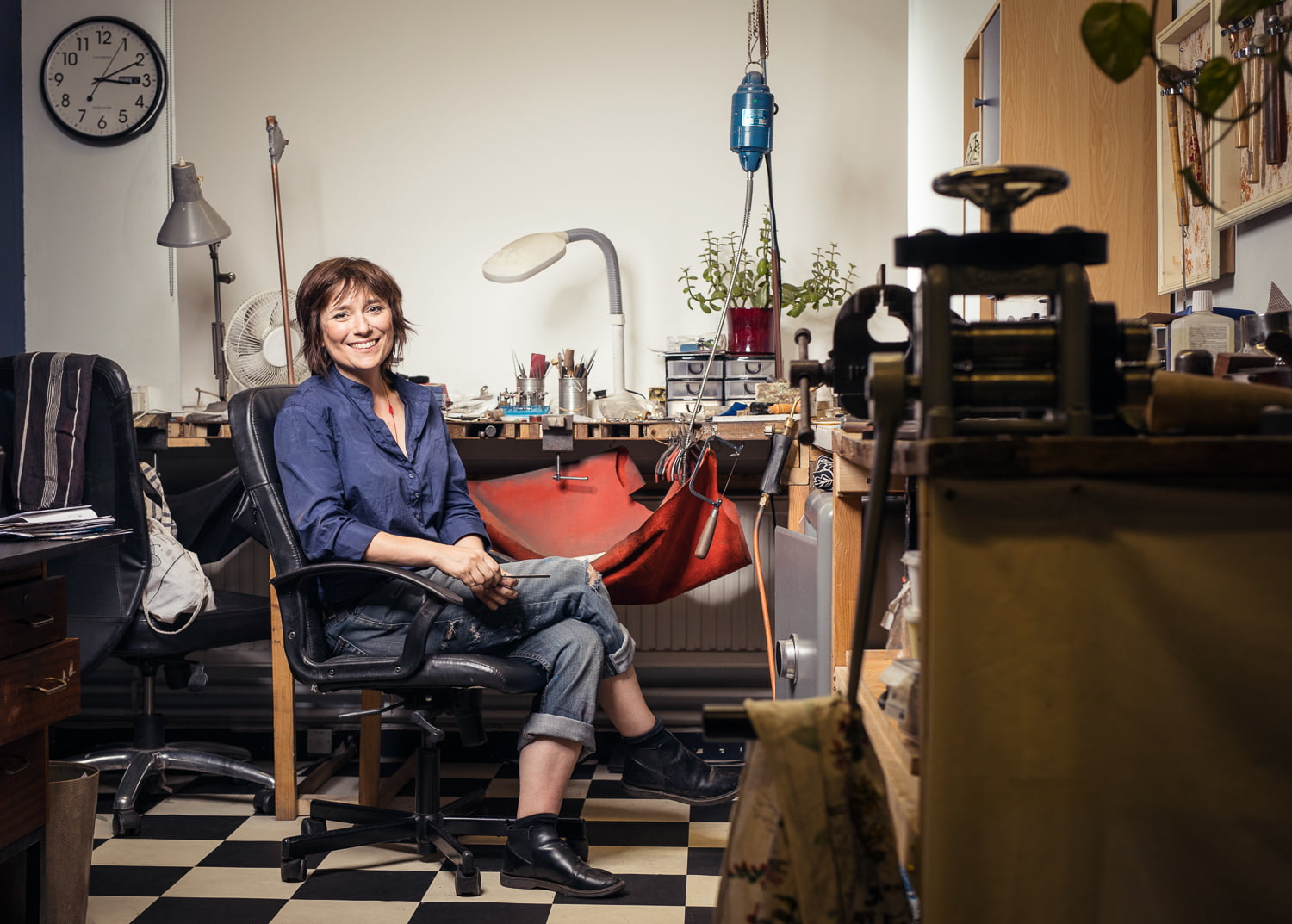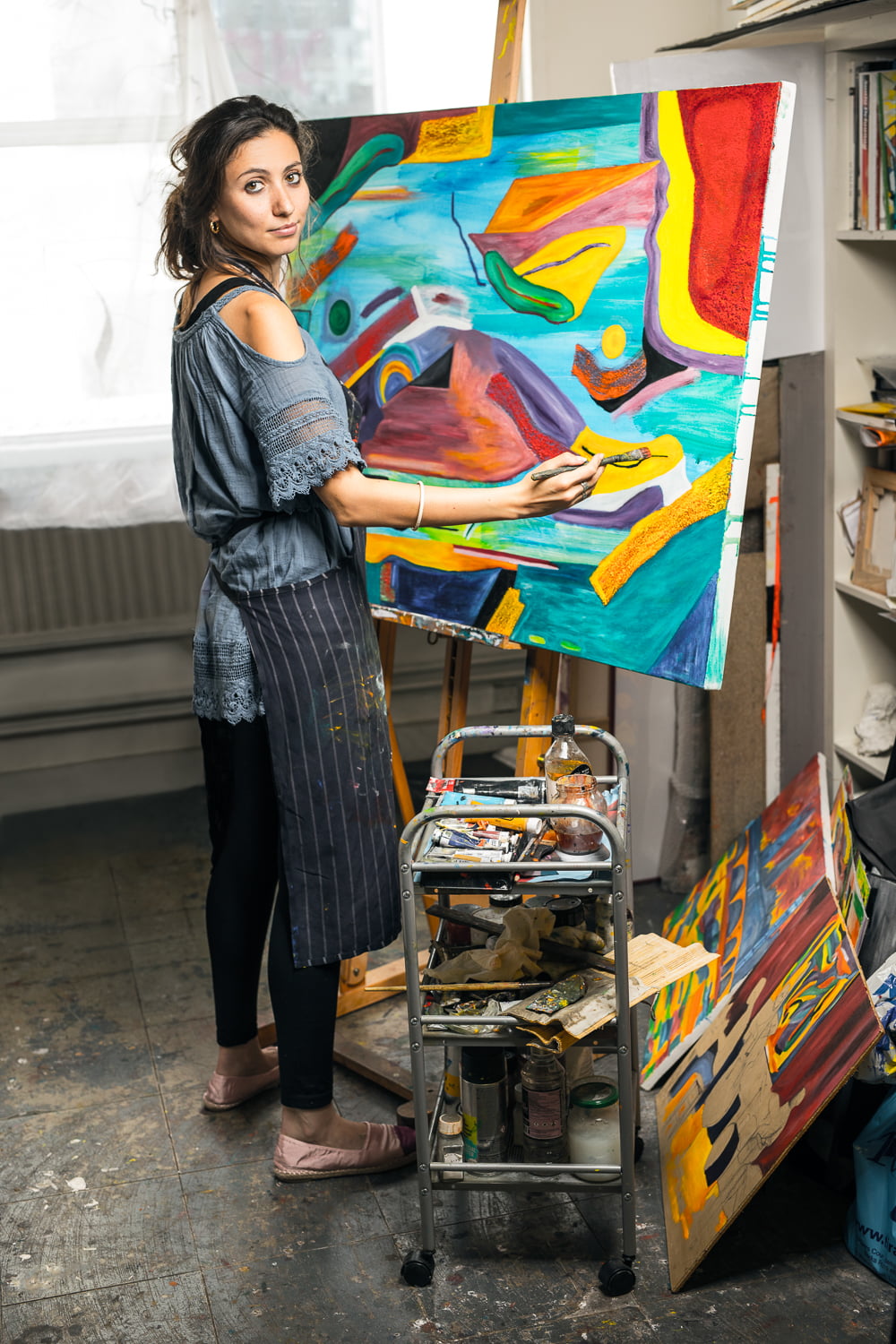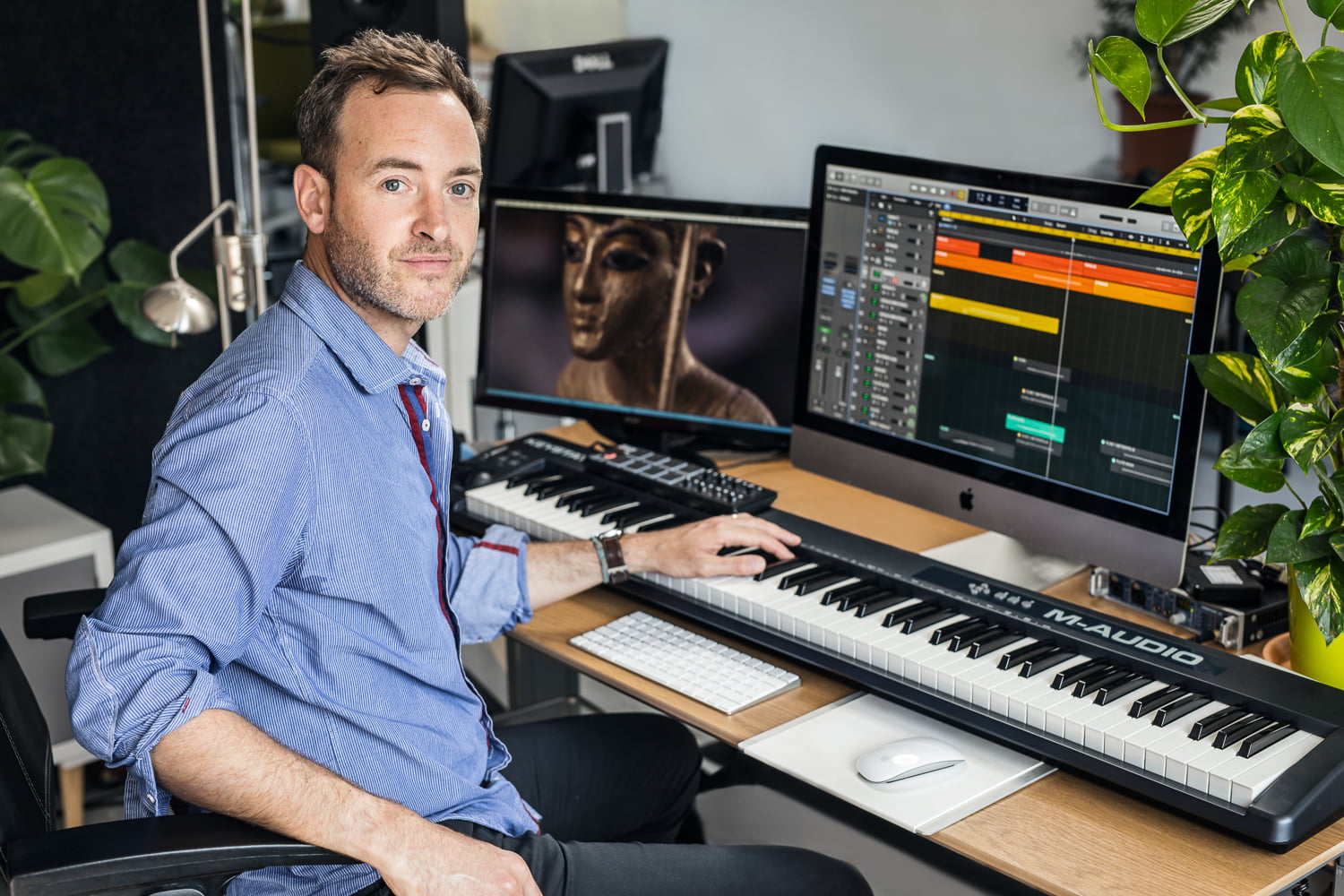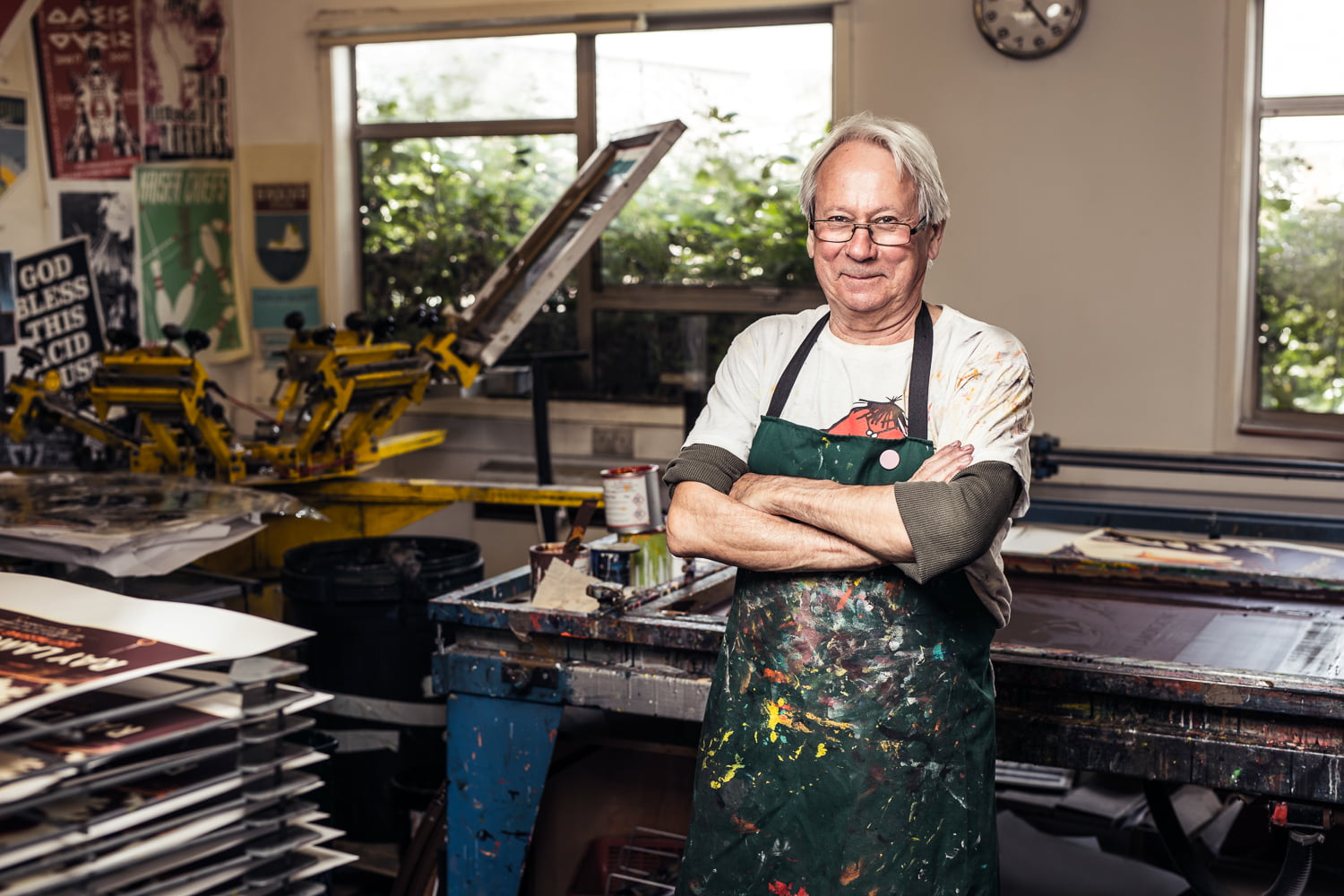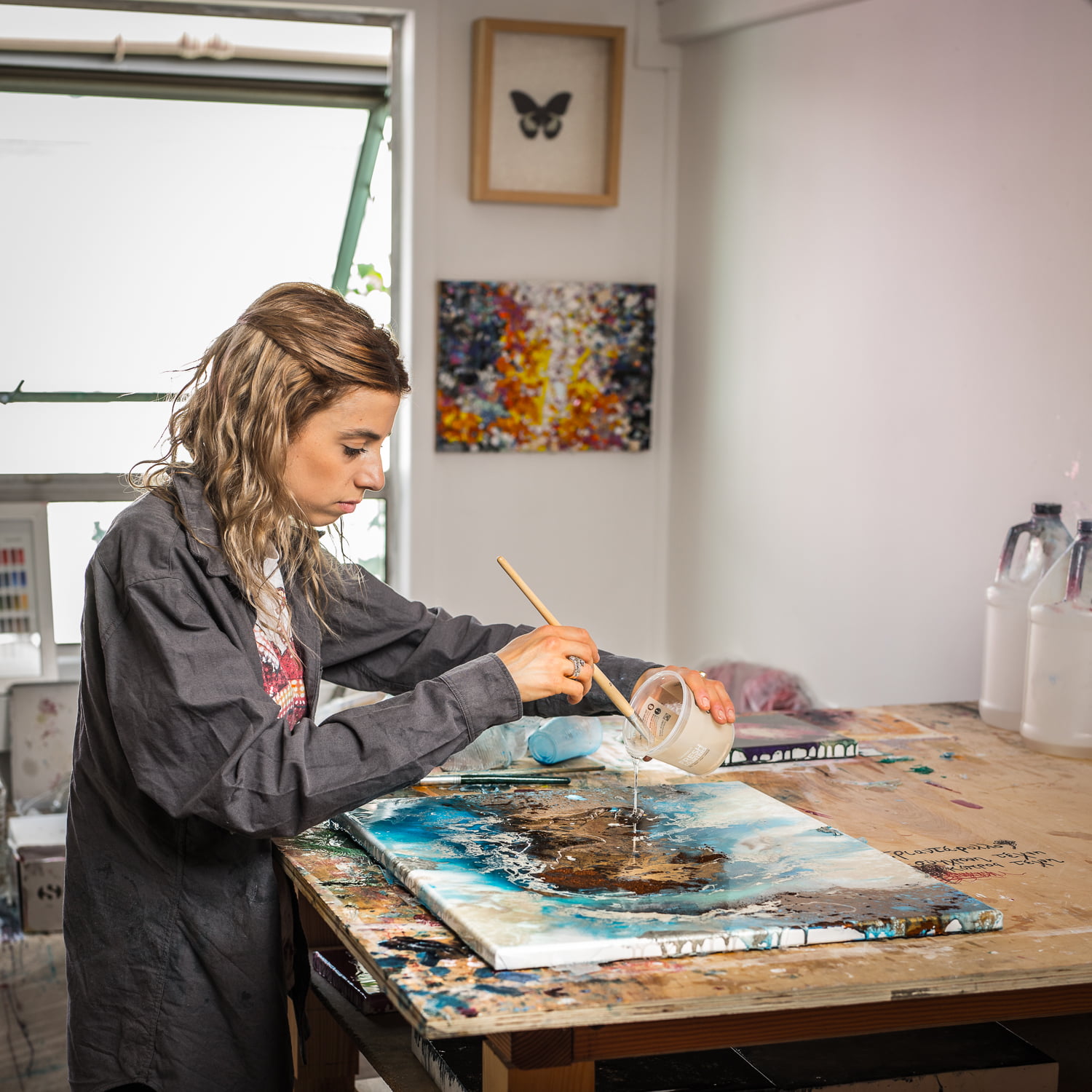 I've been based at the Make Space for over 5 years now, but even after all that time, it is still such a characteristic experience to turn from the relatively mundane corridor into a studio and be amazed by the world of wonder made by an artist in their small white box, as they have personalised or tailored the space to fit and reflect their work.
Multiply that effect by 60 spaces, and that's a stunningly varied set of working environments.
I tried to capture some of that diverse creativity and variety by visiting willing artists – from puppet makers to screen printers, sculptors to painter – for 10 minutes apiece, armed with one flash unit and a camera, to explore their working worlds.
The portraits were displayed at The Make Space Open Studios 2018.