BACK TO ALL NEWS
New Year, New Me. A fresh brand. A brand spanking new website.
Taking a look at the process of rebranding & redesigning my website, working with Aitch Creative and SugarZoo.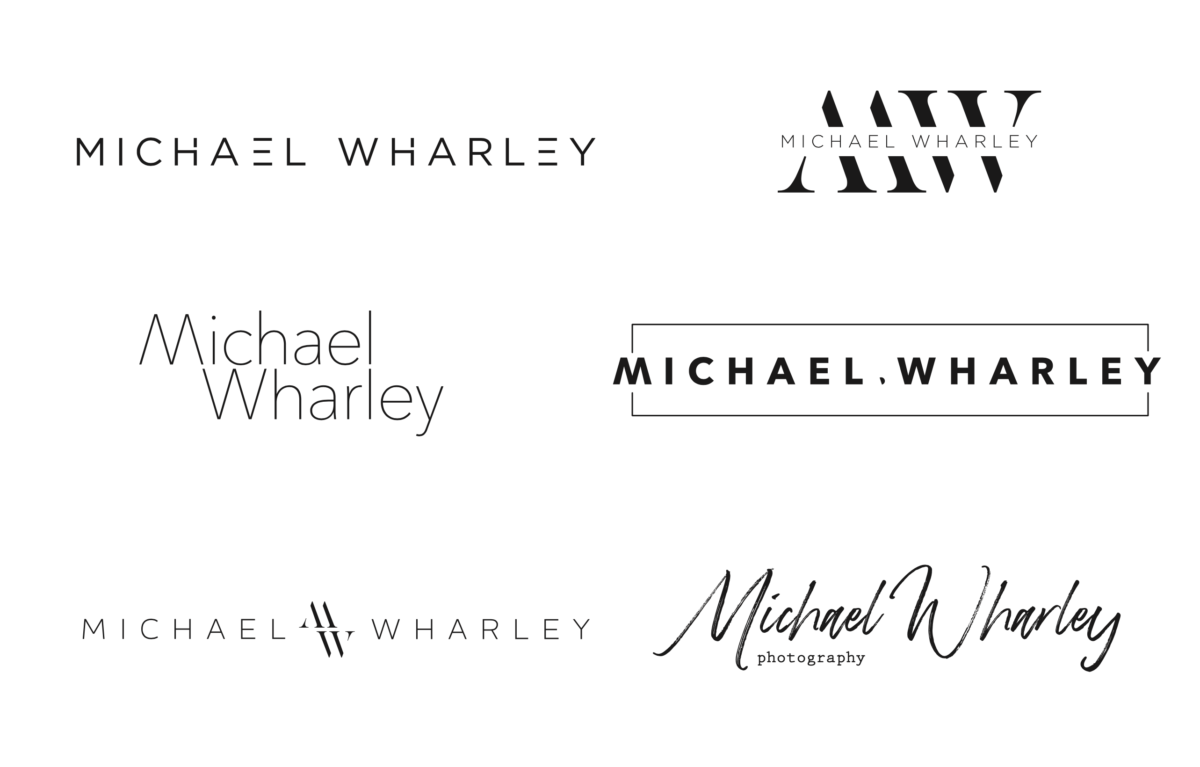 As the year turns, most people get the urge to refresh and revitalise. Out with old, in with the new.
I'm no different, and this January, I'm extremely excited to launch a new brand AND a new website.
Though actually, the creative process has been going on since last summer, working with ace designers Dean Harmer & Ellie Glen at Aitch Creative, and crack coder Heather Allen at Sugarzoo.
Dean designed my first professional branding back in 2013, but celebrating a decade as a photographer last summer, and reviewing my changing clientele and work, I realised it was time for a fresh new look.
I prepped a brief that focused on the qualities: Vision / Artistry / Skill and the feelings:Â  Understated /Â  Effortless / Stylish. Then turned to Aitch once again.
My type(ography) of people
They came up with 6 ace, varied options (see the header image above) before we chose one which they tweaked to its final form.
A designed typographic logo, not just a font, it was one of the simpler options Aitch offered and I loved the detail and the clarity.
We then went through several rounds of colour development – with my appetite for poppy colours growing – to alight on this final set.
It is a broad colour scheme for use across print and online marketing media, but orange has become the 'home' colour, with the other tones coming to define different sections of the website you're now looking at…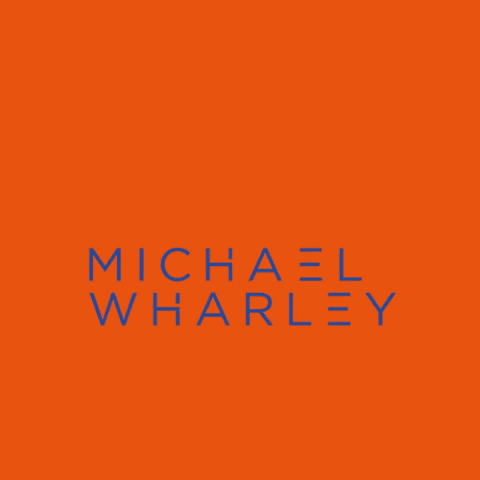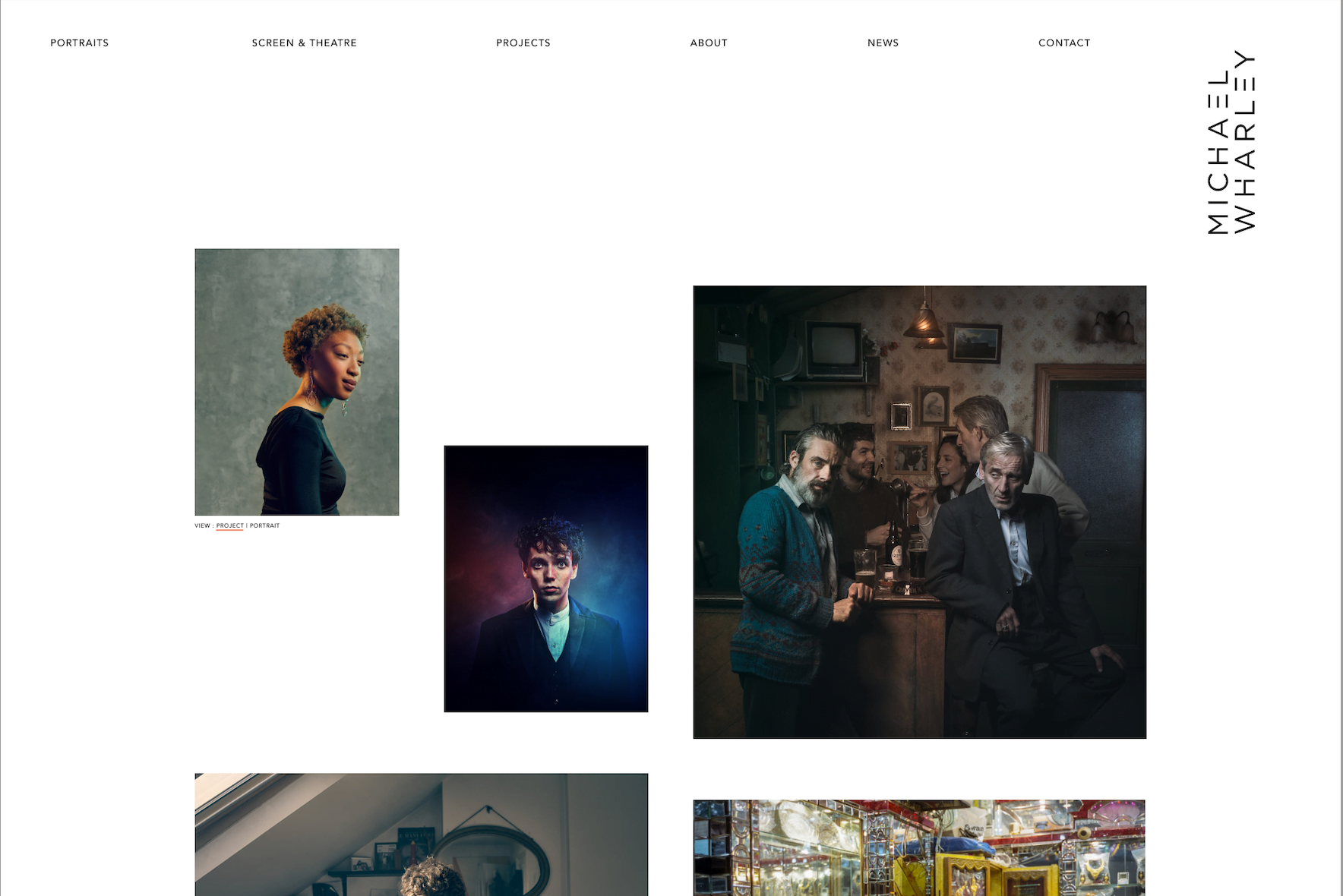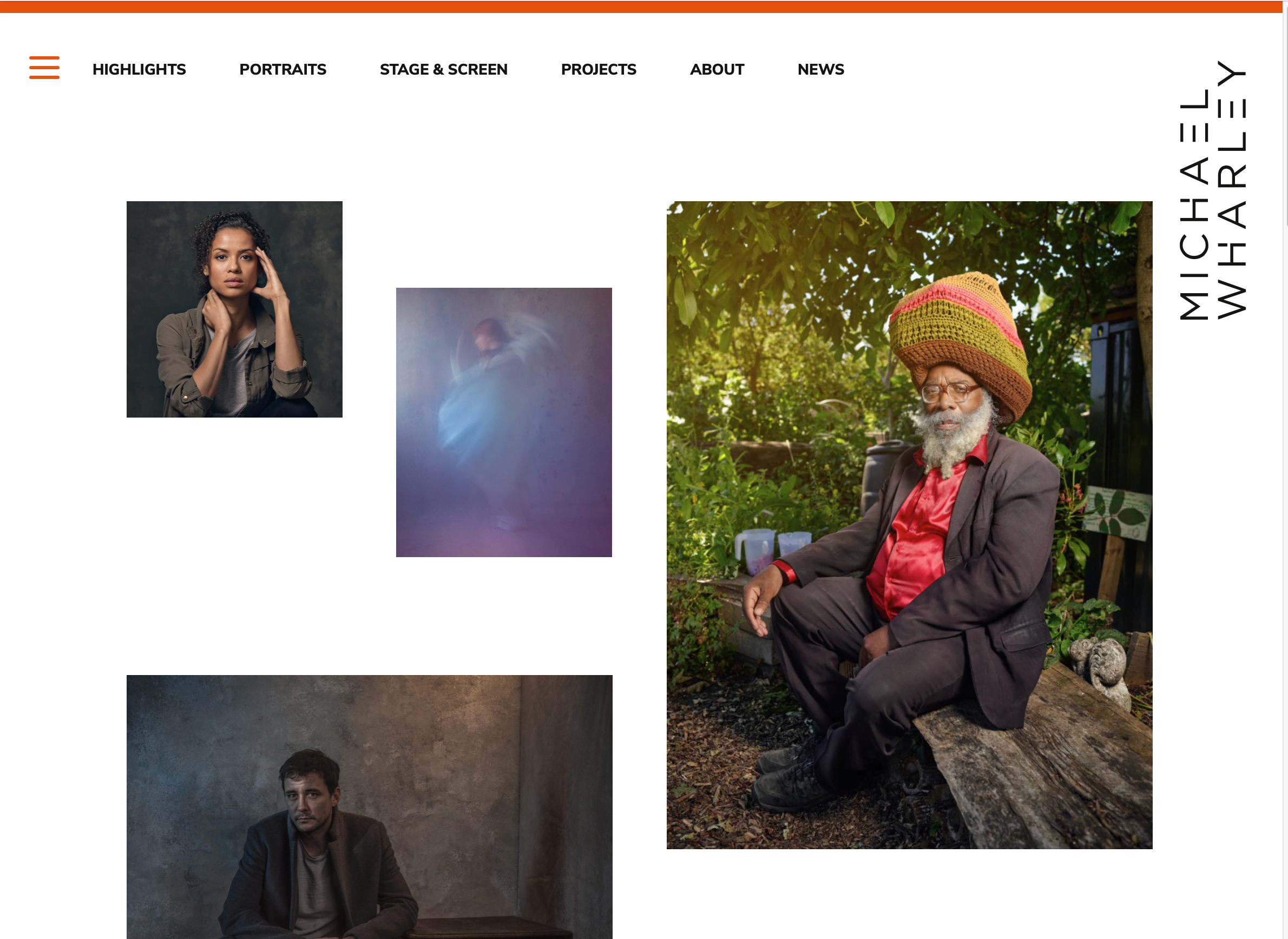 Speaking of the website, once the new branding was ready, it quickly made my old site look behind the times.
Preparing a comparison of competitor sites, we soon realised that the features I wanted for ease of navigation and aesthetic weren't available in template form, and so a custom build was on the cards. And that meant turning to Heather at SugarZoo for her expertise.
Aitch went through several design stages to create the visual look I wanted, working closely in consultation with Heather, to ensure everything would work in practice.
You can see the details of colour and menu form evolve between the visuals left, as we more closely allied forms, aesthetics and functions.
Then, it was over to Heather for the mammoth task of making the site work as well as it looked good.
After several months of testing, revisions – and with Heather demonstrating the patience of a saint – we were ready to launch…
Enormous gratitude for the skill, creativity and patience of Dean and Ellie at Aitch Creative, and Heather Allen at SugarZoo.
If you need design of any kind, or a new website, I can heartily recommend their expertise.
Hopefully, the proof is in the pudding…