BACK TO ALL NEWS
Oliviers 'Joy' all round!
Celebrating nominations and a win for colleagues at The Olivier Awards 2019 via recent portraits.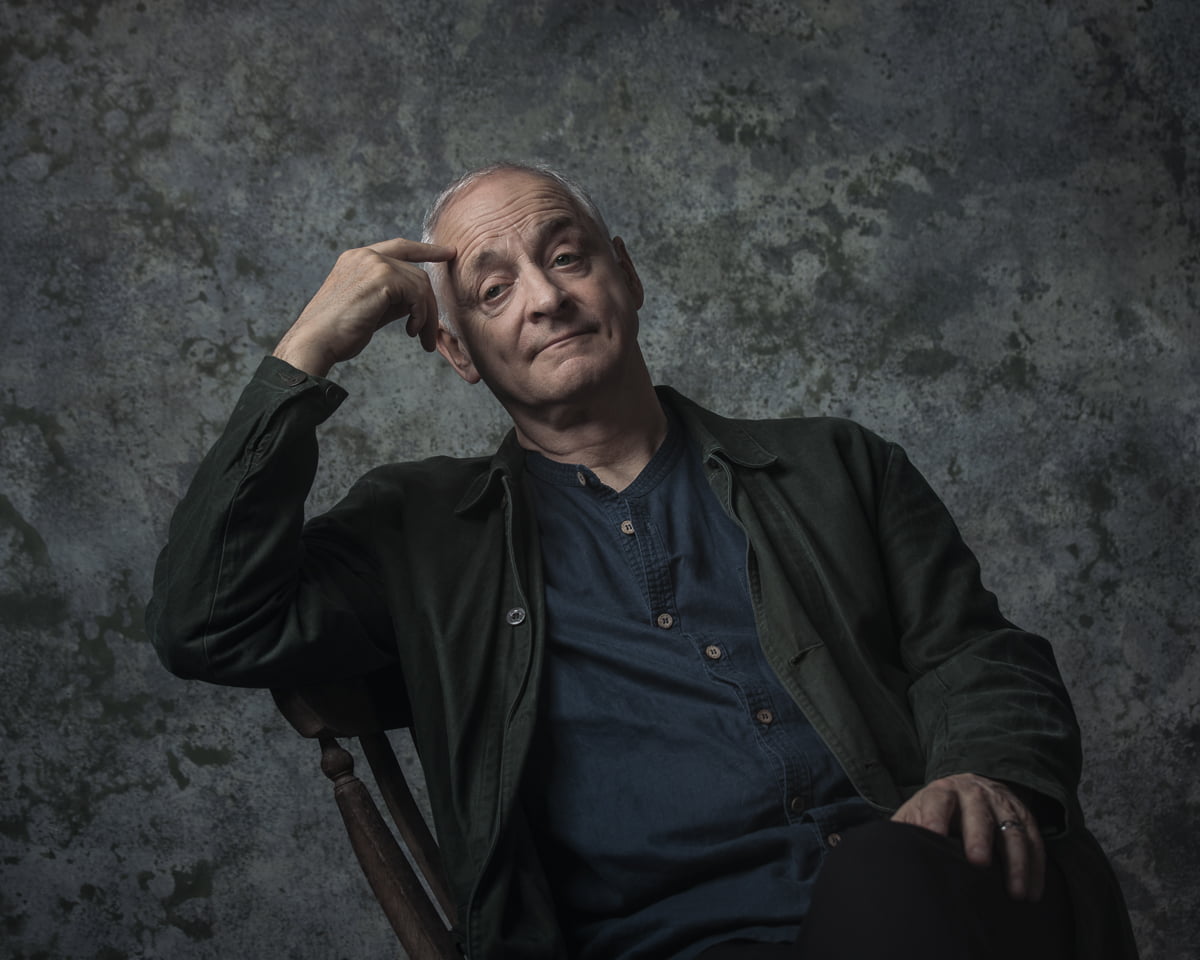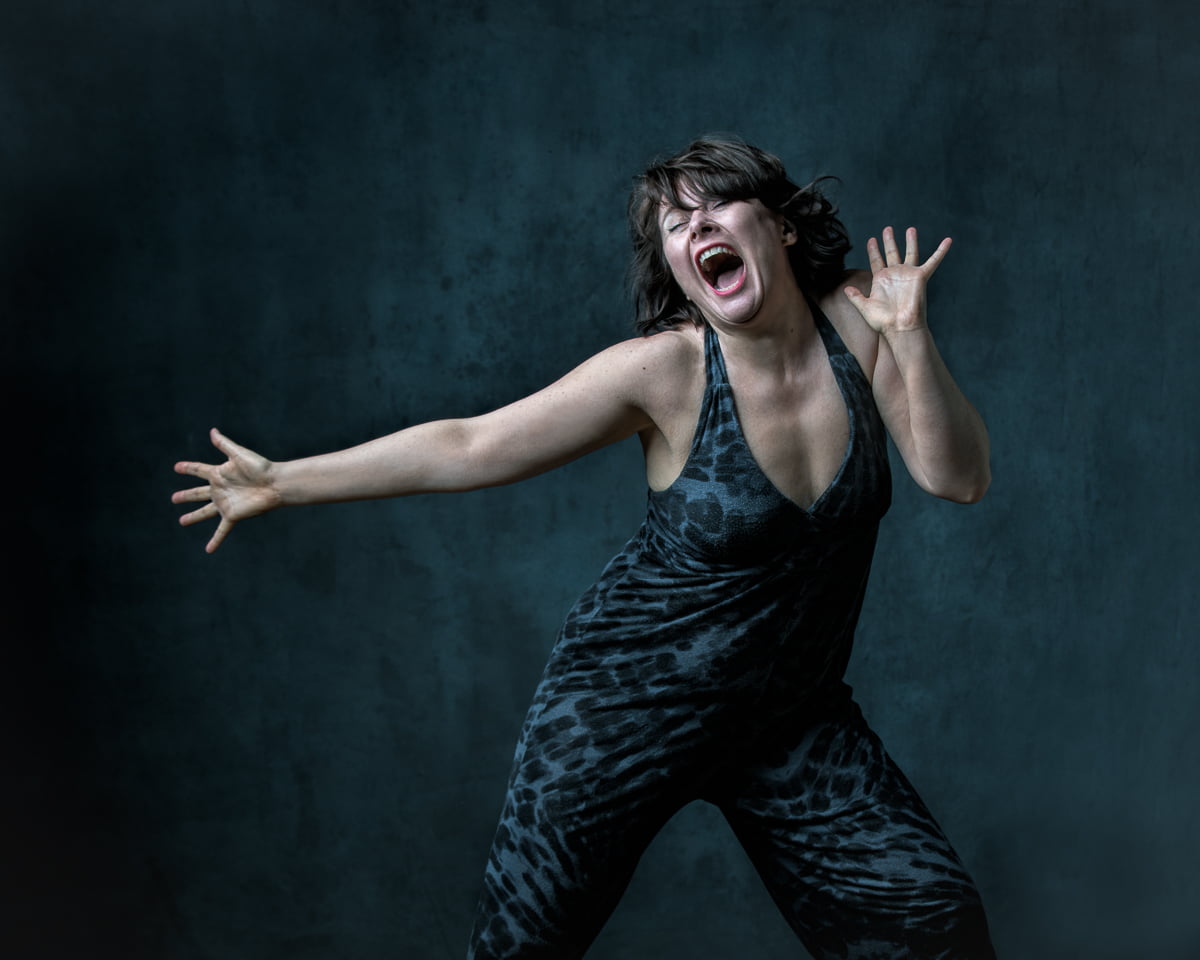 Last night was the UK theatre industry's annual 'Oscars', in the form of the Olivier Awards 2019, run each year by Society of London Theatres to celebrate the great, the good and the epochal in the last 12 months of stage performance.
I've been lucky enough to shoot with a few of the brilliant creative folks nominated in 2019, and celebrating their success seemed like a happy reason to bringing together some of the work we created.
Nominated for 'Achievement at an Affiliate Theatre' for her play 'Schism,' I shot poster imagery with Athena Stevens and her costar Jonathan McGuinness last year for its run at The Park Theatre. A brilliant play and performance by a tireless champion of top quality work and disability rights.
Gabriella Slade was nominated for Best Costume Design for 'Six The Musical', which was no surprise, given the quality and imagination of her work.
I first shot with Gabi for 'Spring Awakening' at Hope Mill Theatre last year, then again to capture her costumes for Anne Boleyn at the Tower and for the Opera Roles at the V&A. What a talent.
Then two actors up for 'Best Supporting Actor/Actress awards' who need little introduction, and who kindly gave up their time to shoot for my 'The Attitudes' project supporting acting charity Acting for Others.
First, Malcolm Sinclair, recognised for his performance in David Haig's play about D-day and the weather, 'Pressure', who gave a nostalgic 'Daydreaming' and stricken 'Fear', and secondly, Monica Dolan, nominated for her role in All About Eve.
She's often asked to play hard characters, so it was a delight that she was so happy to let it all go with such an abandon-filled 'Joy.'
Of course, being nominated is honour enough, but perhaps appropriately given the emotion of her portrait, it was Monica who went on to scoop a cast bronze Sir Larry.
Joy indeed!