BACK TO ALL NEWS
Photographer WITH portfolio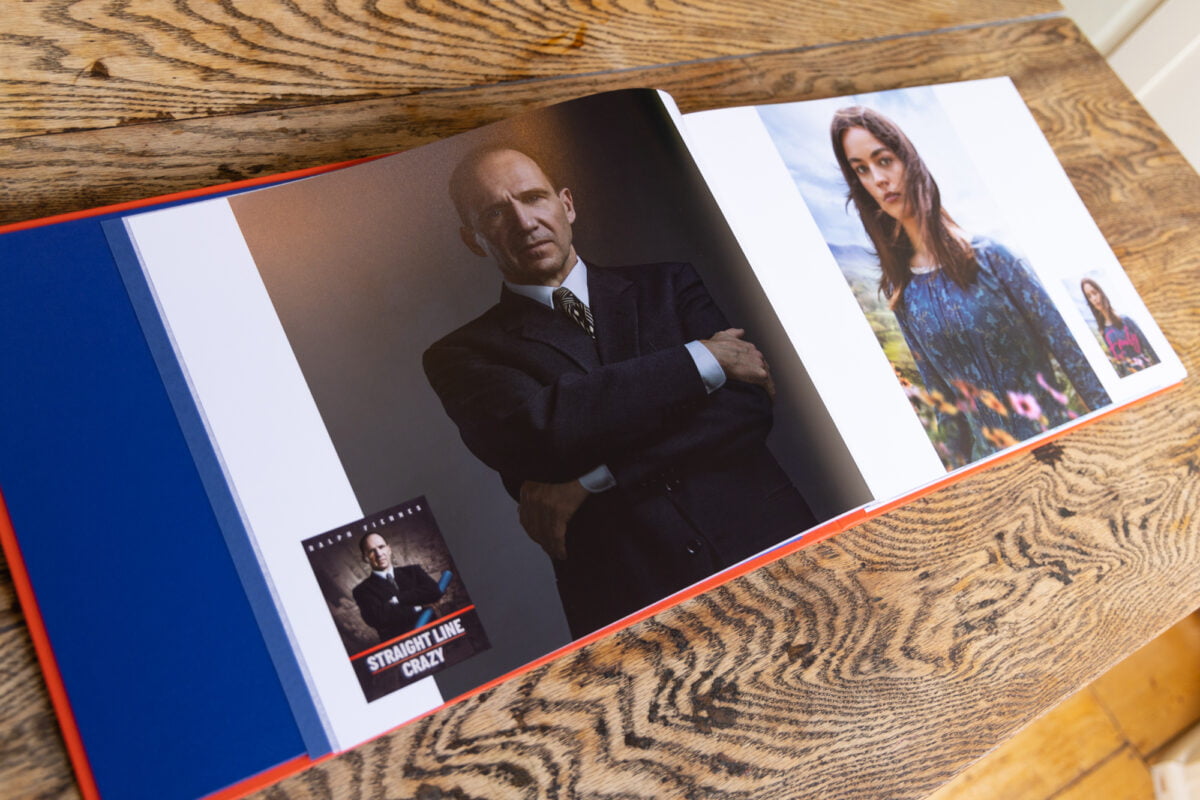 My shots will be cutting a dash at meetings this autumn, after Cathy & the team at Delta Design Studio magic-ed up a beautiful new A3 portfolio for me.
Inside the bold orange & blue covers – based on punchy branding designed by Aitch Creative – the fold-flat portfolio allows images to be shown across double-page A3 spreads in stunning fashion.
A wide angle shot can have real impact, while groups of shots can sit together thematically, in story or by colour & texture.
I'd love to show you the book in person, so drop a line & I'll be glad to meet.
In the meantime: check out select spreads in this video.
And here are some of the 70 or so pages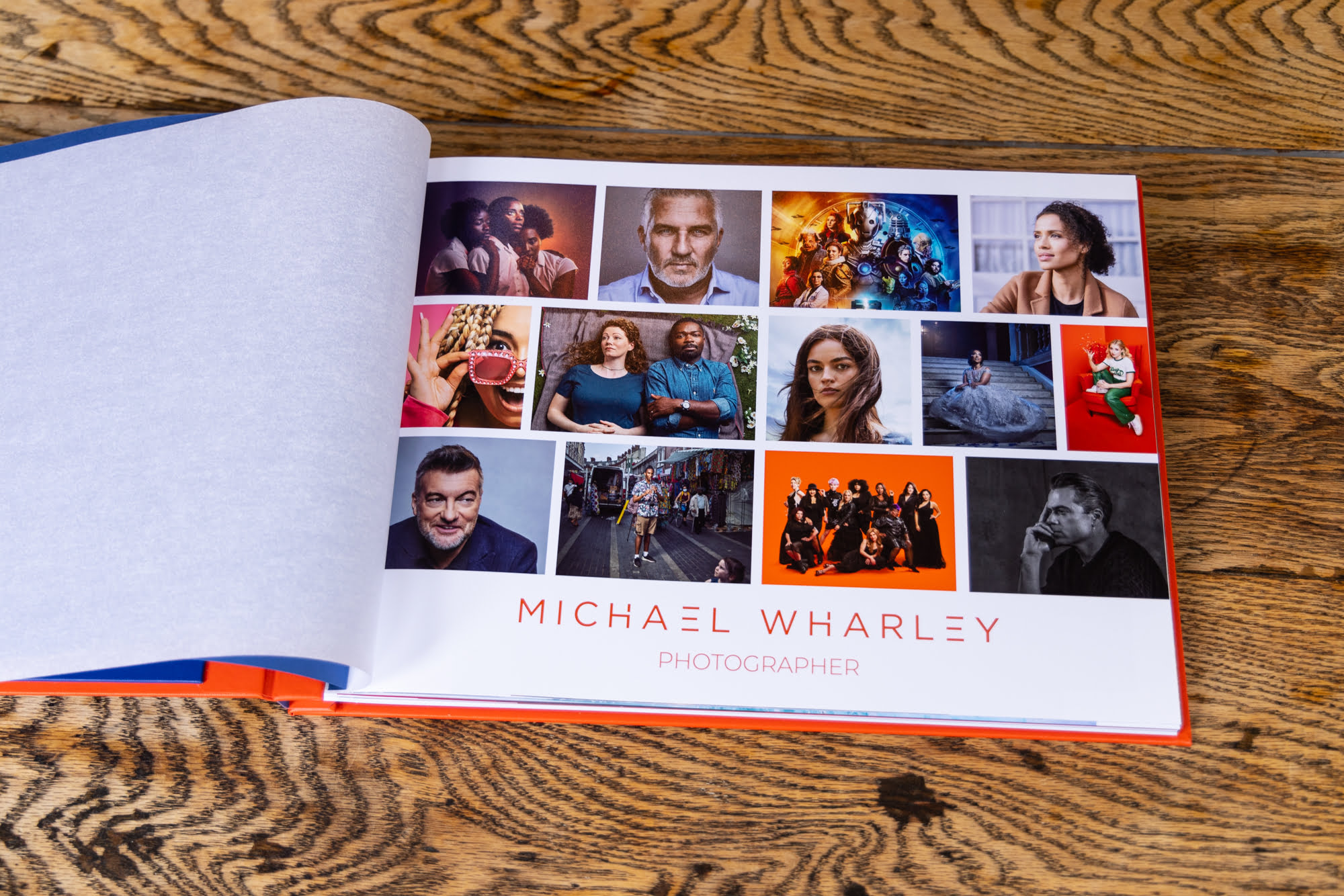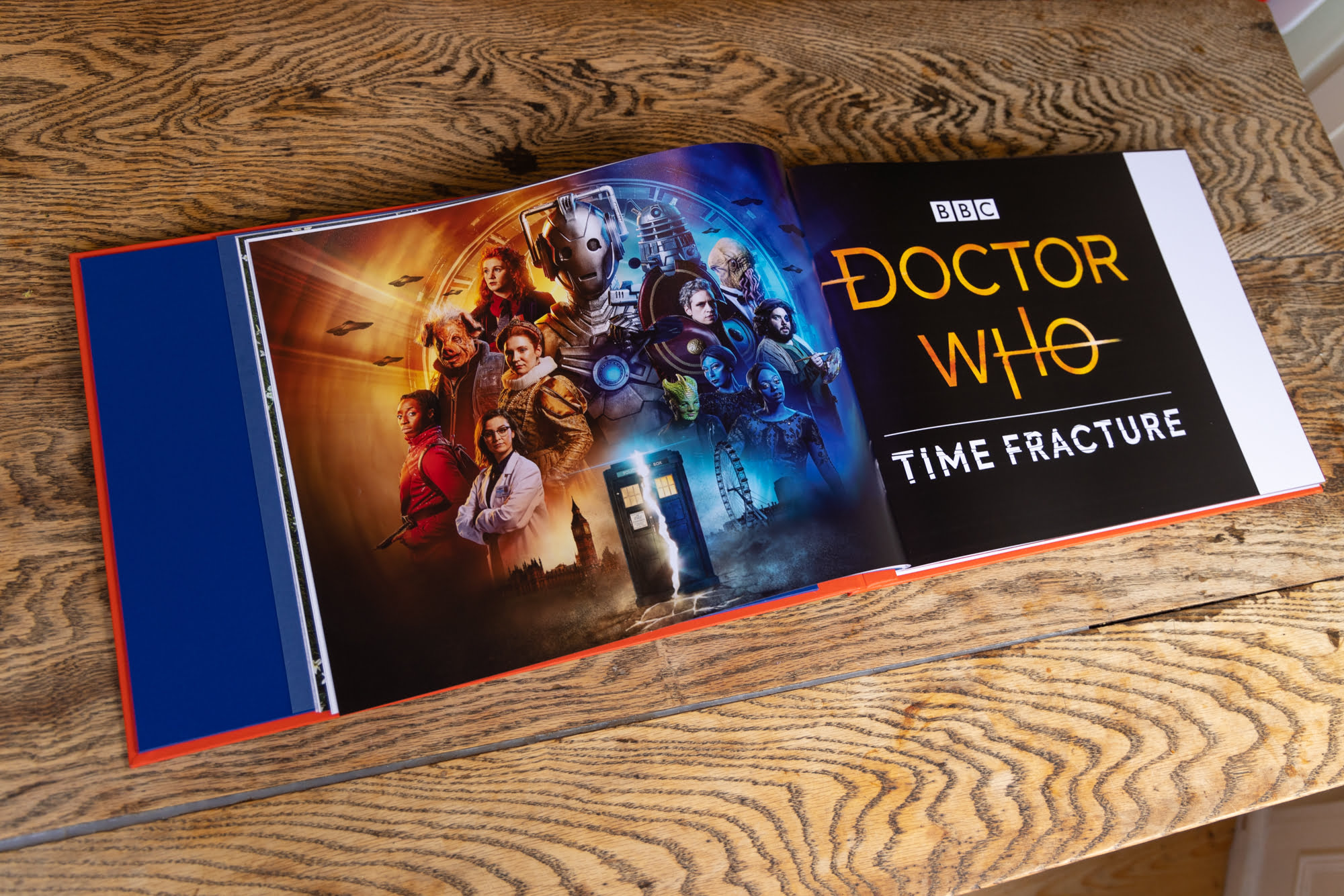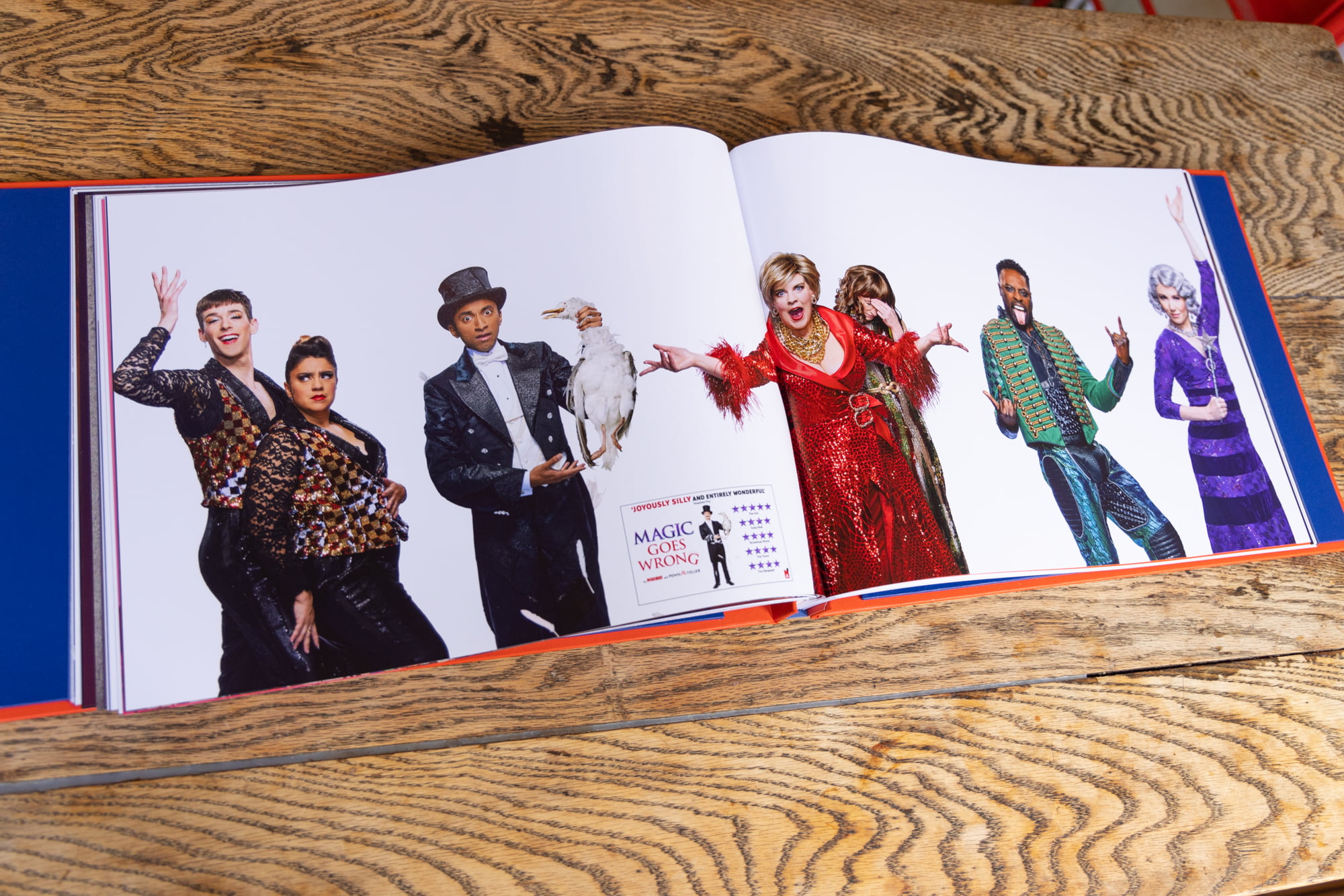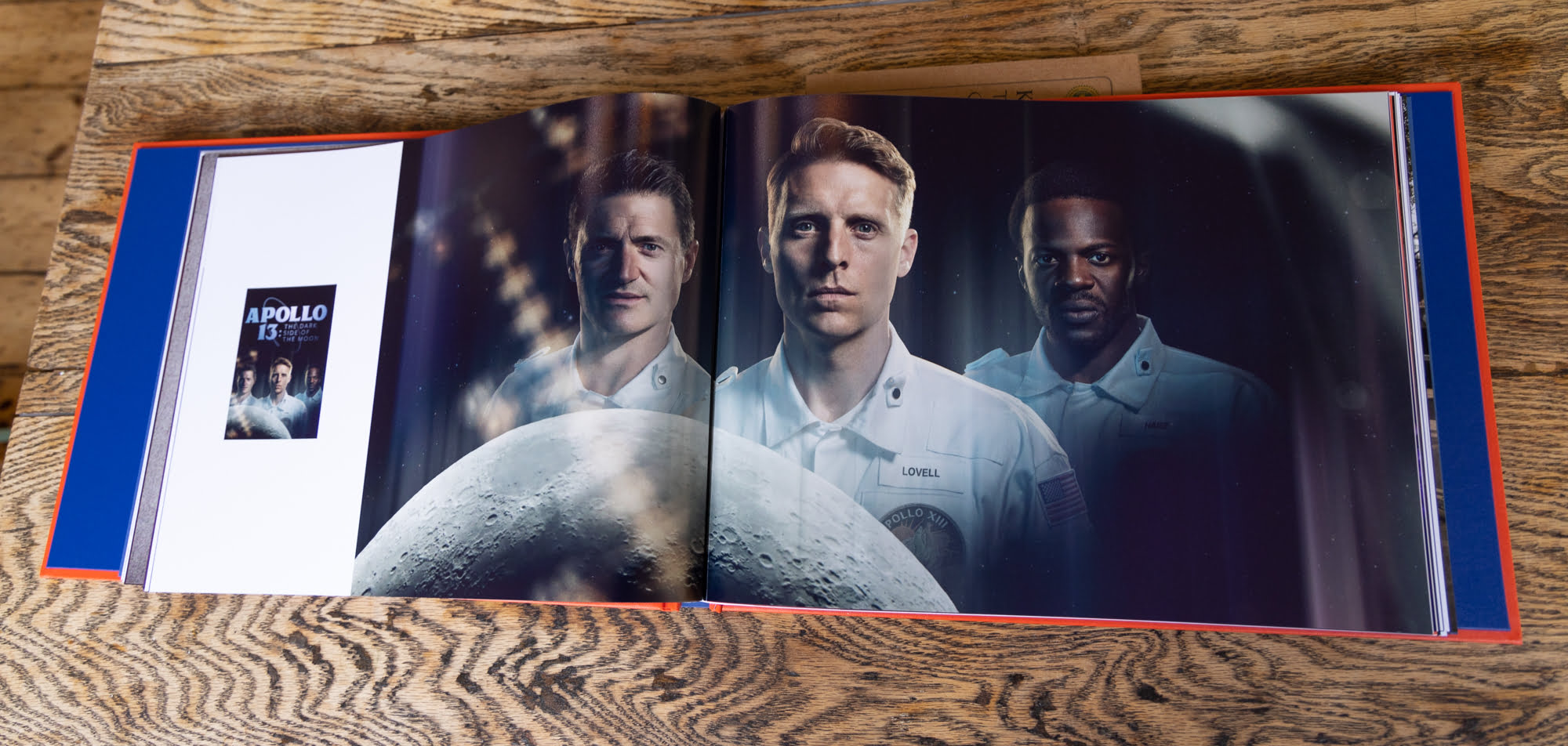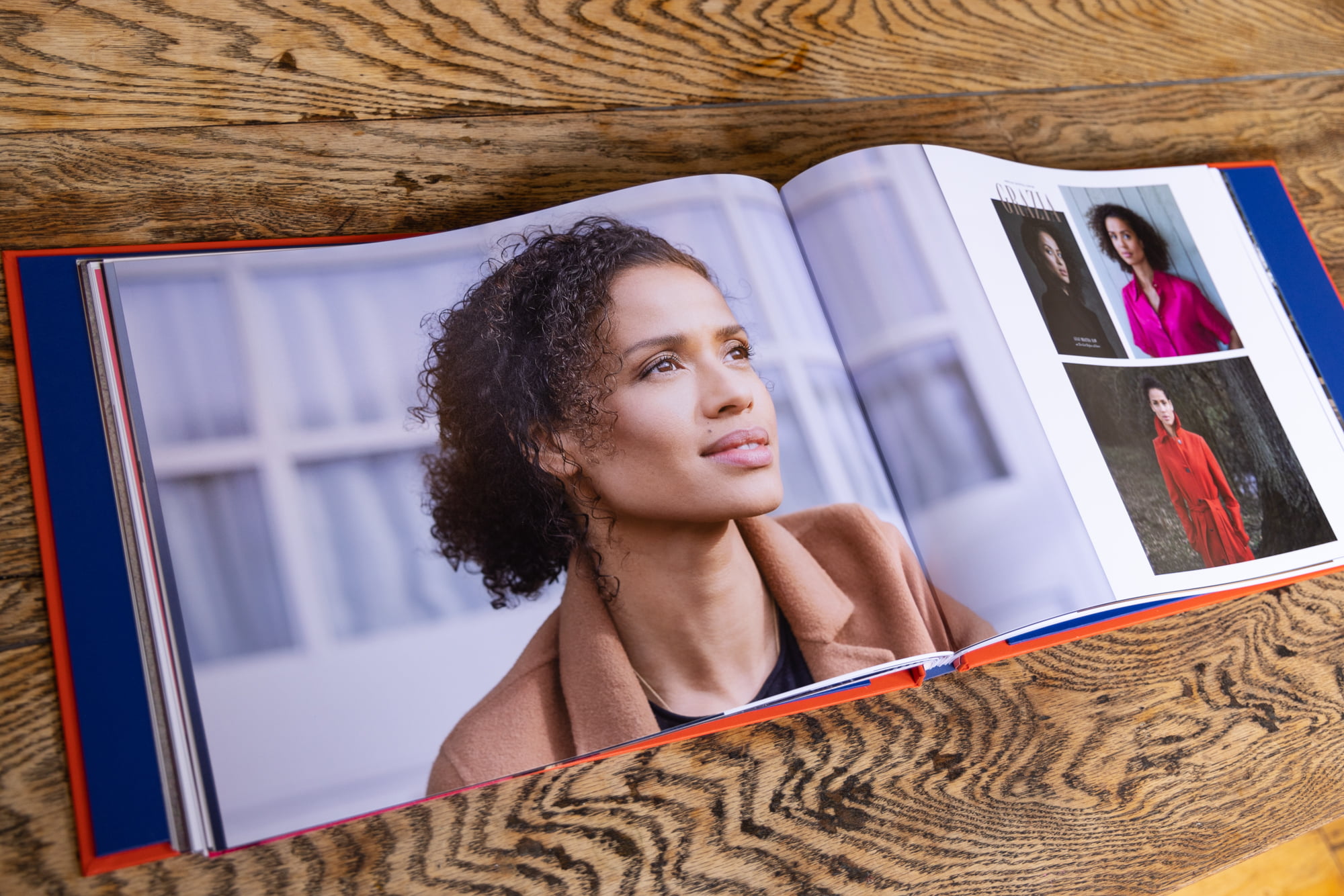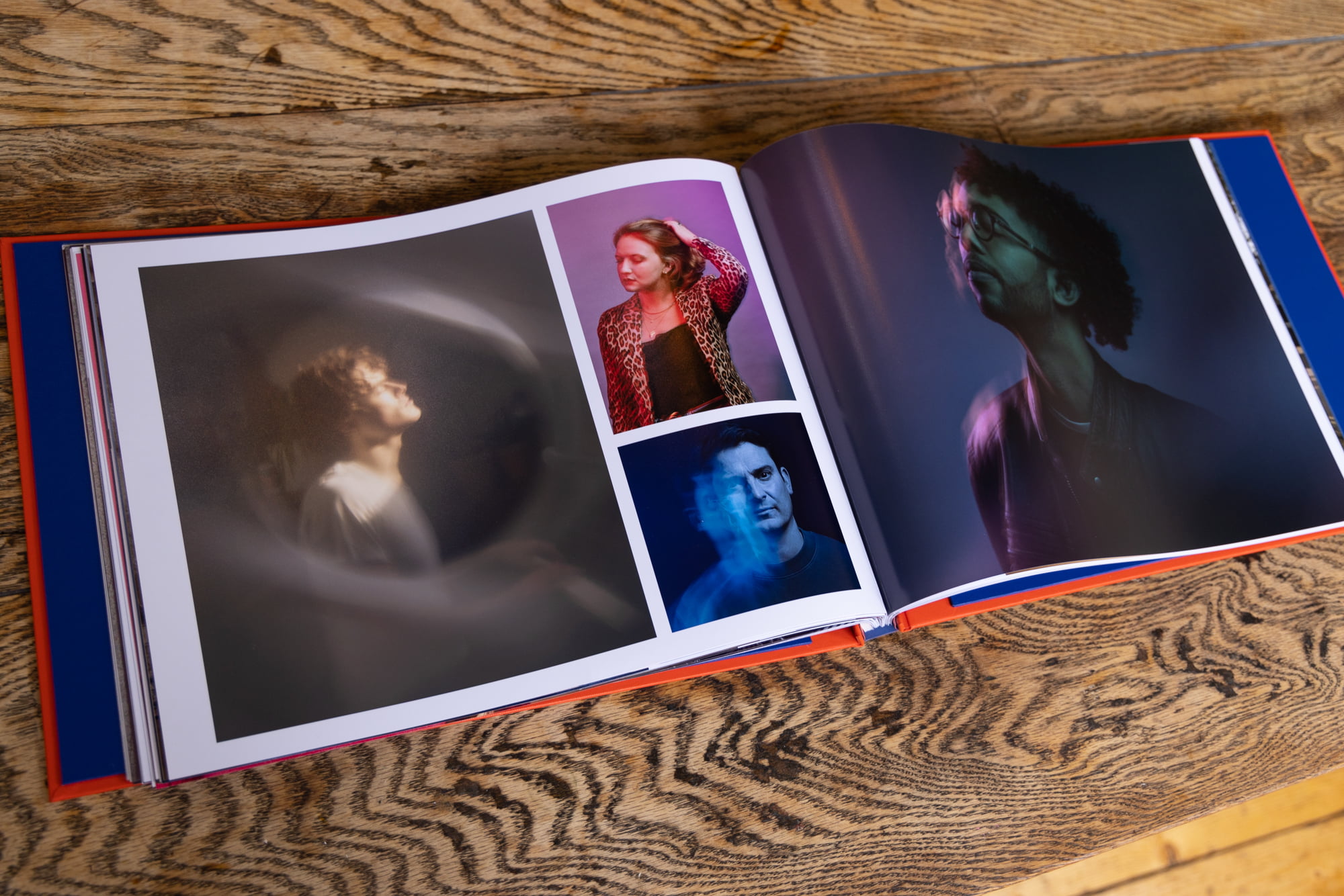 I think my work is elevated & dignified by the portfolio, which is slick & understated, with lovely notes of detail & that's a testament to the quality of Cathy's work & her exceptional skill.
Visiting her studio in Seven Sisters is a cave of wonders, with all the esoteric bits of kit & stylings of a book binder & book maker extraordinaire.
Not for nothing is she called on to equip many of the country's top photographers with their books – when she's not riding her Harley Davidson around the France, that is…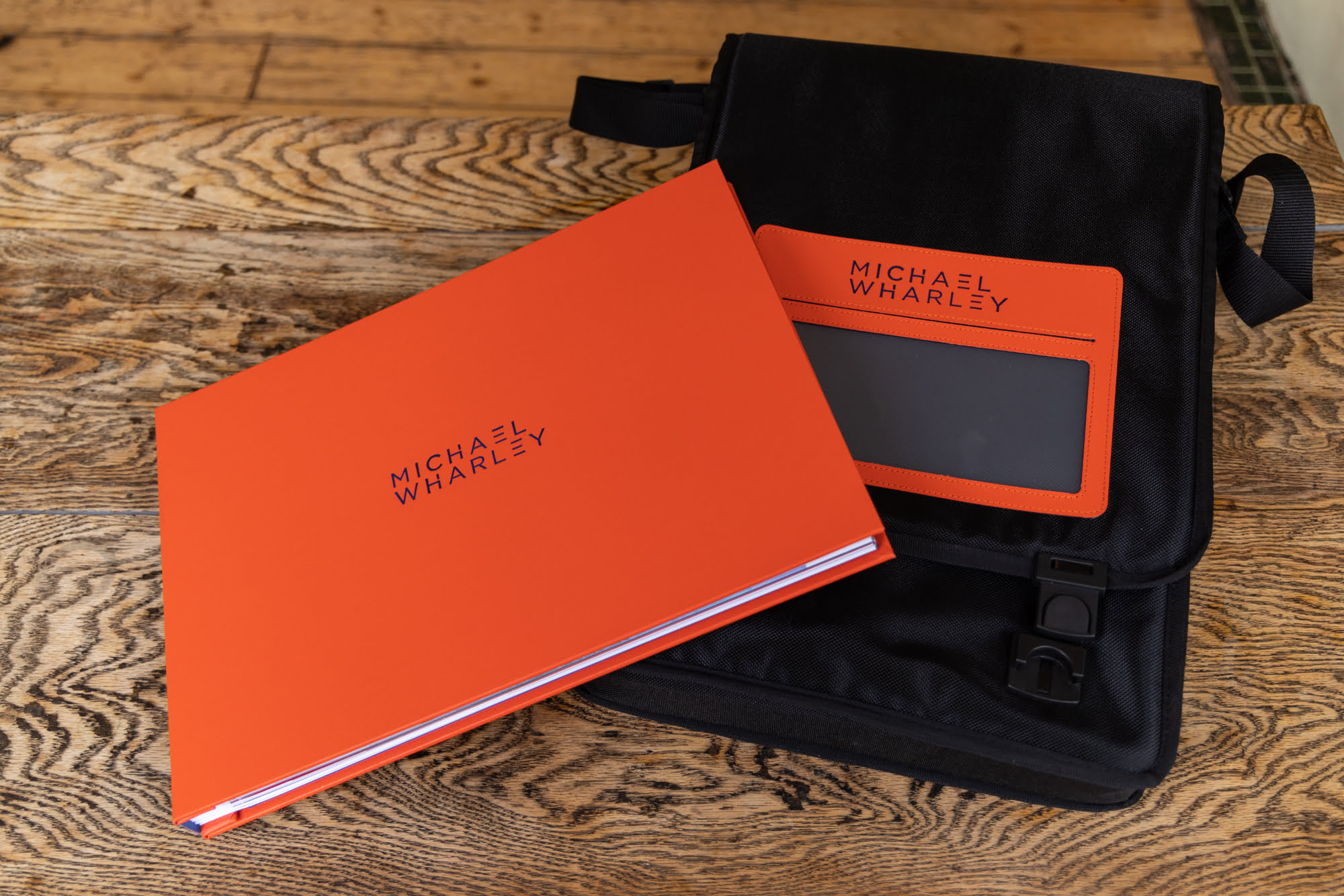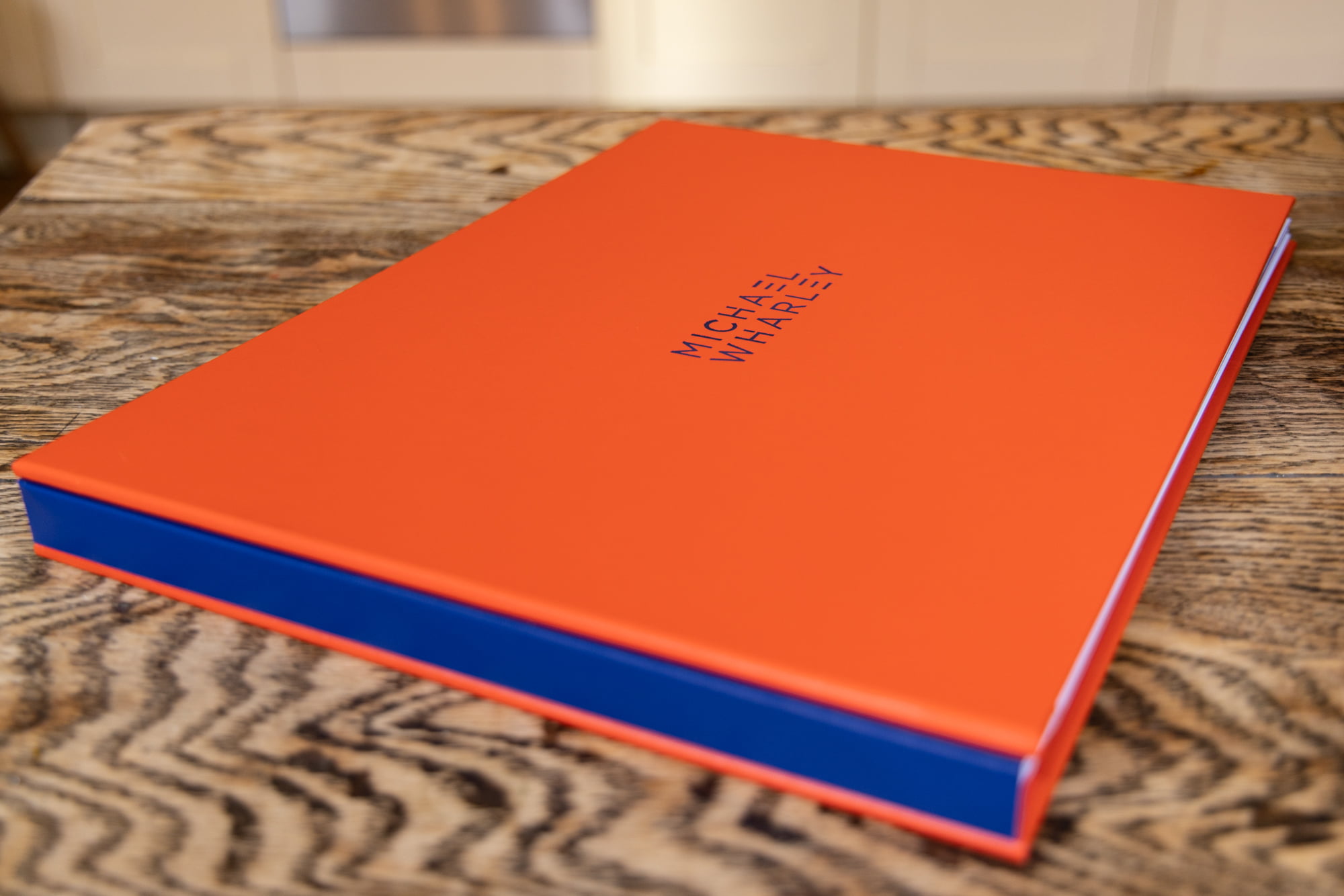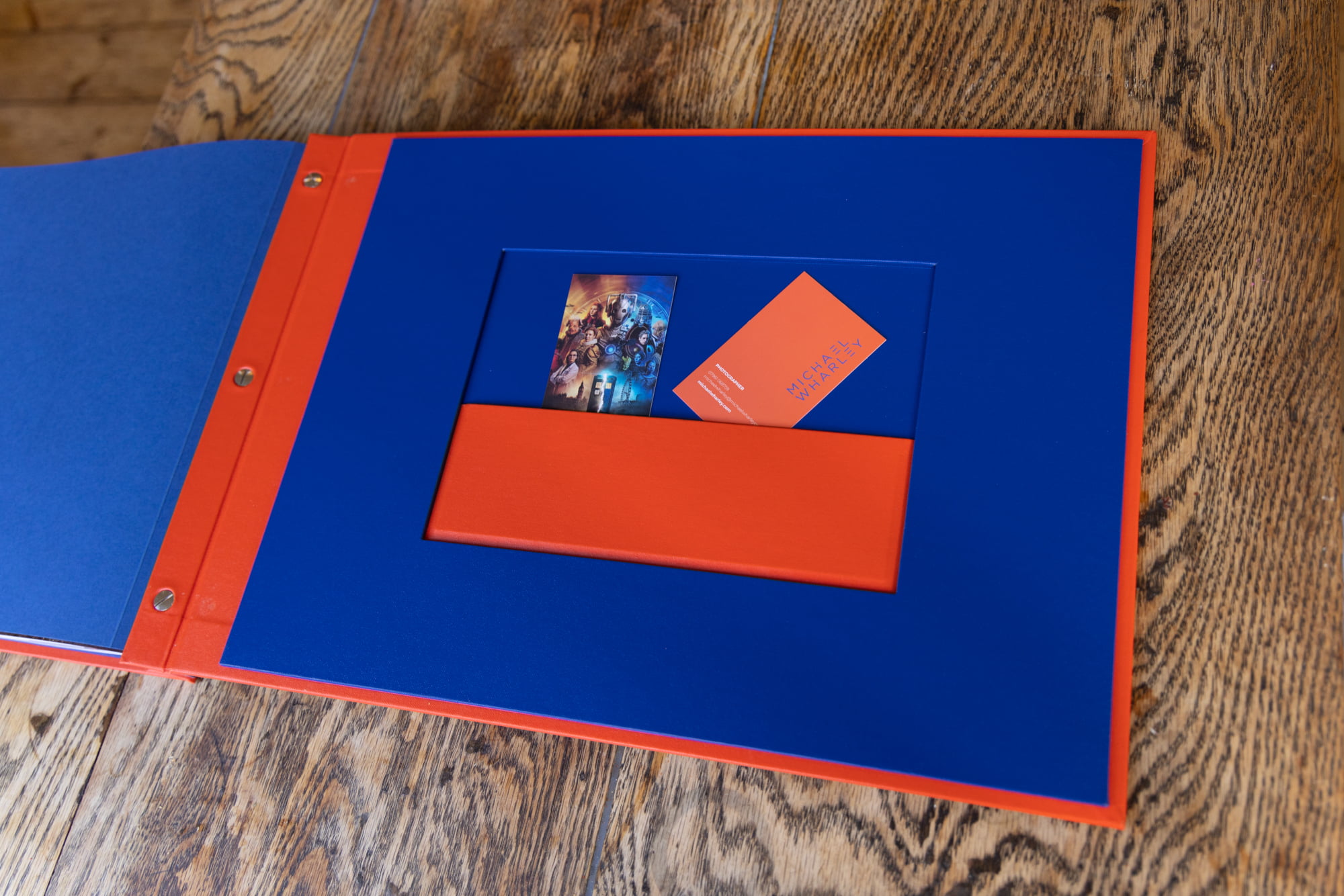 If you hadn't guessed, I'd recommend both a visit & having her make you a book.
See more of Cathy's work at Delta Design Studio.