BACK TO ALL NEWS
Portrait of Britain Winner: Alice Krige aka The Borg Queen
Celebrating a win in the BJP's prestigious Portrait of Britain award, the UK's largest photo exhibition, for a portrait of the brilliant actor Alice Krige.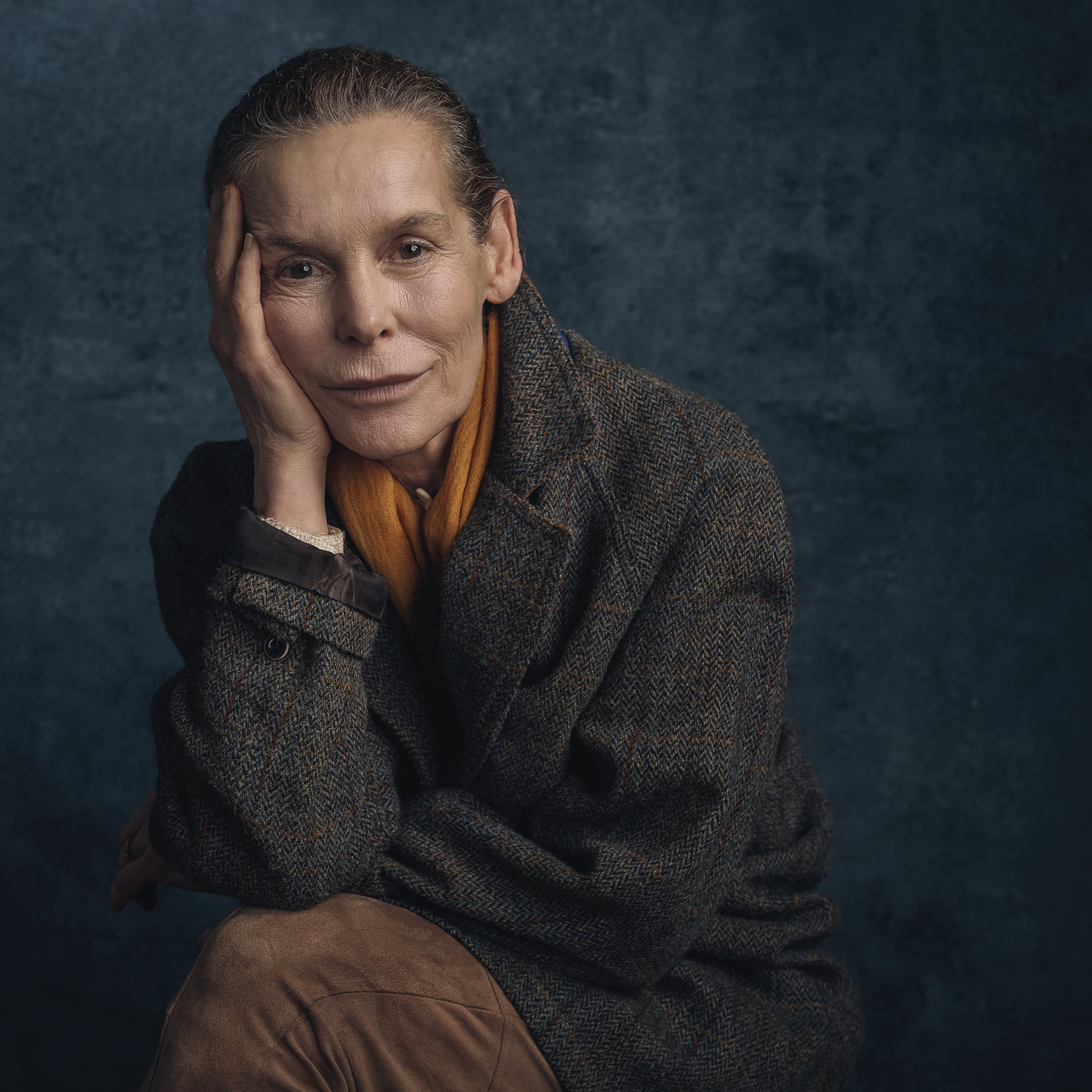 Lovely news to share today: my portrait of the actor Alice Krige (Chariots of Fire, Star Trek and many more roles) is a winner in the Portrait of Britain award, chosen as one of the 100 photos summing up the nation in 2020.
Largest Photo Exhibition in the UK
Run by the British Journal of Photography, the award aims to "celebrate the rich tapestry of people that make up Great Britain" and is now in its fourth year.
Happily, the award has two outlets.
A book of the 200 shortlisted images, in a beautifully printed edition from Hoxton Mini Press.
And a display of 100 winners on JCDecaux's network of digital Out-of-Home screens.
So, the winning entries appear across the UK – from rail stations and airports to shopping malls and high streets – for one month in September 2020.
"Portrait of Britain is groundbreaking in both its scale and mission. Envisioned as an exhibition for the people, by the people, it is the nation's biggest photography exhibition and is seen by millions across the country."

Portrait of Britain
A Portrait called Alice
I had the pleasure of shooting with Alice in late 2019 on the poster imagery for the stage adaptation of Ingmar Bergman's Persona, in which she was taking a lead role.
She is as warm and kind a person as you could hope to meet, and has enjoyed a long and illustrious career. But as a recovered teenage Trekkie I knew her best as the fearsome Borg Queen from Star Trek, locking horns with Patrick Stewart in deep space and assimilating all in her path.
So, it was a little hard initially to shake the expectation of shooting with a formidable presence, but as her warmth showed itself, I knew I wanted to take a portrait before we wrapped.
She'd actually popped on her coat and scarf to brave the November chill outside when I asked her to sit, but it was a happy chance, as the autumnal colours and textures worked so well with her skin tone.
We grabbed 6 quick shots: a smiling press-friendly portrait ended up being featured in SFX magazine. And as I fiddled with a light before my last shot, Alice rested her head on her hand and made the moment.
Shot on a Phase One IQ4 150MP camera, on a 150mm schneider kreuznach lens, with Elinchrom Pro HD lighting and a Unique Backdrops Atlantic Storm backdrop.