BACK TO ALL NEWS
Footballer Sean Clare's changing face in Portrait of Britain
My portrait of Charlton Athletic footballer Sean Clare, shot hours before a life changing operation is selected for Portrait of Britain 2022.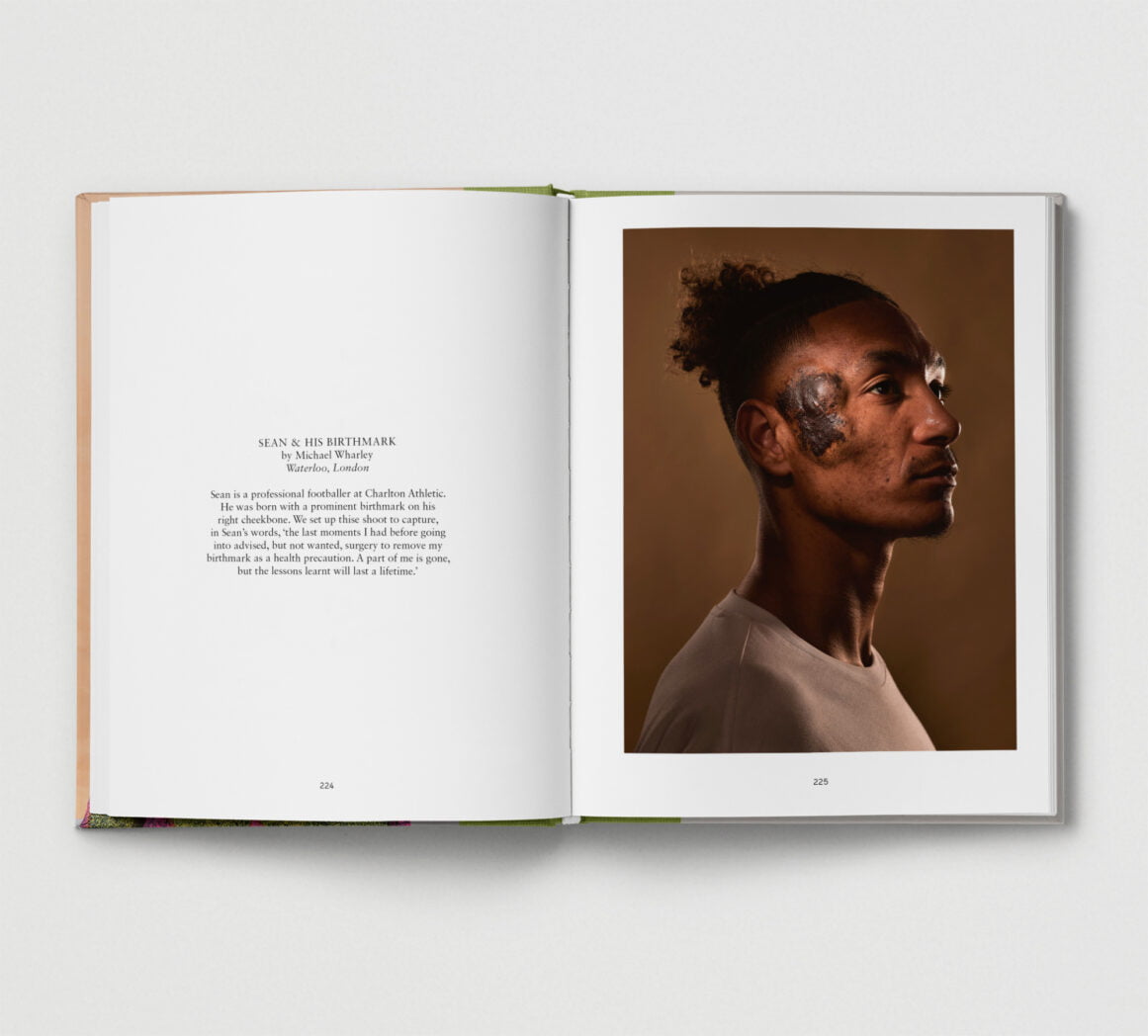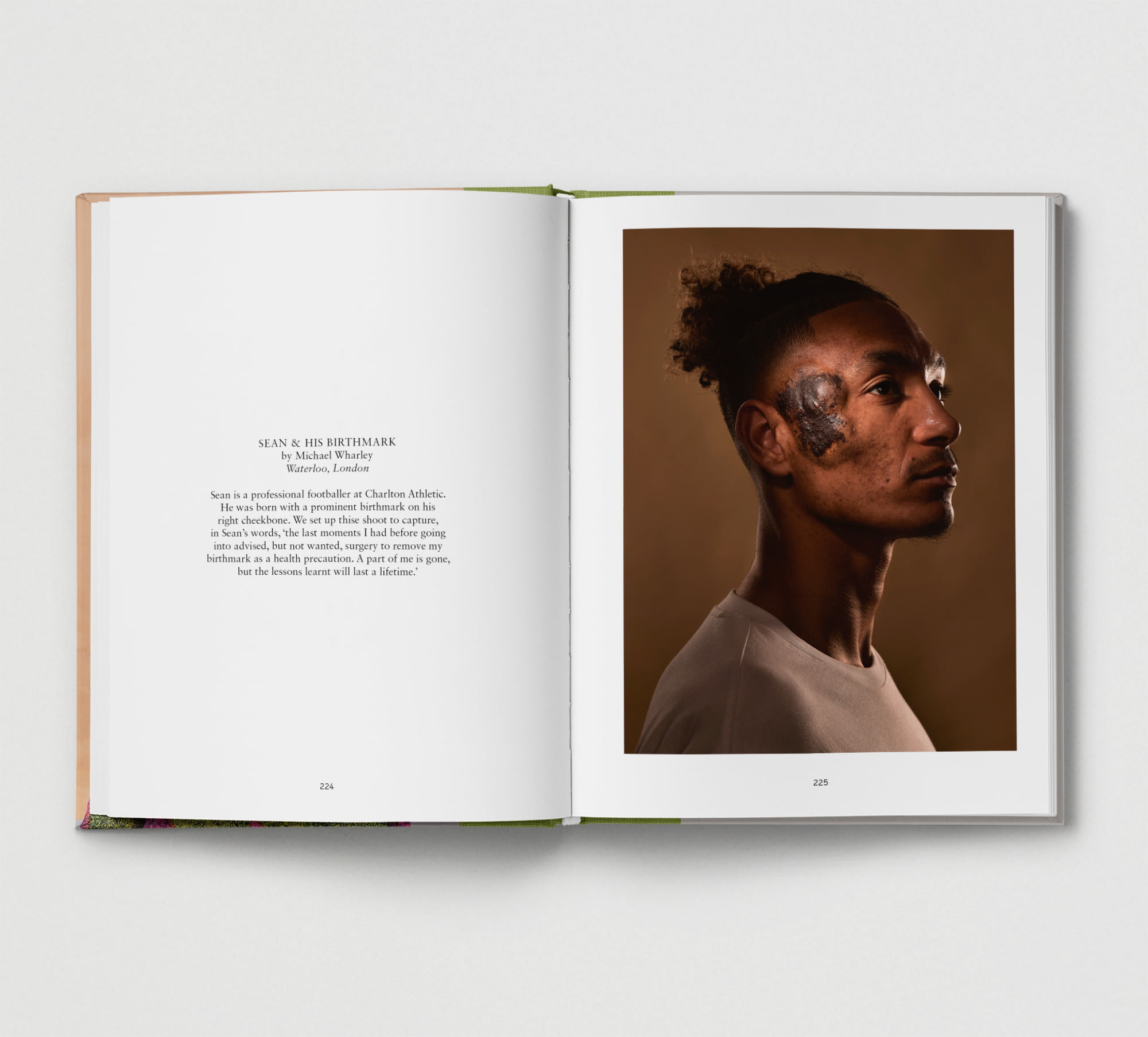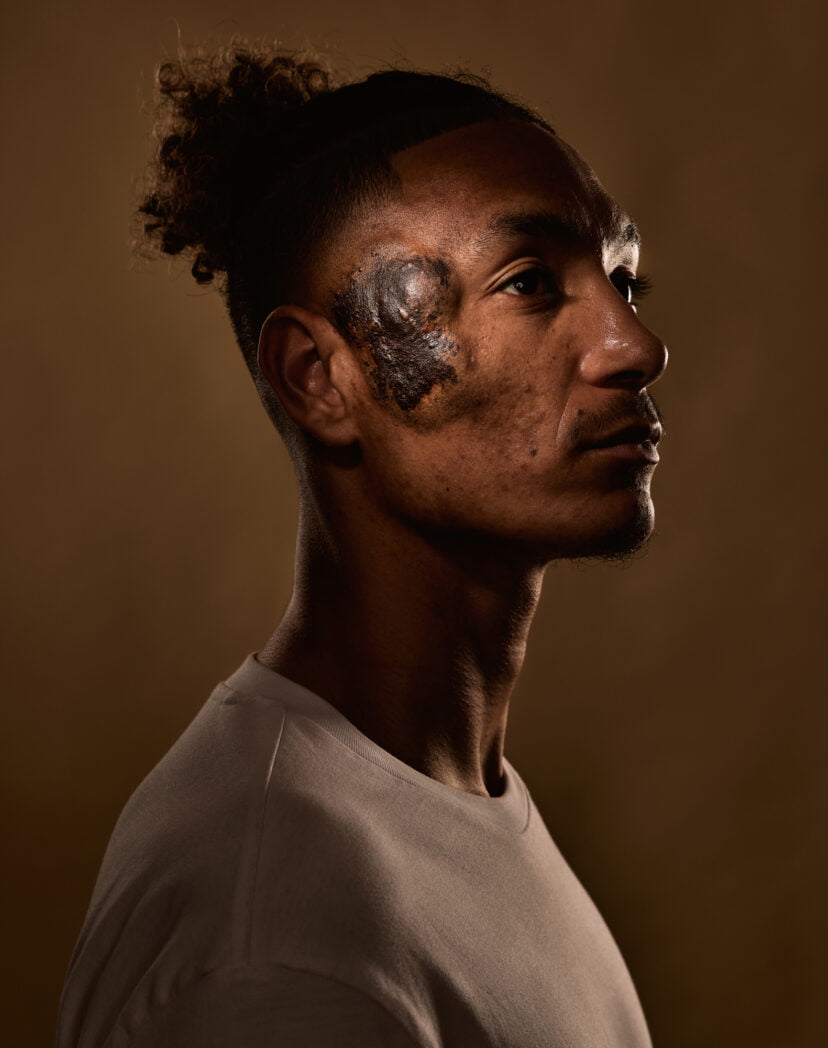 Sean is a defender for League One side Charlton Athletic and was born with a prominent, melanin-heavy birthmark on his right cheekbone.
His sister Cassie, who has a matching birthmark defined by an absence of melanin, persuaded him to sit for portrait to capture the last few moments before, in his words, 'advised, but not wanted, surgery to remove my birthmark as a health precaution.'
Last moments indeed, as, after quickly capturing a portrait with his sister too, he was heading home to prepare for the operation the next day.
Sean says: "A part of me is gone. but the lessons learnt will last a lifetime."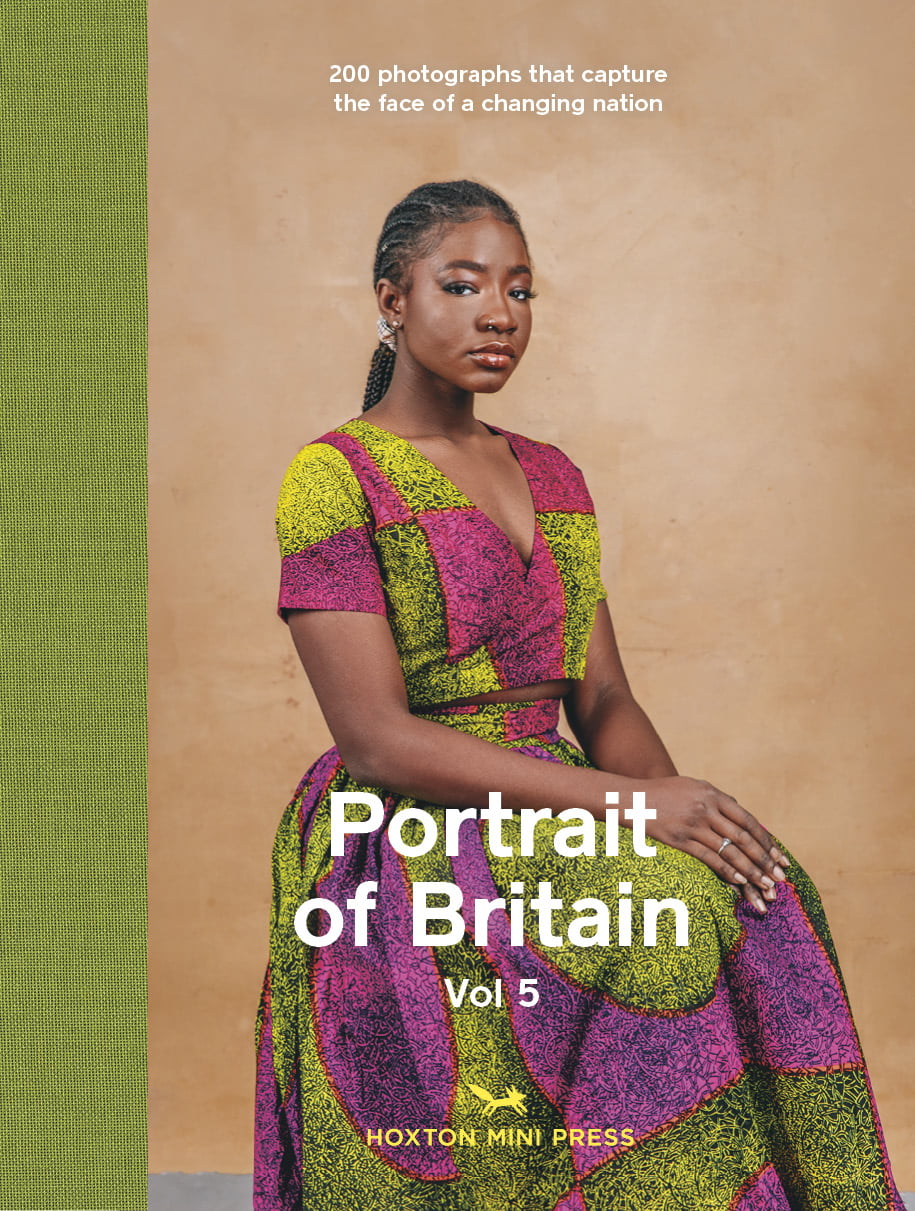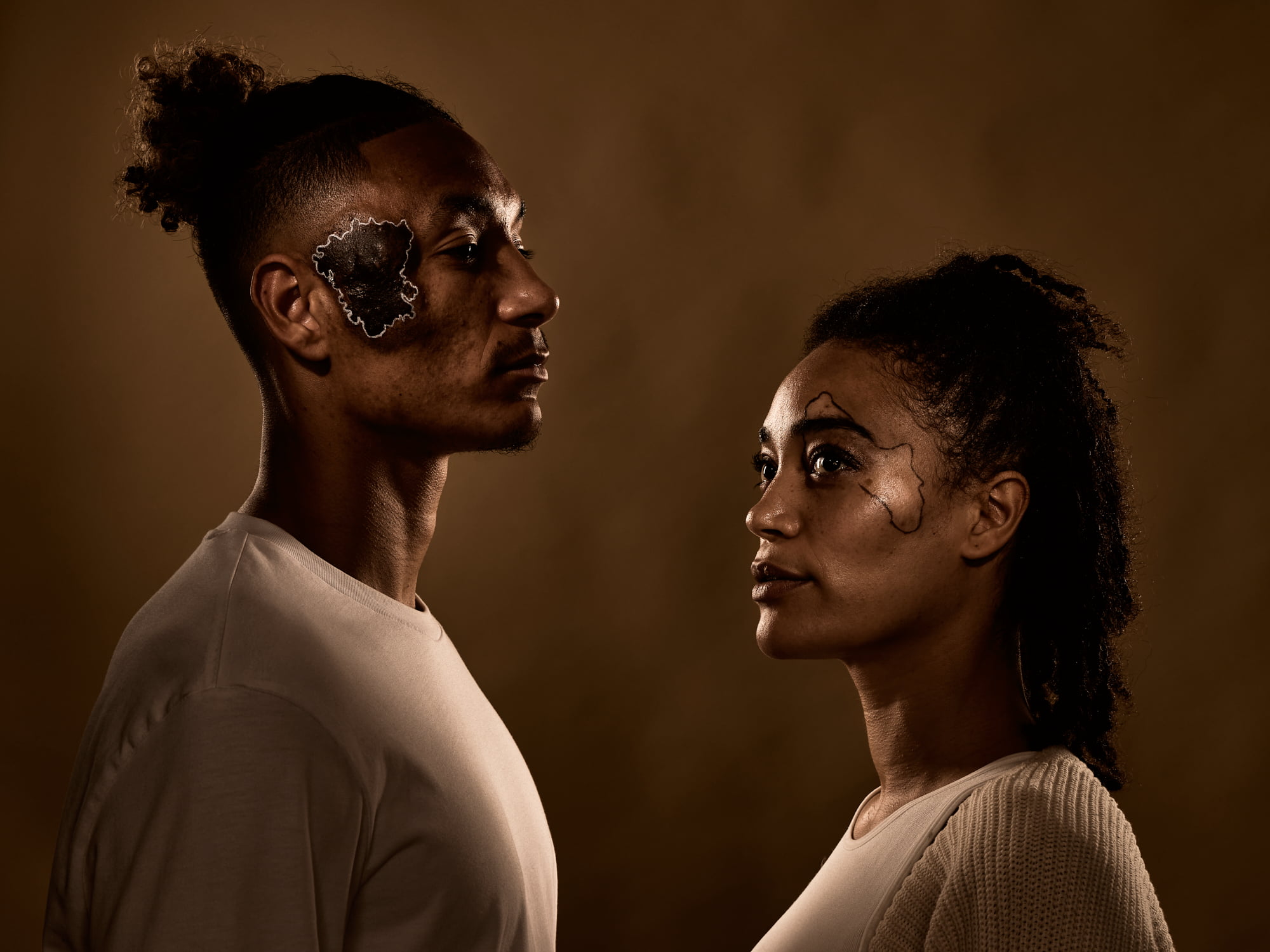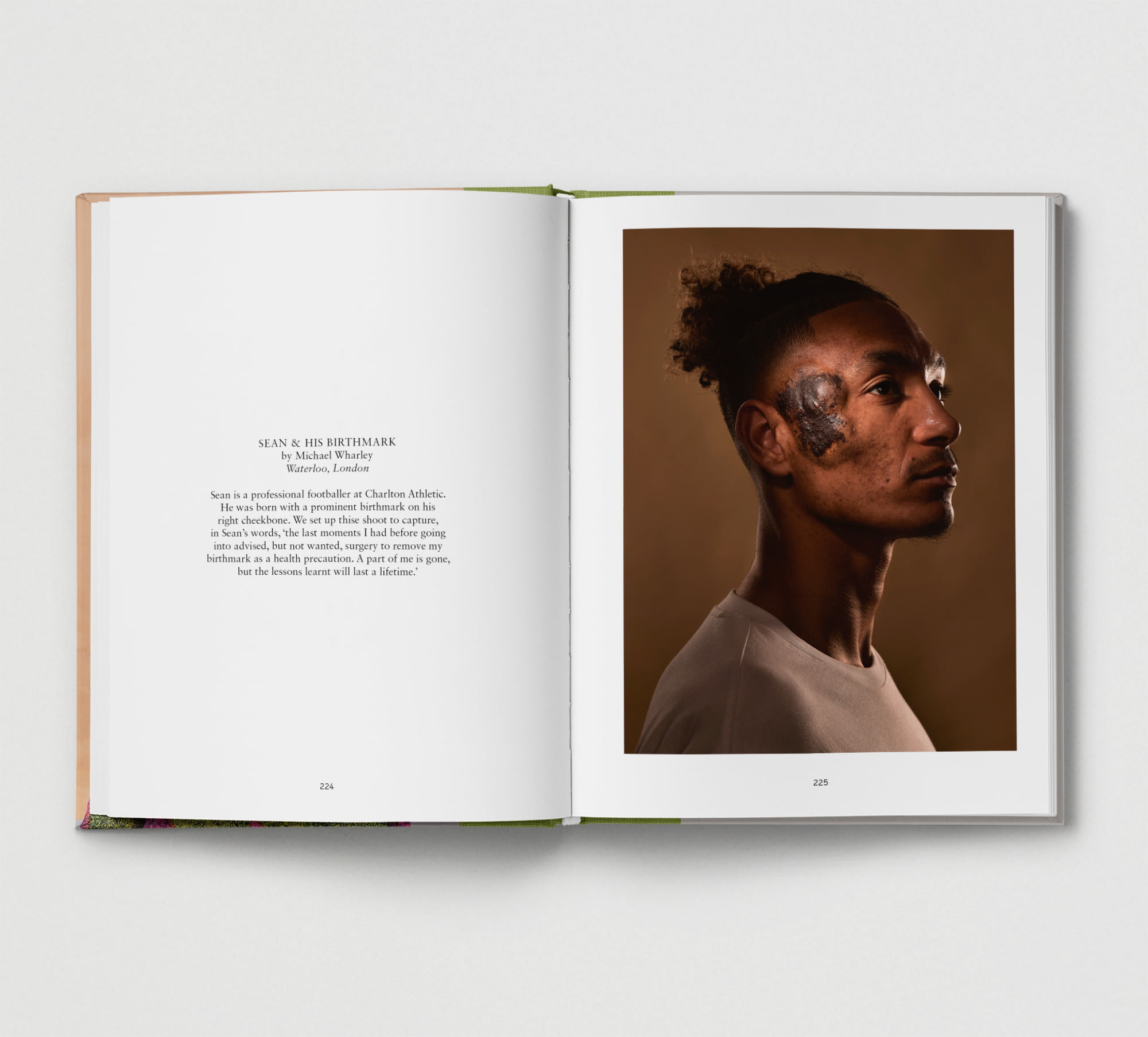 The Print Edition & All Images