BACK TO ALL NEWS
'These Four Walls' AOP Exhibit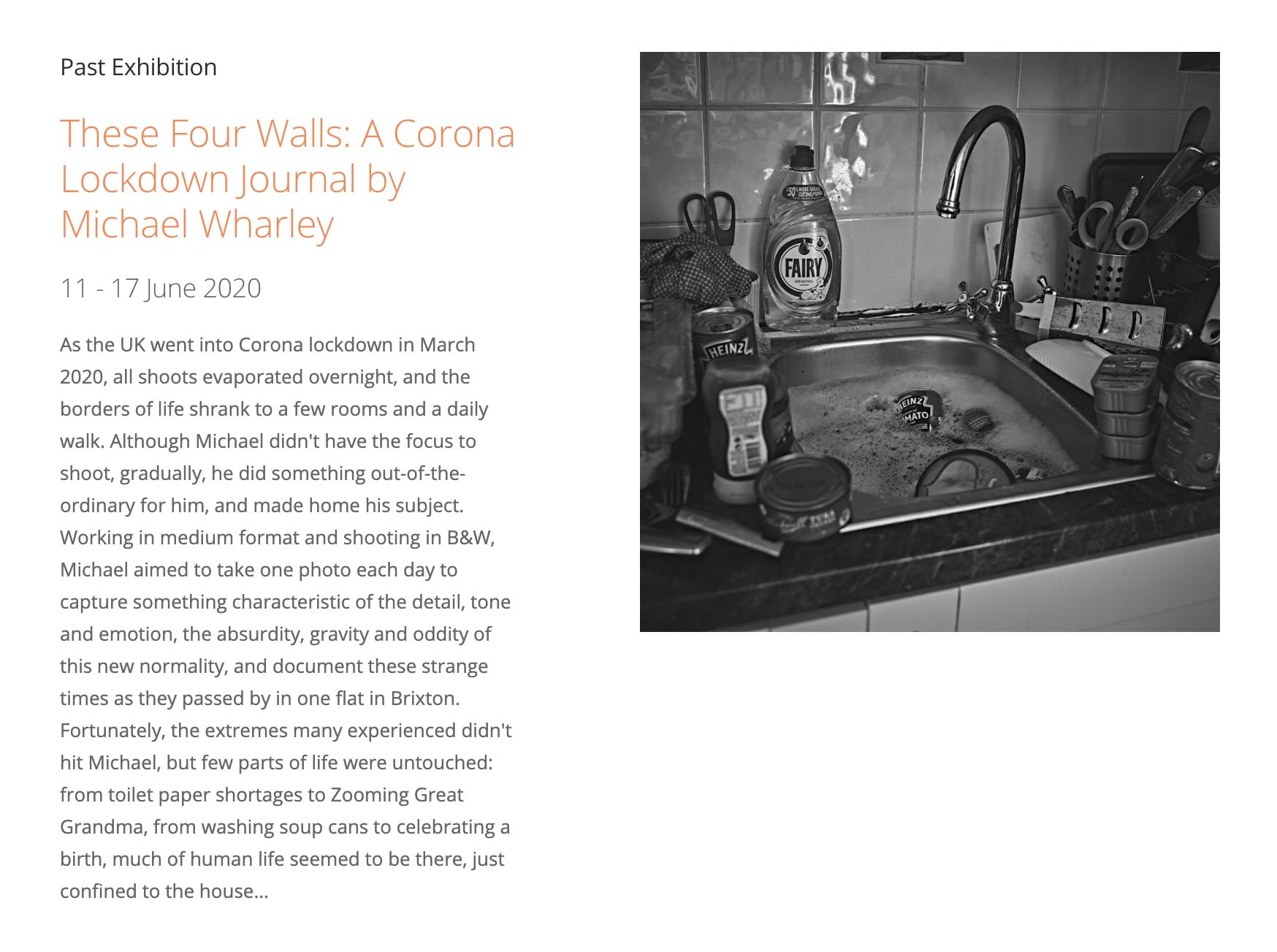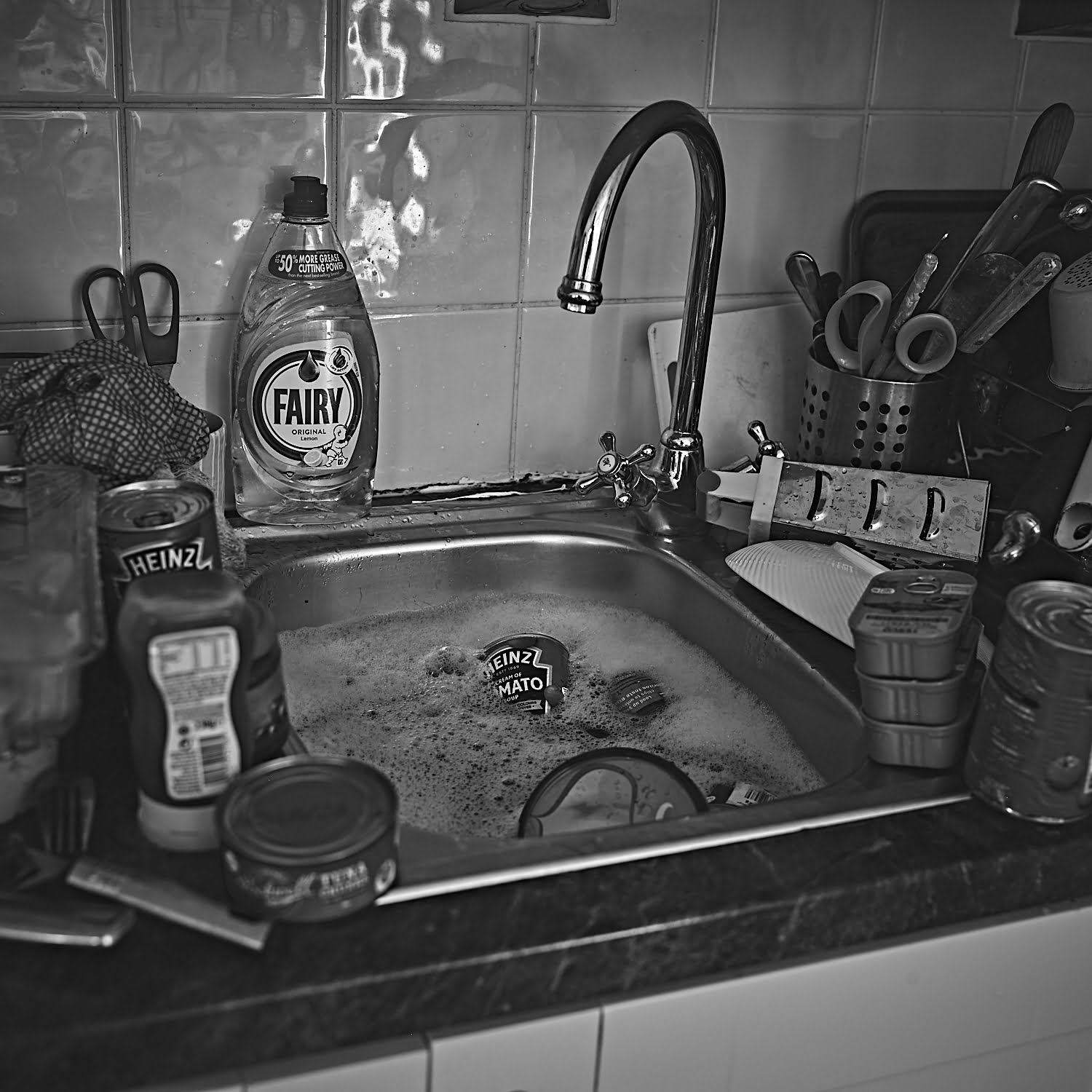 Although I shot it as a response to the Lockdown, and while feeling pretty creatively frustrated – not to mention gripped by fear and uncertainty – in the midst of the pandemic, the response to my 'These Four Walls: A Corona Lockdown Journal' has been one of the happiest features of parts.
It is a domestic and small-scale record of the period, but it seems to have struck a chord with lots of people.
And last week, it was selected by the AOP to be the weekly exhibit, alongside and interview with me about the project, my background and favourite work.
Despite the significant hardships of this period, some positives have come from it, ad this is definitely one.
View the AOP exhibit: here
View the interview: here
View the full gallery on my site: here