BACK TO ALL NEWS
What a Hassel; just going through a Phase One….
Testing out medium format portraiture on contrasting systems with some moody studio work.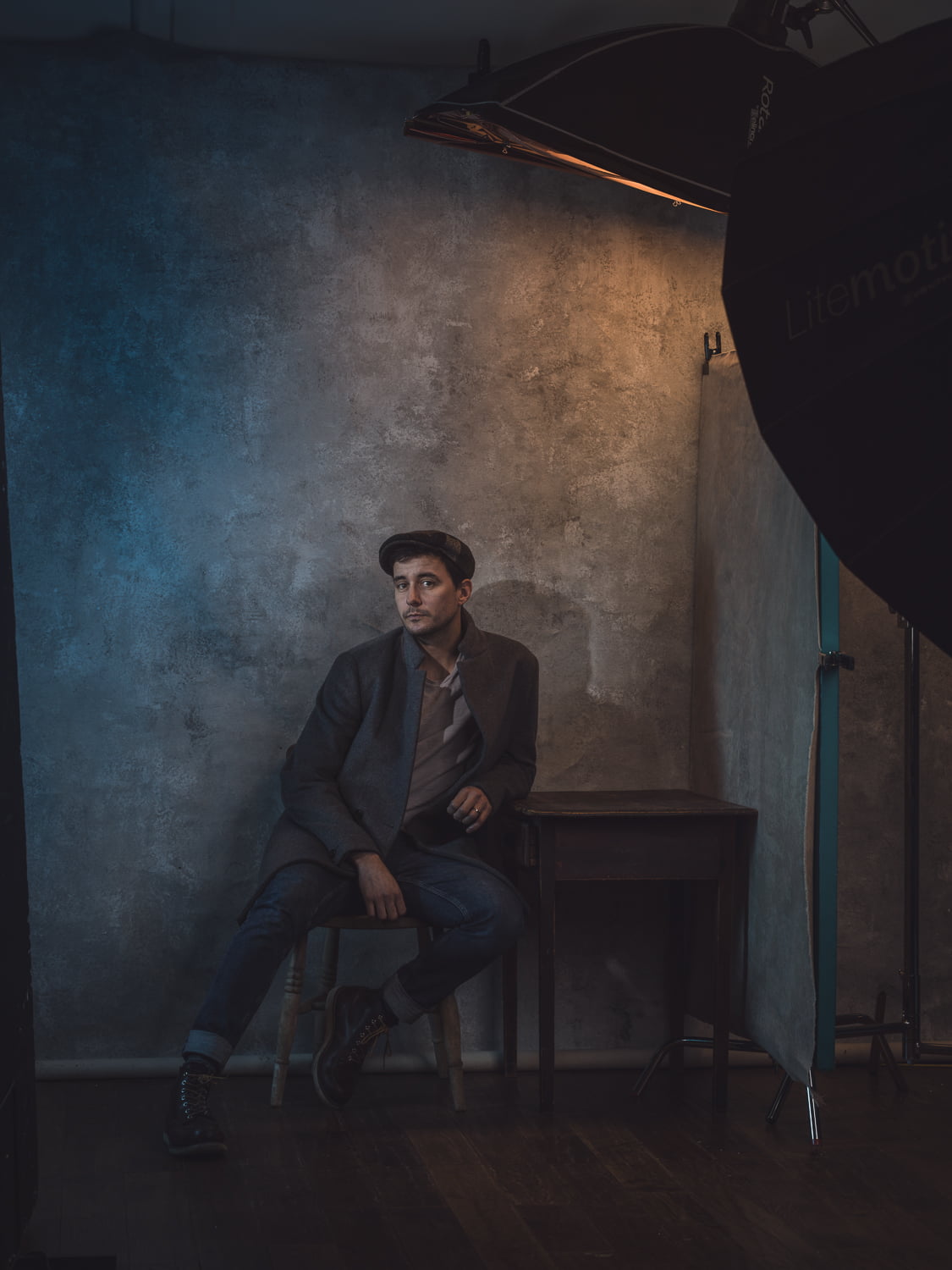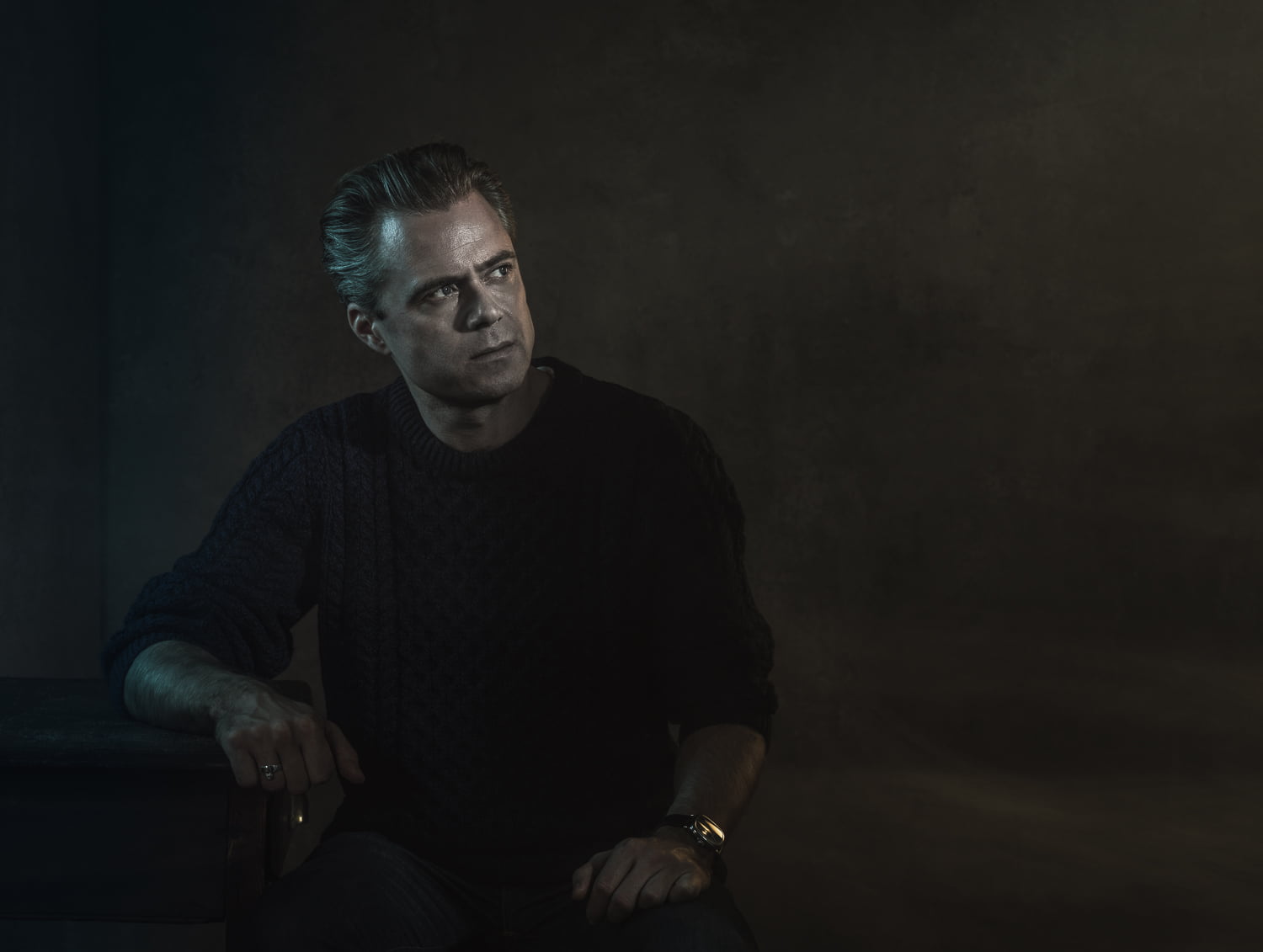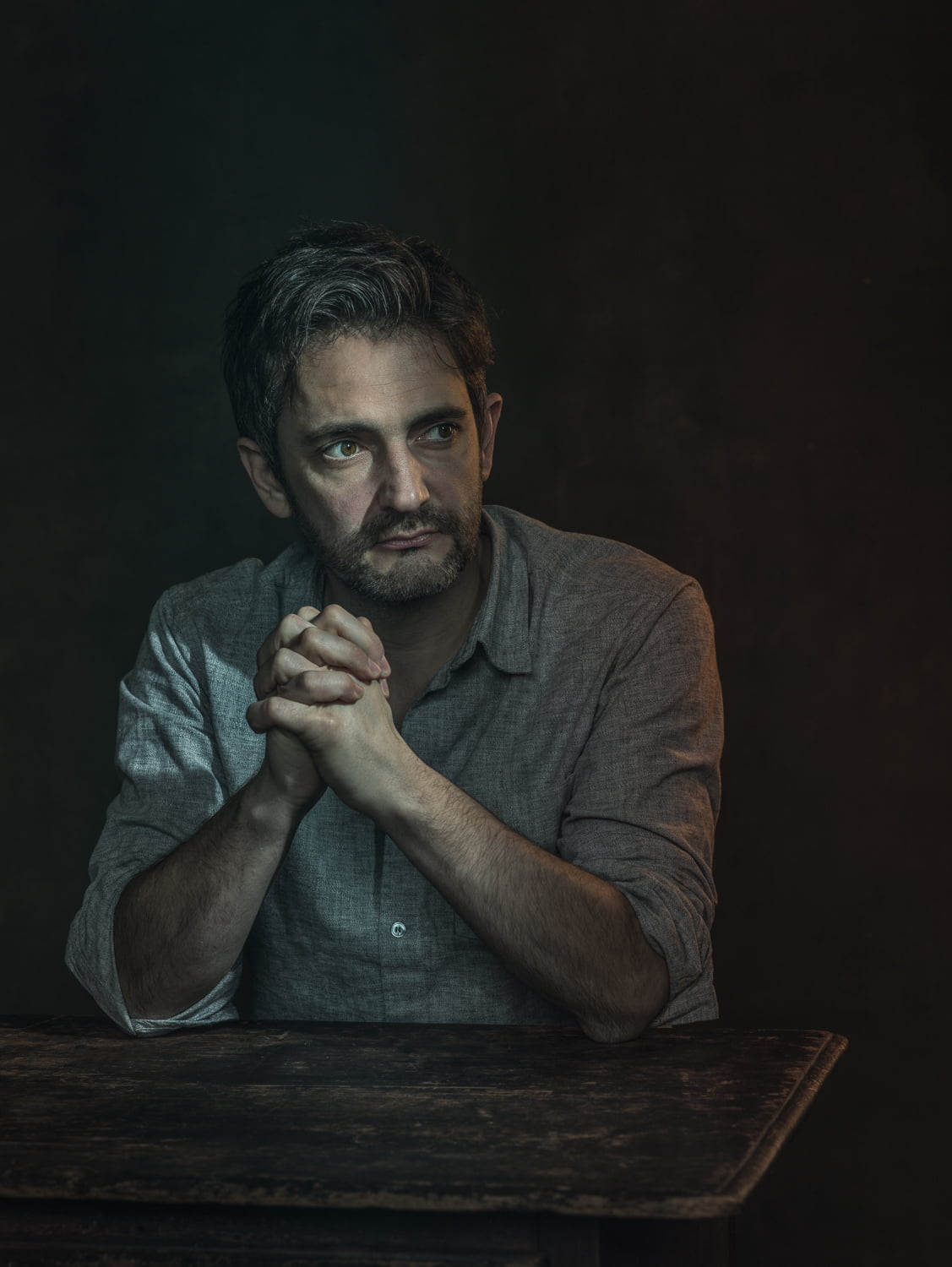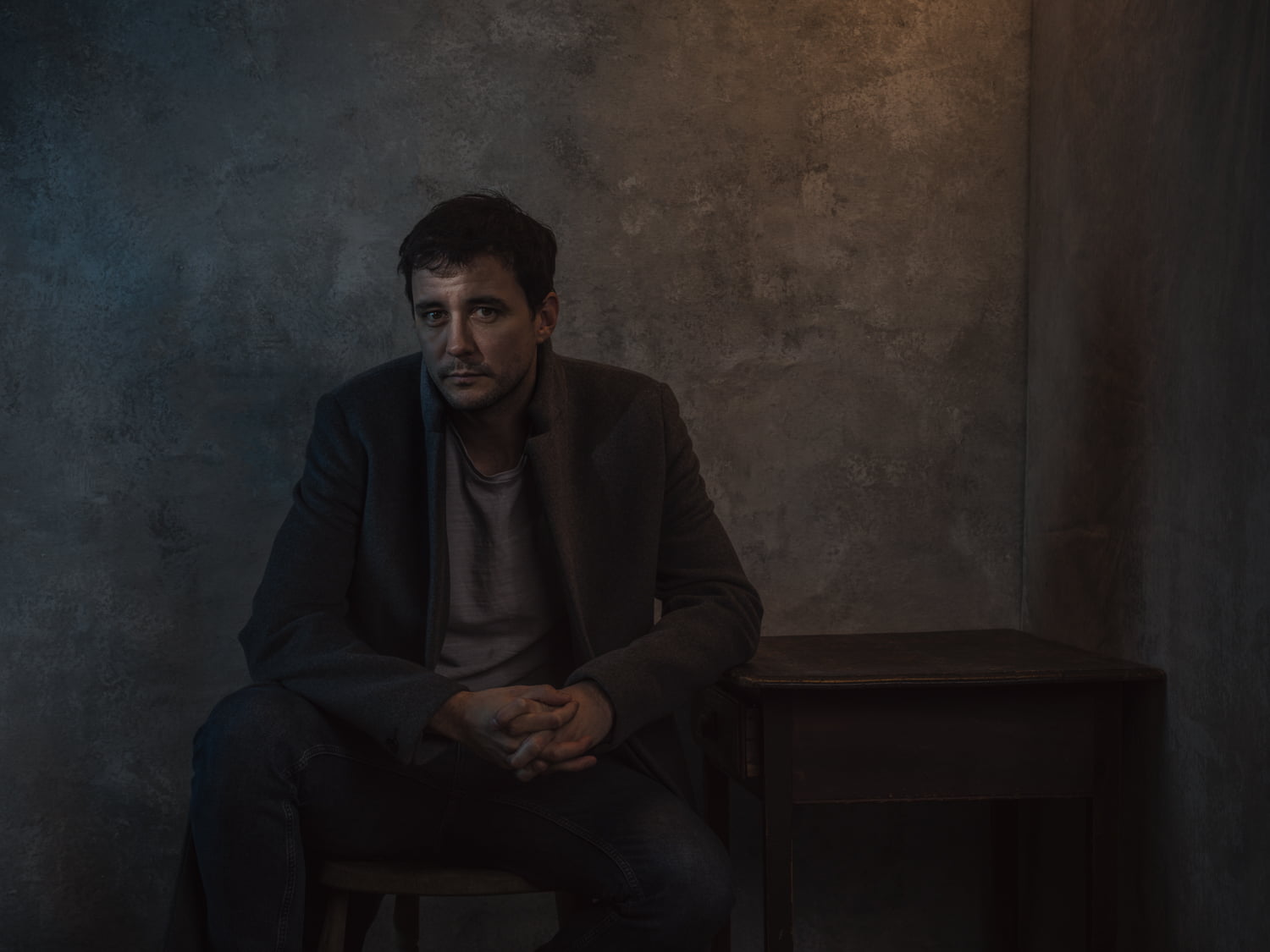 After years of shooting on trusty Canons, and hiring in medium format when needed, I've decided to take the leap this year and invest in a medium format system, so the kind folks at Phase One and Hasselblad have allowed me to borrow some of their flagship models – the IQ3 and 4 systems, the H6D 100 respectively – to get my head around how they compare and contrast.
It's a substantial investment over a number of years so you want to get it right, with the system and software that is right for your workflow and needs.
I came up with this project to test the low light capabilities of both systems, as I love dark and moody work, and the broad dynamic range and shadow detail are such a feature of medium format digital sensors.
Trying to use shafts of light and subtle colours to tell stories of regret, loss and contemplation, on sets in the studio, each took about an hour to create with the help of some brilliant actors.
The quality of files on both systems blew me away, and it's been a pleasure to edit them as well
I think I'll be shooting a few more for this mini-project, and as for which system I chose, well, that's for another news post….